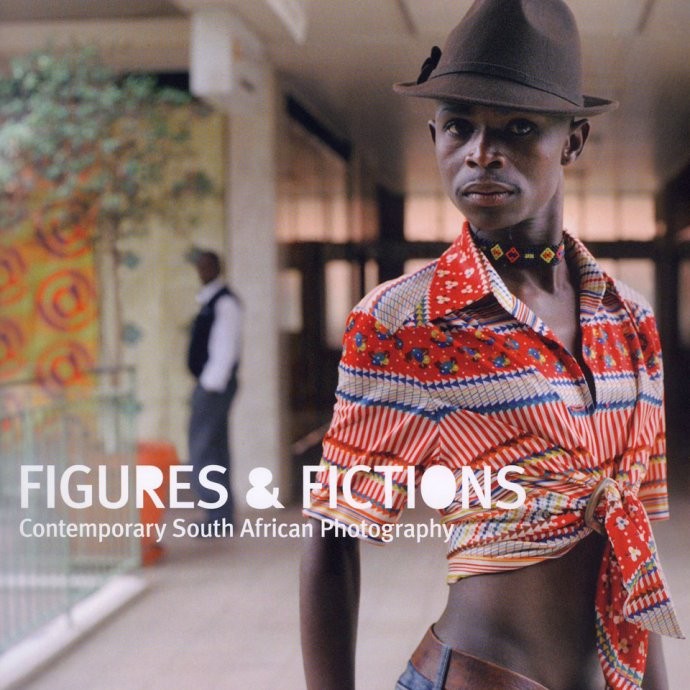 How's this for name dropping - Jodi Bieber, David Goldblatt, Kudzanai Chiurai, Zanele Muholi, Jo Ractliffe, Berni Searle and Mikhael Subotzky? These are some of the hottest names in contemporary South African photography. Though Pieter Hugo, Husain & Hasan Essop, Zwelethu Mthethwa and Nontsikelelo Veleko and others should definitely not be overlooked.
And that's not even all. Figures & Fictions: Contemporary South African Photography presents the work of 17 photographers living and working in South African today. Published by Steidl and V&A Publishing, Figures & Fictions considers how these photographers engage with the complex issues, such as crime, poverty, race and gender discrimination, that are often widespread in South Africa.
Figures & Fictions is compiled by Tamar Garb, professor of art history at University College London. It includes more than 150 works by the photographers, interviews and artists' statements, as well as a "South African Photography in the Present Tense" essay by Garb and a round table discussion reflecting on image and place.