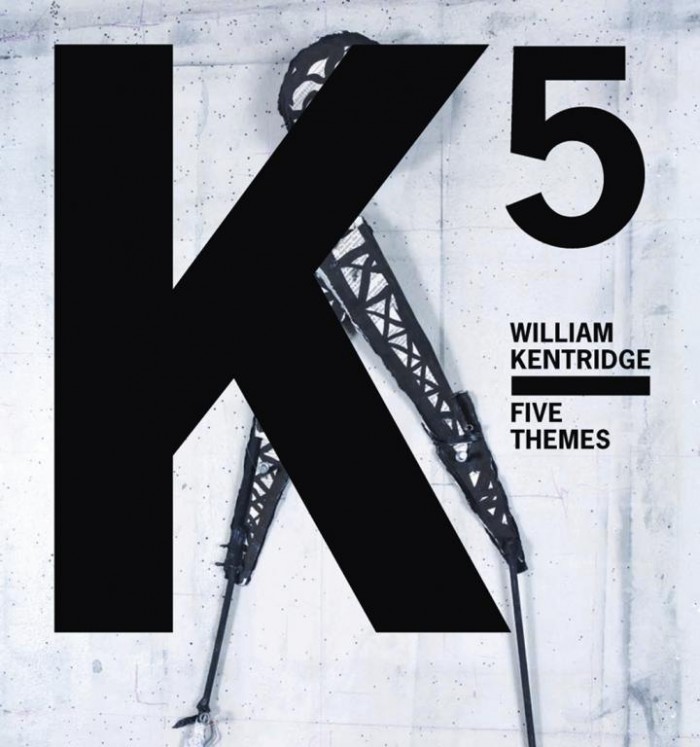 William Kentridge: Five Themes catalogues the career of this iconic South African artist. Published by the San Francisco Museum of Modern Art and the Norton Museum of Art in Association with Yale University Press, the book delves into the workings of this artist, giving readers a deeper appreciation and understanding of Kentridge's shadow works, film installations, erasure drawing and tearing techniques. With an emphasis on Kentridge's personal landscape, the book sheds light on his investigations of post-apartheid politics, greed, artistic expression and the individual in society.
The five themes mentioned in the title refer to Kentridge's creative process; his best-known short films about Soho Eckstein and Felix Teitlebaum; his morphing images of post-apartheid South Africa; works related to the production of Mozart's The Magic Flute; and how his more recent work engages with the absurd.
This collaborative volume consists of contributions from numerous individuals and institutions, including Mark Rosenthal who conceived and lead the project, Kentridge himself and Chad Coerver, director of publications at SFMOMA. Kentridge's two recent film installations, Learning from the Absurd: The Nose and Artist in The Studio, are also covered, adding to the existing body of literature on Kentridge. Besides 297 colour illustrations, a DVD allows readers to experience these films firsthand.