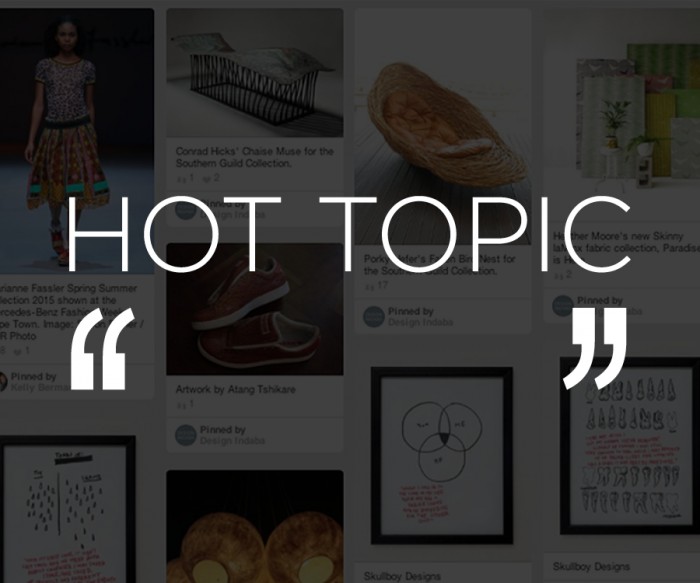 Living in the information age has its perks. Can't remember the name of the actor who played George in Seinfeld? Instant knowledge is only a quick Google search away. One day in a hundred years' time, the next generation will look back and assess the impact the internet had on our minds, bodies and lives. But some in the design world are already a bit circumspect. They claim we "suffer from a deficit of primary evidence", as Chris Gotz, chief creative officer of Ogilvy & Mather, said at Design Indaba Conference 2014. Then we noticed a few others expounding on its virtues and its curses, and tapped a few more for their take. (The answer, by the way, is Jason Alexander.)
I think the internet is both a threat and an enabler of originality. For instance, if it weren't for the internet we wouldn't have discovered an image of a Kassena house that inspired our Kassena server. In the same breadth, it's so easy to see something and then to consciously or unconsciously make something very similar. I think it's important to go through internet black-outs sometimes to avoid using it as a crutch and to force oneself to look to other places for inspiration.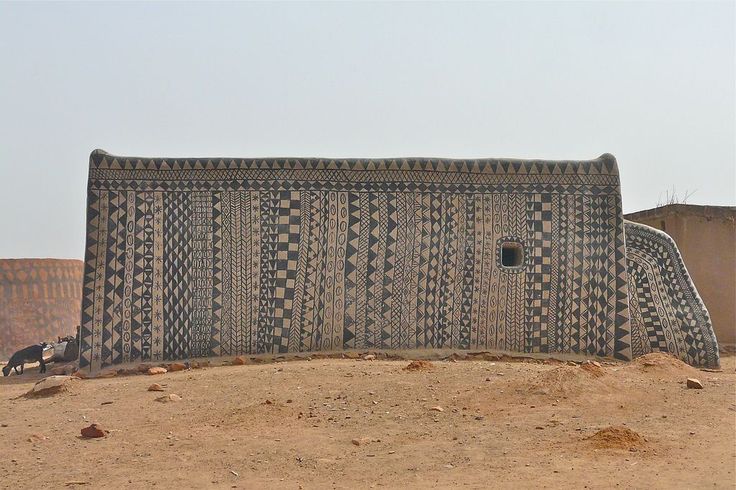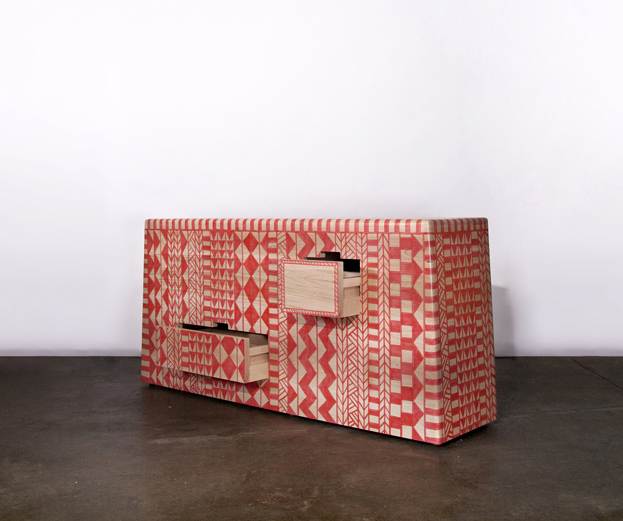 We often use traditional media to begin with and then once the idea has been fleshed out, we look online to see if something similar already exists, or how a certain material that we're planning to use works. Sometimes we search for reference images if we don't have a good book, but the references we are looking at aren't product references, they're buildings, landscapes, people, animals, art. We try very hard not to look at design when researching because it will inevitably influence the process.
Inspiration is in the real world, in conversations, observations, connections formed in the mind. I inspire myself by travelling and by immersing myself in African places (mostly) - the inspiration comes from the problem. The internet – and whatever is connected to it – is a tool I would go to less often rather than more often. The net is more and more full of material and images of lesser and lesser quality. The problem is that the net is the big dumping ground for everyone's crap and because all images, for instance, appear to have the same value, the net is a very flawed place for inspiration. It is the worst library on earth. It still takes a good designer with a good eye and a developed sense of discretion to use the net properly. So the net is the very last place on earth I would go to for inspiration. For flight bookings and banking, yes.
Lianne Burton, communications consultant
In a perfect world, I'd probably spend all my time travelling, exploring new places and discovering new things. I have a voracious appetite for information and ideas. In reality, however, I have a consultancy to run and a child at school. So the internet is my most practical window onto the world. Pinterest, in particular, gives me access to a vast array of images and perspectives — it currently has over 70 million pinners, sharing their curated content for free. I spend at least one or two hours a day just looking. It's amazing how much insight can be gained by seeing what people from very different contexts are interested in. I find that certain patterns emerge and I notice clear trends and connections. In this way, I am able to track shifts, which feeds into my work.
As far as my current work goes, I try to keep off the internet as much as possible. I find it does seed in your head and it starts coming out in some way or another. And you get caught up in it. I try to keep off current trends; I prefer to think of historical trends and try to pick up patterns… because life is pattern.
Watch the Talk with Thomas Heatherwick