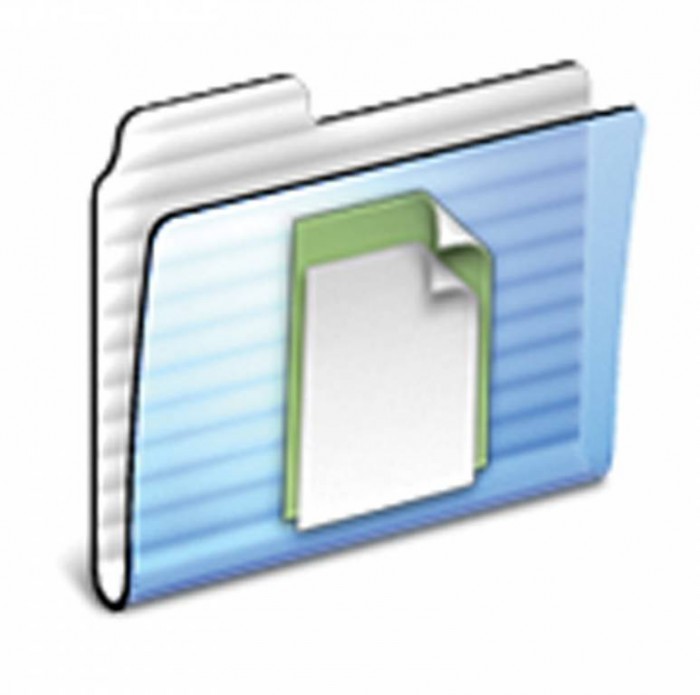 Winners will be announced on 24 February 2005 during the eighth international Design Indaba at the Cape Town International Convention Centre.
This year, the competition has been expanded to include awards for Motion Graphics and Advertising/Promotion, as well as the existing categories of Online, Networked Executables and Offline work. Each of these categories will also include a section for student work.
The winner in each category will receive a gold trophy. The Grand Prix and the Poke internship will be awarded across all disciplines at the judge's discretion.
Finalists' work will be on display to an audience of Design Indaba delegates and speakers, giving top entrants valuable local and international exposure.
And for the first time, the judging panel will use the awards ceremony to comment at length on each winning piece and to explain the judging process, making the whole event an integral part of the Design Indaba learning experience.
This year's judges are
Tom Roope from Tomato Interactive in London. Roope has worked on many high profile projects including Levi's Mini Mac/PC CD ROM/Shockwave Site and Interactive window display Levi's Europe, WakoWako.com, online animations for Mtv Awards 1999, and an online tour site for Massive Attack. Roope lectures part-time at the Royal College of Art and the University of Westminster, and has served as a visiting lecturer at Space Invaders and the Koling School of Art in Denmark, the Lausanne School of Art in Switzerland and Coventry University.
Patrick Burgoyne, editor of Creative Review, the leading monthly Magazine for the communication arts. He is also the author of several books on design including the web design series, Browser, Reload and Used.
Simon Waterfall, founder of Poke in London. Waterfall is known for an irreverent, almost anarchic, approach to design. His often controversial, but always entertaining, insights make him a sought after speaker and lecturer around the world. He has been awarded a fellowship from the Royal Society of Arts and is a member of the British Design and Art Direction and the Art Directors Club of New York.
Daljit Singh is creative director of Digit, the London-based interactive design consultancy. Having built relationships with the Design Museum, Institute of Contemporary Arts, BAFTA and the Royal College of Arts, as a partner and creative director, Daljit frequently talks at symposiums and conferences discussing Digit's approach and outlook on the future of Digital media. They've received great acclaim for their innovative work for habitat.net and mtv2.co.uk. Other recent launches include a diverse range of projects such as stellamccartney.com and stlukes.co.uk.
Andries Odendaal, one of South Africa's most influential digital Designers and a former winner of the CNMA Grand Prix.
Singh and Waterfall will also conduct the Design Indaba New Media Workshop on Wednesday, 23 February.