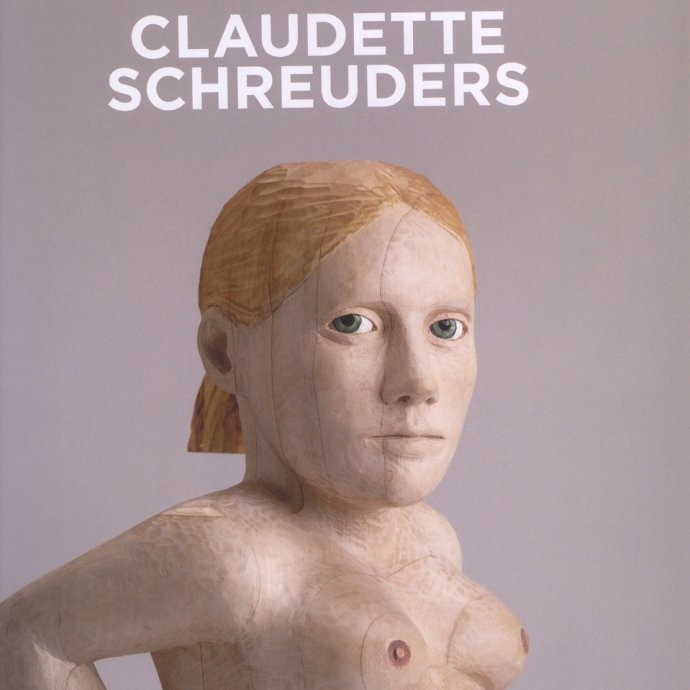 For 17 years Claudette Schreuders has been carving and painting distinctive wooden sculptures that explore notions of self-identity, isolation and belonging.

In a letter to Schreuders, poet Antjie Krog once wrote:

"Walking into the space of your sculptures was initially unsettling – a world of whites busy with insignificant actions and presented without caricaturist distortion. At the same time it felt as if two important points were being made through this little troupe from the white world on their white pedestals: In the heart of what was going so wrong now in the country, corruption and discrimination fuelled by greed, were we, us white people – still."

A new book published by Jacana and simply titled Claudette Schreuders presents her work from 1994 to 2011, organised around themes like "Family Tree", "Crying in Public", "Public Figures" and "The Fall". In addition to photographs of her sculptures, art historian and critic Rory Bester considers the artist and "the autobiography of complexity".

The book is an insightful look into the work of an artist who seems to understand something of the subconscious fear and desires of human beings.