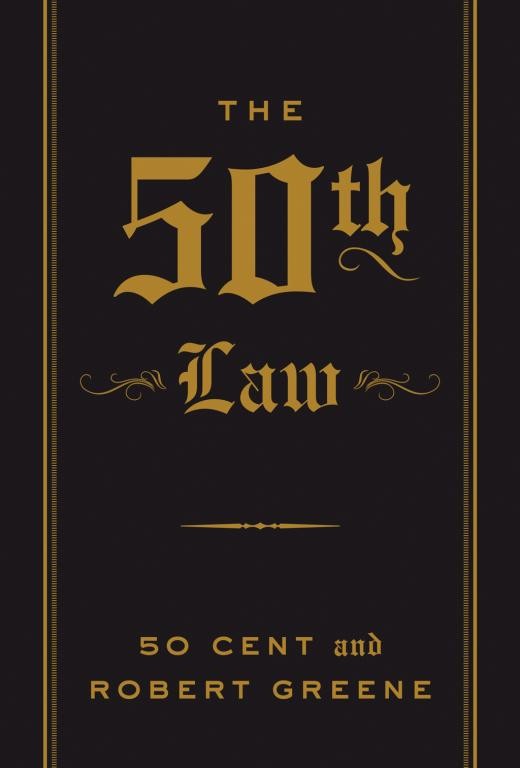 Judging a book by its cover, one hardly expects to open a black-and-gold bedside-bible to find a business book of inspiration for entrepreneurs. The 50th Law (Profile Books) tells the life of 50 Cent, aka Curt Jackson, who topped Forbes magazine's Hip-Hop Cash King list in 2008.
Quite an inspiration, the book follows his life as a hustler on the streets to the hustler in the boardroom, from his triumphs in business and life to eventually become a music icon and one of the richest men in hip-hop
Written to entice the power-mogul within you, Jackson writes the book in collaboration with Robert Greene. Author of the book 48 Laws of Power, Jackson credits his success to Greene's book. As such, The 50th Law adds a case study to the 48 Laws of Power.
The result is an easy-to-read handbook based on some of the basic universal laws of life and business. Interlaced with pockets of wisdom from past and present sages – from Malcom X to Sun Tzu and Nietzsche – the book speaks about fearlessness, self-belief, opportunism and intuition.