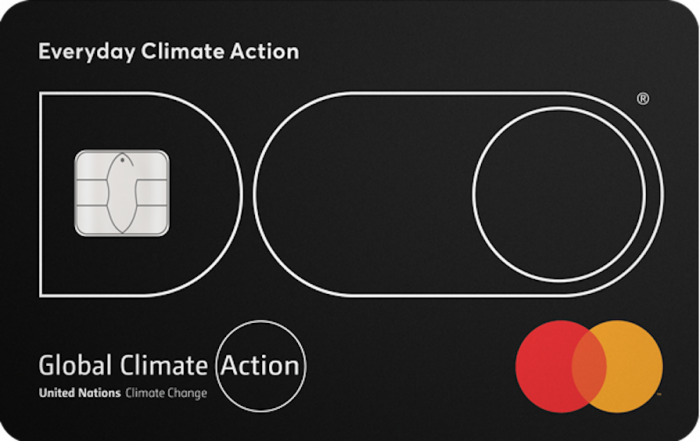 Is this the doc the economy - and the environment - needs? Doconomy is a Swedish fintech company that has launched the world's first credit card to monitor purchases by their carbon emissions.
The Do Black card caps your spending when you've reached your carbon limit.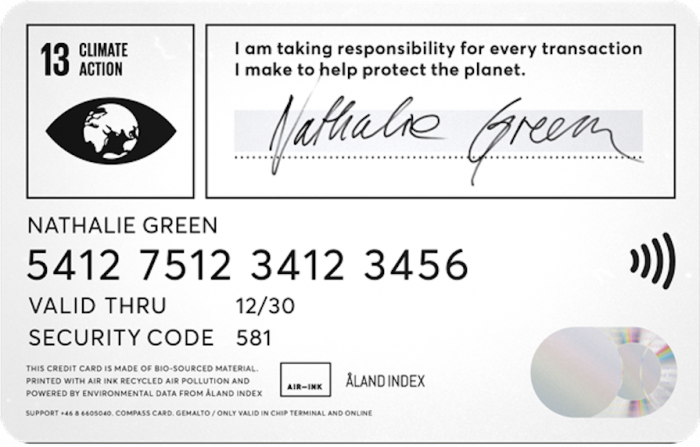 According to Doconomy,the average consumer in Sweden is responsible for approximately 10 tons of carbon emissions each year, 60% of which is linked to consumption.
"The core purpose is the ability, not only to measure the impact of your consumption, but also to bring it to a direct halt. DO Black is a tangible and radical tool to tackle the climate crisis, fostering both awareness and responsibility," explains the Doconomy website.