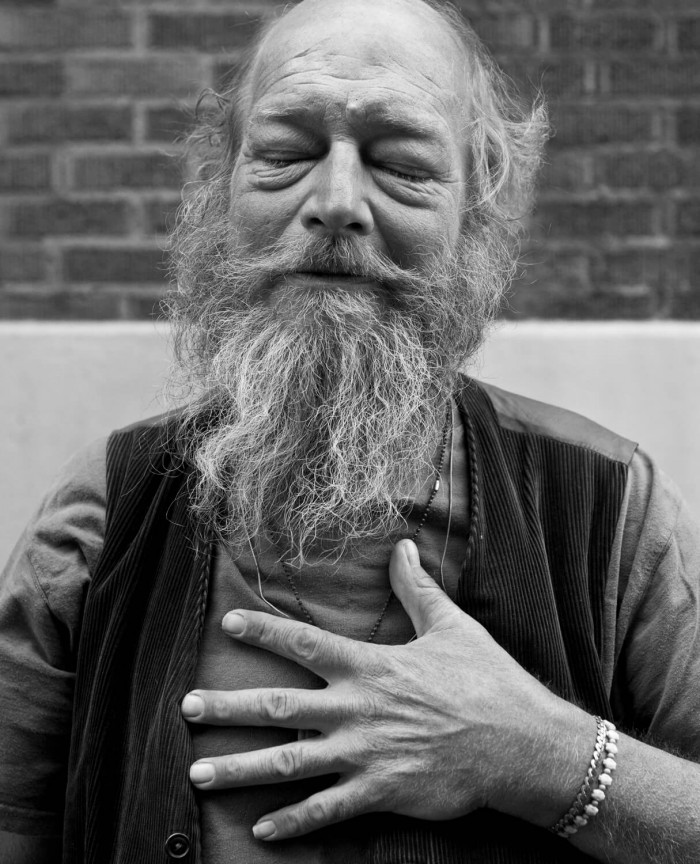 Image Credits: WeCount.org
WeCount is a peer-to-peer network of giving and receiving, offering homeless people a helping hand in Florida, US. The web app and online community directly aids underprivileged people with personal items and social services essential to their survival.
The non-profit organisation hopes to initiate social change in communities, "As a society, we are only as safe as our most vulnerable members. A leading cause of poverty and suffering is a lack of personal community support, the failing of the social safety-net that keeps us all from falling between the cracks."
Once signed up, members can either seek help or donate items. Any used items can be donated to a general stockpile or a direct request can be answered. Items from a variety of categories can be shared, including outdoor gear, personal care and children's needs.
The platform offers people a confidential space to post these needs and connect to a donor, as well as a safe space to drop off and collect items.
WeCount hopes to offer goods and services that have both immediate and long-term effects. WeCount says, "We recognise that giving someone a backpack does not end homelessness, but a backpack can start a conversation that secures social services and saves a life."
Graham Pruss and entrepreneur and investor Jonathan Sposato created WeCount. They were inspired after considering the amount of time we spend browsing social media apps observing other people's lives. So they came up with a way for us to contribute to these lives.
Pruss and Sposato share their vision behind the project, "We formed our team in the Spring of 2015 and have worked diligently with key local parties in social services to develop WeCount based on grounded, data-driven research. We built WeCount to draw upon our individual strengths, to help prevent and end socioeconomic inequalities in our community."
WeCount is easy, free and safe, and is still connected to social services already in place. WeCount can be accessed on a computer or smartphone. Many homeless people in the US have access to these devices but if not, they can use a computer at the public library for free.