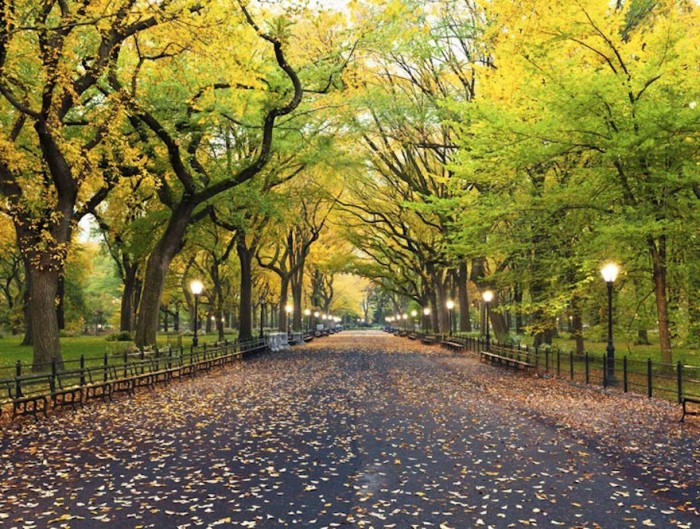 Urban trees as sustainability power tools for better cities
The Nature Conservancy has released a report that states that trees are an important public health asset and should be financed as such.
As city inhabitants grow, metropolitan trees cannot be seen as non-essential.
The scientific case for the benefits of trees and urban nature has become more solid over the last few decades. Trees and other natural features in cities can help aid mental health, decrease obesity, and other health risks.
The Nature Conservancy report suggests that the public's health infrastructure must implement the use of urban canopy (nature and parks) into the other health, wellness and environmental initiatives. This would support the wellbeing of residents and air quality. The report found that municipal government's budget for tree maintenance is not enough.
Despite obstacles such as cost, there is evidence that trees hold significant monetary value. Researchers at SUNY's College of Environmental Studies and Forestry reckoned that trees in megacities carry a payoff of roughly $500 million, including half a million dollars saved in cooling costs and $11 million saved through improved stormwater remediation.
There are presently four main obstacles preventing cities from fully occupying the power of street trees and other natural features; lack of knowledge, public concerns, silos and the lack of financial resources.
"If you look at the successful cities, most of them are looking at sustainability. And we think nature, for health, should be a centrepiece of those plans," said Robert McDonald, a lead scientist and co-author of the report.
With initiatives like these, a better city is possible.