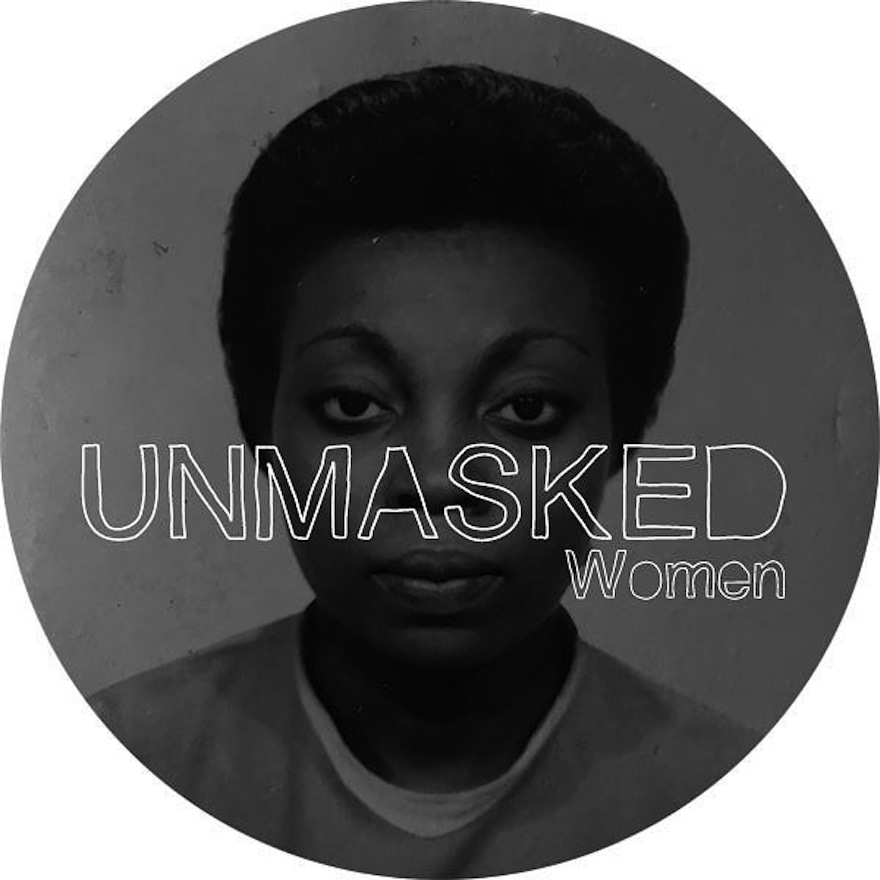 Conceived of and curated by Nicole Krystal Crentsil, Unmasked Women is an art project that seeks to address the current state of mental health for young black women in the United Kingdom. While initially envisioned as a once off exhibition, its immense success has led to additional well-received showcases in collaboration with other artists, and Crentsil doesn't yet seem to be waning in this creative pursuit.
Focussing on aspects of mental health as it relates to a community that has long seemed to struggle with acknowledging and understanding psychological wellness, the first Unmasked Women exhibition kicked off in London in September 2016. Prioritising the perspectives of young black women, the show featured work from artists like Azarra Amoy, Juliana Kasumu, Heather Agyepong, and more.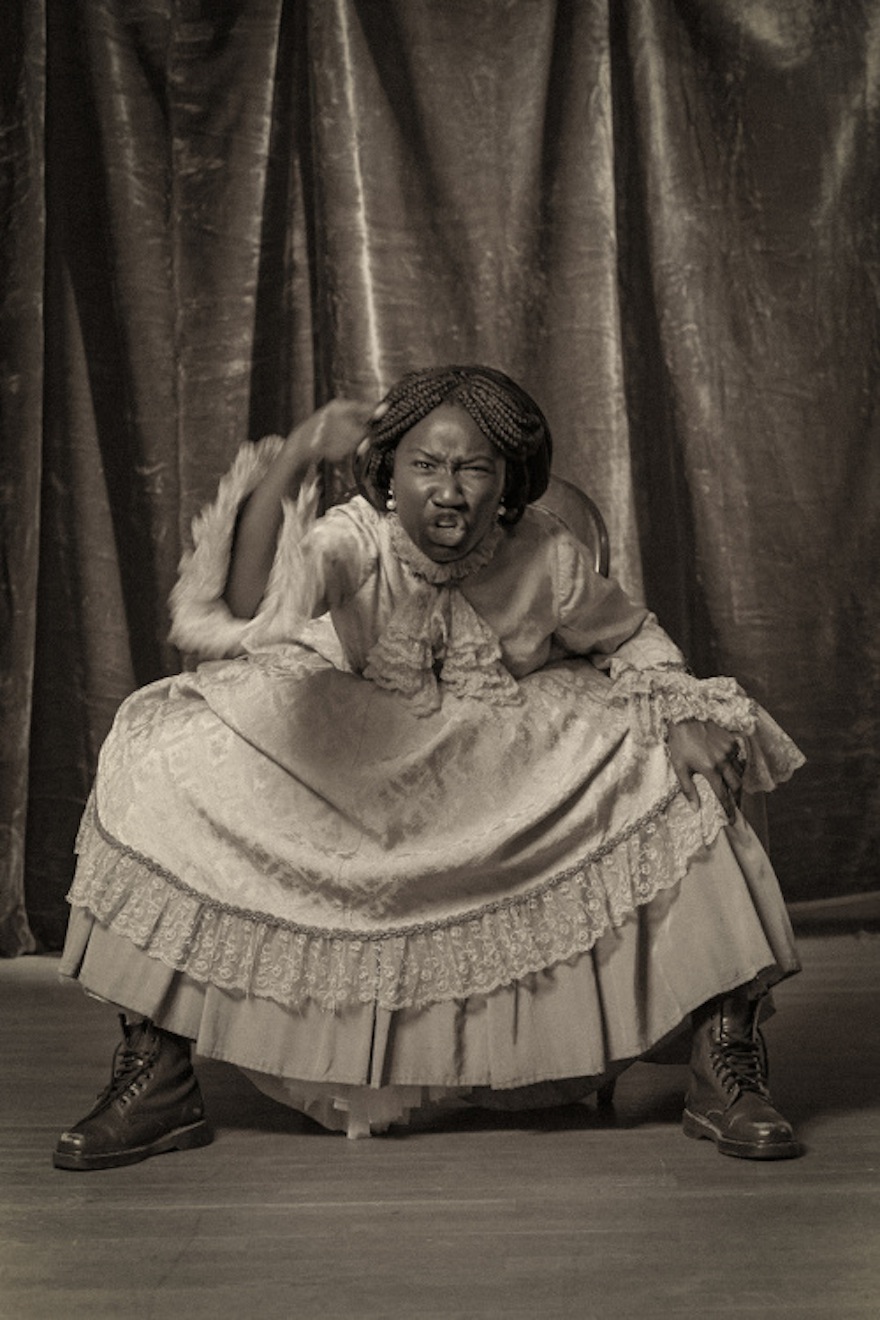 by Heather Agyepong
For Crentsil, putting together the exhibition proved to be a form of creative catharsis having herself struggled with mental health as a teenager. Through bringing young artists together under a common goal and creating a space for the igniting of a much-needed conversation, Crentsil found an outlet for creatively exploring her experience as a black woman and engaging with her community.
Since the debut exhibition, Unmasked Women has participated in an artistic take over at the Victoria and Albert (V&A) Museum alongside the Gal-dem collective and Crentsil was even invited to give a talk at TEDxUCLWomen at University College London. Tentative plans involve expanding the project to include male artists and curate exhibitions relating to issues of self-love and self-affirmation.
by Juliana Kasumu
"I want Unmasked Women to be more than just an exhibition," she explained in an interview with iD Magazine. "It could be a collective, where we encourage further communication and kick-start conversations. It's important to give people some understanding about black mental health, because it's very different to mental health in other communities and is often overlooked, involving cultural differences, religious oppression, racism and all the things that amount to what a woman living in Britain may experience."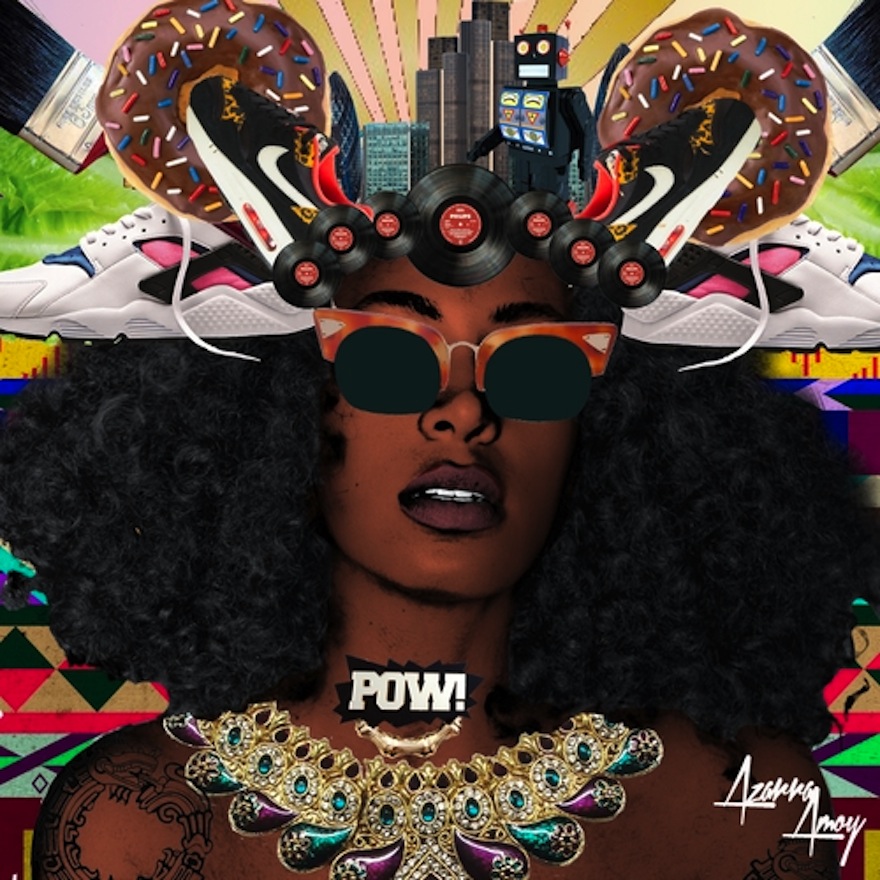 by Azarra Amoy