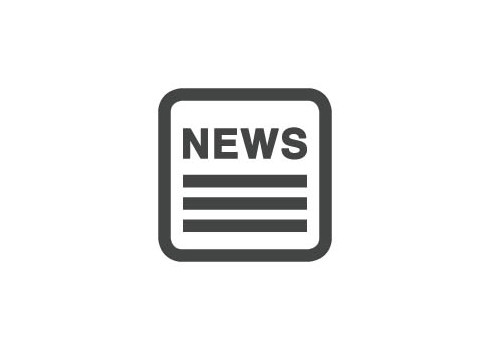 Leading South African distributor of international design products, Twiice International, has launched a local production arm, Designfaktorii. The intention is to promote South African designers locally and abroad.

Designfaktorii is the result of Twiice chairman Tin Korver and board member Paul Rohof's purchase of Bauhaus Kitchens and Interiors in Cape Town. Jonathan Barnes, now managing director and shareholder of Designfaktorii, founded Bauhaus in 1996. The company initially focused on kitchens and then broadened to full-home interiors and customised furniture pieces. "Designfaktorii is the next leap forward. With our strong design base and craftsman skills, we are equipping our factory to become the unquestioned leader in creating interior spaces that really work and turn heads", he says.

To drive growth, Designfaktorii is deploying the most advanced machinery yet to be imported to South Africa. The Designfaktorii designers will be trained in Europe and return to South Africa to develop their own range. "I believe it is the right time to invest in South Africa. This country is filled with local talent, we just need to give them a little push," says Korver, main shareholder of Designfaktorii.

Designfaktorii's first products will be launched in September by Twiice.