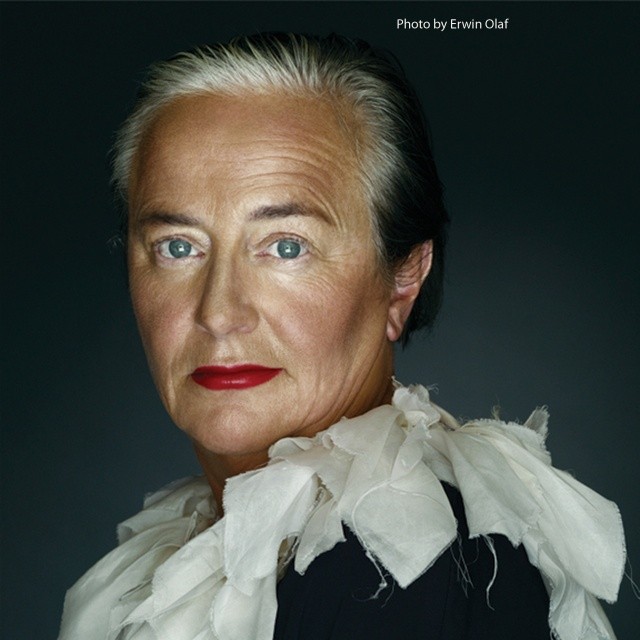 Li Edelkoort. Photo: Erwin Olaf.
Trend forecastor Li Edelkoort has been awarded the coveted Prins Bernhard Cultuurfonds prize in the Netherlands for her outstanding contribution in the fields of design and fashion.
The prize is awarded annually to a person or organisation in recognition of their contribution to promoting music, theatre, dance, visual art, history, literature, monuments, cultural education or conservation.
Edelkoort was singled out for her ability to identify future trends in its early stages and her understanding of how these trends come to manifest in our daily lives. The trend guru was also praised for her "gift" to work across disciplines.
The Prins Bernarhard Cultuurfonds prize awards €75 000 to the winner.