The mention of an African country or African identity still conjures up rural scenes, intricate fabrics, and strife. Nigerian-born and New York-based photographer, Ima Mfon uses negative space and minimalism to upend the pervasive narrative of Nigerian people in his photo series, Nigerian Identity.
"This project explored questions of what made one Nigerian and how much of our culture or our identity is on the inside vs the external. I also examined skin and blackness in this project," explained Mfon.
Mfon shot a series of striking portraits against a white background, creating contrast with the darkness of the subject's skin in the foreground. While his overall style is minimal, he added a number of clothing items, jewellery and accessories each representing an aspect of culture in Nigeria.
It started as a graduate thesis project at the School of Visual Arts in New York but it also became an exploration of his own identity. Growing up in Lagos and then later living in America, Mfon found that he could draw from both experiences.
In the former experience, he found pride in culture and diversity. In the latter, he found a vibrant but often times contentious environment in which to express that pride.
"[It] is easy to take for granted when you are immersed in it, but living outside of Nigeria has actually had a bigger impact on me," he explains.
Living in New York made the photographer more aware of the way he was perceived by people. Speaking in a LensCulture interview, he recalls multiple occasions in which he was the only person in the room wearing African attire. It's easy to shrink under those circumstances.
"Being aware of this has driven my interest in identity and I think this shows up in how I approach photography," he adds.
The project has been featured on CNN and was also exhibited at several art fairs and festivals including the 2015 Lagos Photo Festival, Miami Pulse art fair, Klompching Gallery in New York City, and Rick Wester Fine Art. In 2017, the Philadelphia Museum of Art acquired pieces of his work as part of their permanent collection.
"One of the biggest statements I try to make with my work is that there is no single Nigerian culture. I think trying to understand 'Nigerian culture' as a linear concept brings the risk of minimising or simplifying it," he says of the project.
"The biggest success would be getting people to think differently about Nigeria, seeing it in terms of different tribes, subcultures, and identities, as opposed to viewing it as a single idea."
Since the release of the Nigerian Identity, Mfon has continued showcasing his work on Instagram. "I shoot portraits on an ongoing basis and they all examine different things. This feels less like a project to me and just more of how I explore ideas. You can see my ongoing portraiture work on my Instagram page."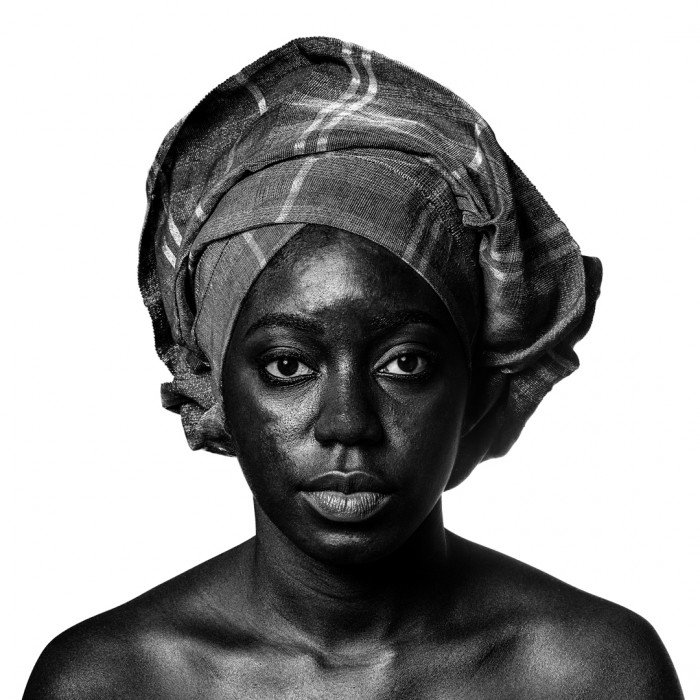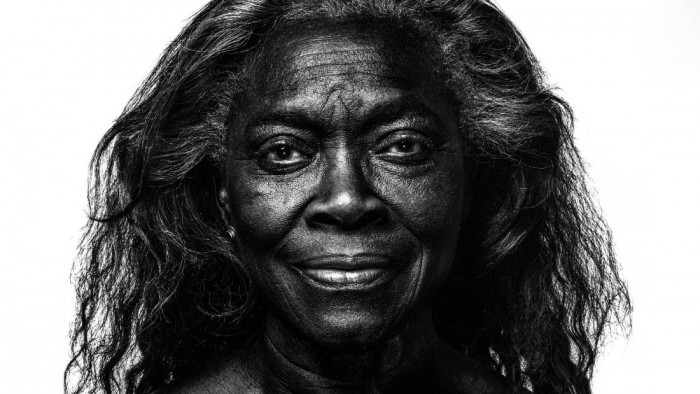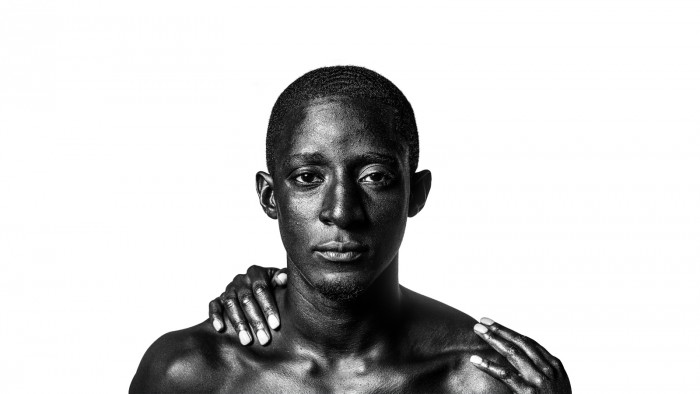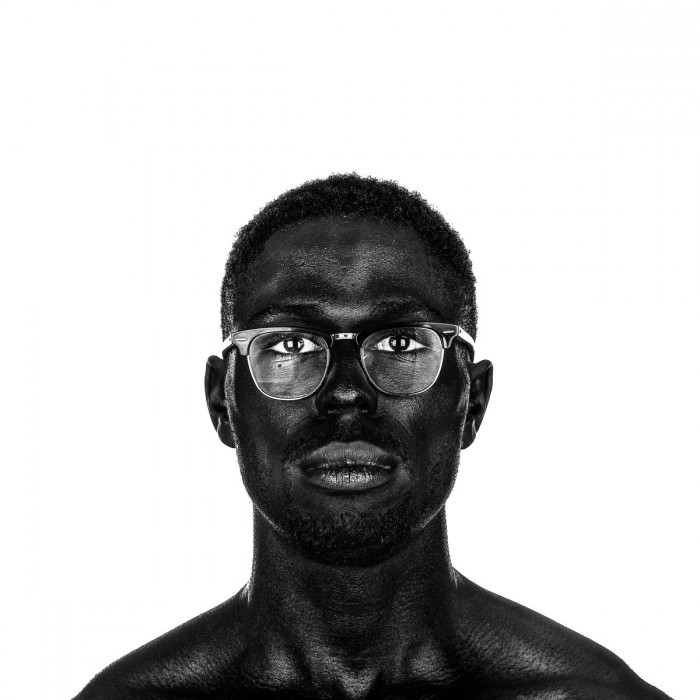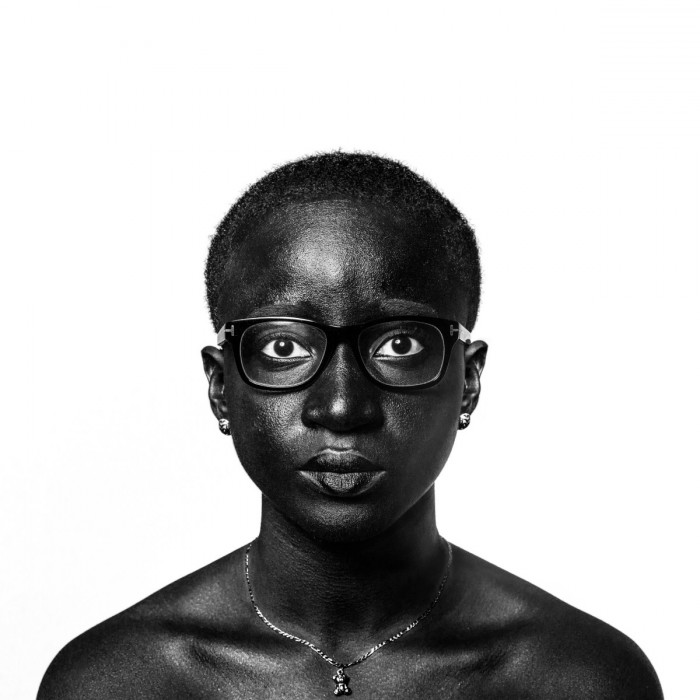 Read more:
Photo series takes a non-binary look at vulnerability
These images are a vivid and electrifying depiction of isolation