Around 65 million children and young people are on the move globally, risking their lives to escape conflict. Around two million children have already fled Syria's ongoing civil war. According to UNICEF, these refugees brave life threatening waters to escape the conflict and often end up in refugee camps where little to no attention is given to their individual needs. To draw attention to the plight of Syria's child refugees, the humanitarian aid organisation released a series of animated films tilted Unfairy Tales.
"No matter where they are in the world, when refugee and migrant children reach their destination, it is the beginning of another journey, not the end of the road," said Paloma Escudero, UNICEF's head of communication.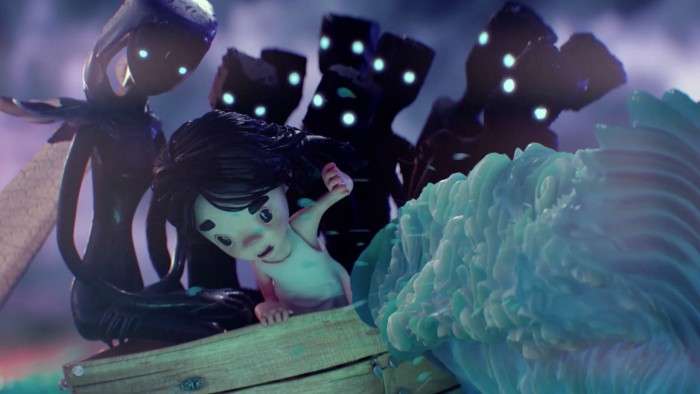 The three animated films are based on true accounts from children who fled from conflict. They explain the horror behind why they fled. Their stories have been animated in the style of a fairy tale and will be supported by an interactive e-book experience also called Unfairy Tales.
The series is part of an initiative #actofhumanity, emphasising that children are children, no matter where they come from. "Every day, everywhere, people are helping them out with small acts of humanity. These acts rarely make news but they are making all the difference in the world to individual refugee and migrant children. UNICEF wants to showcase these #actofhumanity to inspire others and show the way forward," Escudero said.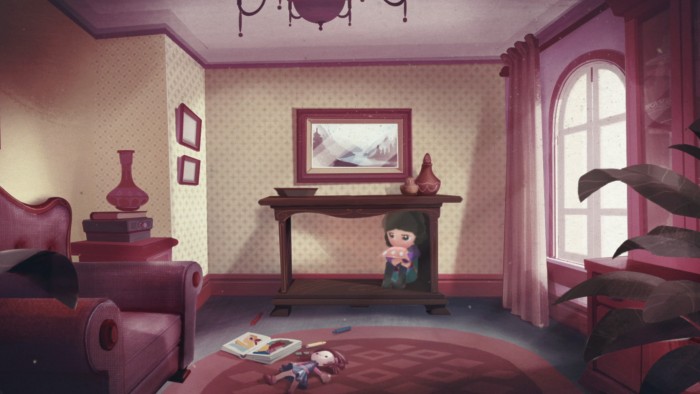 In one story, "Ivine and the Pillow", 14-year-old Ivine and her pillow, Pillow, embark on a perilous escape from Syria and settle in a German refugee camp. There, they face new challenges. The story of "Malak and the Boat", tells the tale of a young girl's voyage in a leaky boat. The third animation depicts the story of Mustafa, who after fleeing his home, wonders who is left to be his friend.
"The stories of the three children are not unusual. At least 65 million children and young people globally are on the move – escaping conflict, poverty and extreme weather - looking for a more stable life and a place to call home," Escudero added.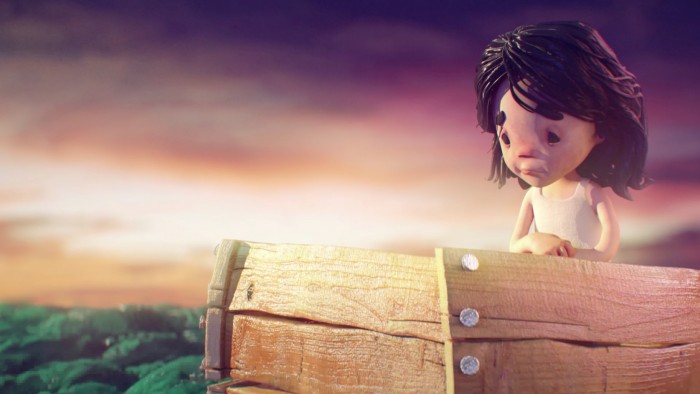 Ad agency 180LA conceived and produced the series with help of animation houses Consulado, House of Colors, Bubba's Chop Shop and Gilles+Cecilie Studio, along with Media Monks, which produced the interactive e-book.