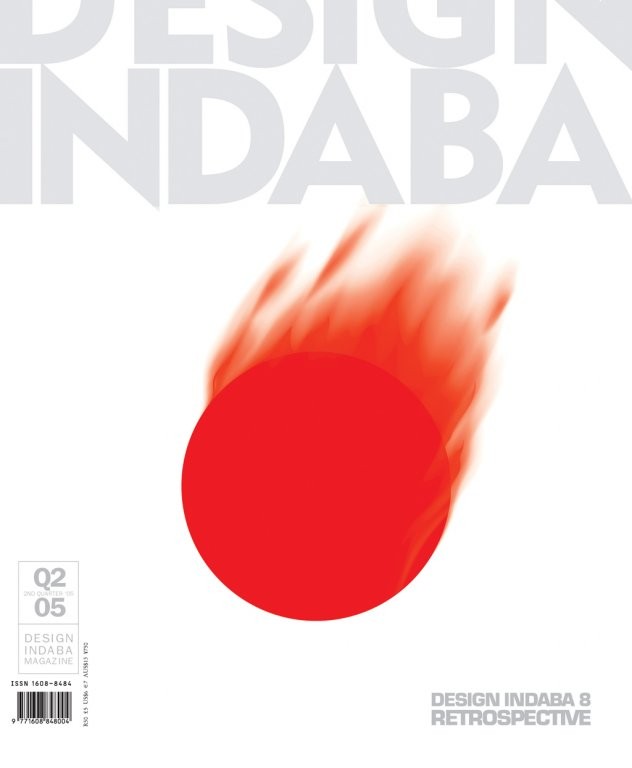 We do hate to boast, but it would silly of us not to shout about the fact that Design Indaba Magazine is the only South African publication to have won both an Ozzie and Eddie Award at the Folio Awards, the world's biggest magazine awards held annually in New York. And we've been honoured in this way not once, but twice!

This year, we are thrilled to see that we are once again finalists in two categories: the Overall section covering design/advertising/marketing, and the Feature Design section, for the Design Indaba Magazine published in the second quarter of 2005. It's a stiff competition. We'll be up against 1600 international entries - making the Folio Awards just a bit more intense than the local publishing awards, where the number of entries per category is significantly less.
P.S This follows our winning the prestigious and elusive Black Eagle Award (awarded only thrice in the last ten years!) for the Design Indaba Print ad that appeared in Novum Magazine in Germany last month! We've run this ad within the pages of this issue, so that you can have a look at it. Well done to our creative partner, The Jupiter Drawing Room, for their sterling work!