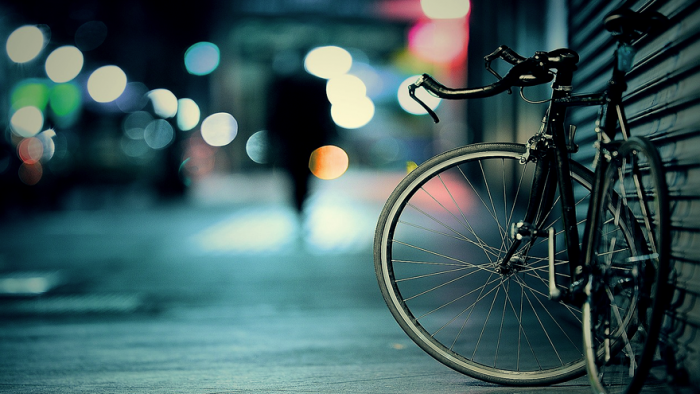 Capetonian engineering student Mardu Swanepoel is developing a smart docking station for urban cyclists as his Masters in Engineering project at the University of Stellenbosch.
According to him, the bicycle as a healthy alternative to the automobile simply makes sense in the 21st-century. The idea is by no means unsupported. Scores of research show the environmental, economic and personal health benefits of getting around in the city on two wheels.
But certain obstacles prohibit cycling communities to grow in the same way that Copenhagen and Amsterdam (officially the two most bike-friendly cities in the world) have made cycling an integral part of its transport systems. In Cape Town, for example, bicycle theft makes it difficult to proliferate a public bike-sharing system such as Canada's BIXI Montreál structure or Switzerland's Publibike system. Swanepoel hopes to accelerate the popularity of bicycles with his security-focused design, having conducted research of his own on the behaviour of bicycle thieves and the protection requirements of cyclists at large.
While still in prototype phase, Swanepoel's project tackles the problem of bike theft in a three-pronged way. The first and most basic feature of his smart dock is the physical protection the sturdy frame offers – both bicycle wheels are locked into place and can only be released by the owner via their smartphone. A sensory array keeps an unseen eye on the bike at all times, picking up any significant disturbance with the bike while a computer system notifies your smartphone through an internet of things connection.
Should anyone physically interfere with your bike while it is stationed in this dock, a time-sensitive signal is triggered which pings your phone immediately. The system will involve a cloud-based data platform to administrate the software connection between dock and smartphone with the option to track your cycling history over time.
"I want to highlight and illustrate the potential that cycling holds in a city such as Cape Town while inspiring people with this possibility of countering bicycle theft, which is currently one of the biggest barriers that exist against urban cycling," says the designer.