To honour the late, great pop icon Prince, the Pantone Institute has released a custom purple hue based on his signature shade. At the same time, My Name is Prince, a first-ever exhibition showcasing his iconic stage outfits, jewellery and instruments is about to open in London in October this year.
Prince's cultural impact is undeniable. Credited as one of music's most influential artists, Prince is thought to have largely shaped dance music by crossing the boundaries of traditional pop, funk, rock and R&B.
The global icon released 39 self-produced studio albums over the span of his career and won seven Grammys, sold more than 100 million records, and won an Academy Award for Best Original Song Score for Purple Rain in 1985.
He passed away in April 2016 at Paisley Park, the compound where he lived, and recorded music.
Throughout his illustrious career he became known for the colour purple – why he gravitated to this colour is still debated. Pantone Color Institute, the global authority on colour, and the Prince Estate immortalised his signature tone with Love Symbol #2, a shade inspired by his custom-made Yamaha purple piano and the hit, Purple Rain.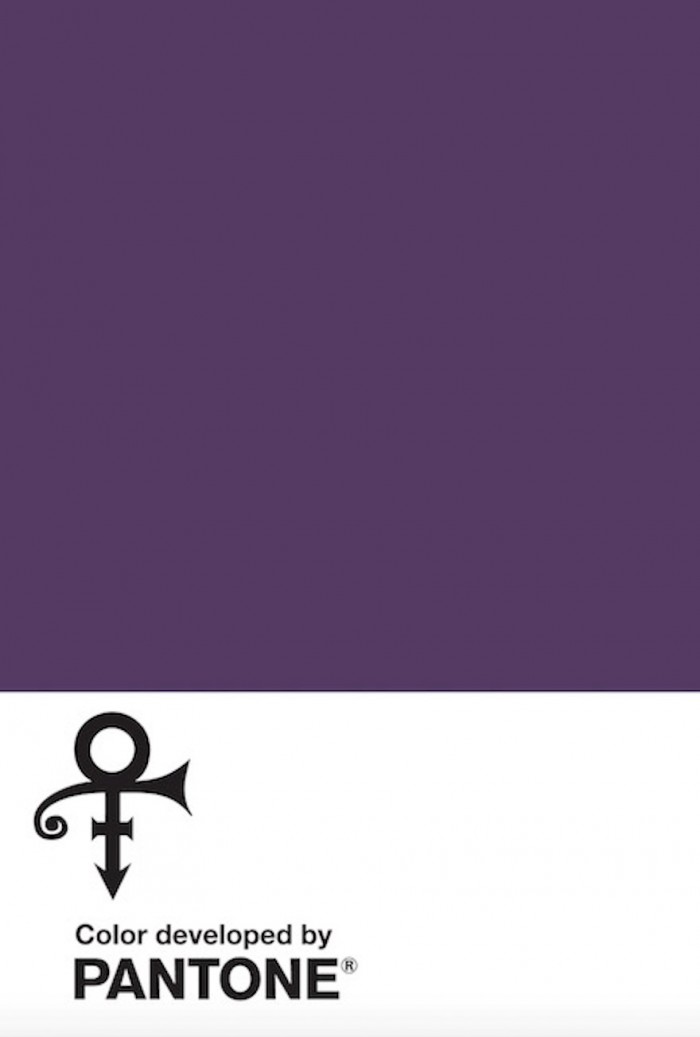 The custom colour allows for the brand he left behind to replicate his aesthetic in branded products, and his estate is currently in talks regarding various collaborations.
"The colour purple was synonymous with who Prince was and will always be. This is an incredible way for his legacy to live on forever," said Troy Carter, entertainment adviser to Prince's estate.
Purple is also likely to be a prominent feature at the first-ever Prince exhibition in London this year. According to a press release, the Arena 02, October retrospective will feature hundreds of items taken from Paisley Park.
"This is the first time we've taken any items out of Paisley Park," said Prince's sister Tyka Nelson. "I'm so excited to be able to meet the fans and share their Prince stories and give them hugs, and have a cry with them if need be."