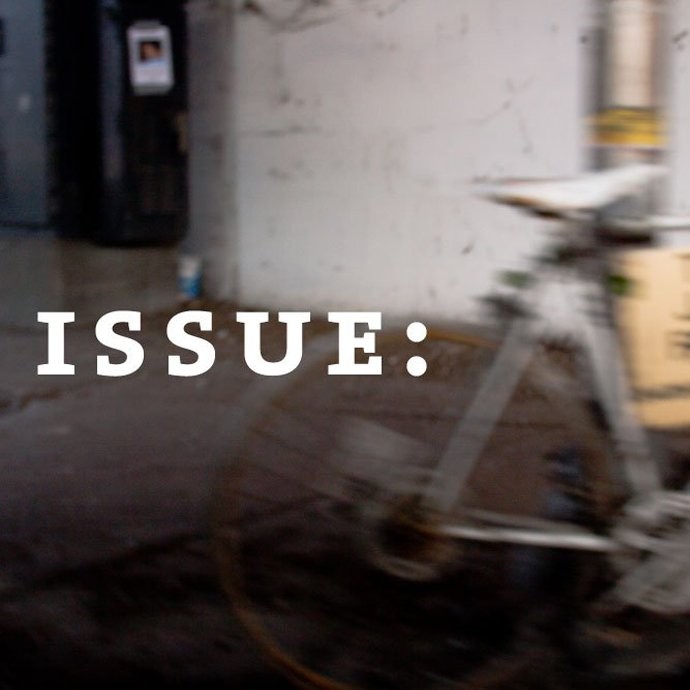 The merits of cycling in urban centres, opposed to driving, is well favoured. Cycling is better for your behind, the environment and traffic congestion but cycling is often not the safest option.
On the road cyclists and pedestrians are the most vulnerable. That's why Moving Design, a coalition of designers and artists working with community partners on initiatives that inspire change through design, is looking at ways to improve this situation.
Moving Design co-founder Rick Valicenti has called on passionate, fearless and brilliant designers to join forces in finding ways to increase and improve bicycle safety and awareness in Chicago.
This hope is that this community will then become the model for other neighbourhoods intent on ensuring the safety of cyclist. Twelve sessions over a six week period will see designers workshopping ideas to make this goal a tangible reality.
Find out more about Moving Design's Call to Action by visiting their website.
Watch the Talk with Rick Valicenti