Bern-based graphic designer Tobias Bolliger has taken a conceptual approach to typography that transforms it into new carriers of musical information for his experimental music posters.
Bolliger has been working full-time as a graphic designer since graduating from Lucerne University of Applied Sciences and Arts in 2017 with a bachelor's degree in Graphic Design. After starting his own company, Studio Bollo, in the early months of 2020, the young designer quickly stood out as a unique force in the design world with his experimental music posters that transverse classic approaches to typography and lettering.
When describing his creative methods in an interview for It's Nice That, Bolliger uses the term 'deformed' typography to describe his experimental approach to designing posters. Instead of using letters to only spell out words, Bolliger takes certain typographic forms and distorts, reforms, layers and repeats them to create new forms. This method of disrupting the original legibility of typography allows Bolliger to generate shapes and patterns that, in turn, generate forms of rhythm.
The music industry is a huge inspiration and a favourite to work with for Bolliger. Described as a combination of acoustic and visuals spheres, the designer has turned graphic design into a way to put audio into visual form. But the visuals of Bolliger's posters represent not only the musical element, but also the traits and characteristics of the artists or events he is designing for. Each of the posters are heavily influenced by the identities of the commissioning artists which then inspire certain typefaces, colours and imagery.
Bolliger has designed music posters for artists like Juki P2 and Brutalismus 3000, for the DJ and producer Olan!, and for venues like Kapitel Bollwerk, ISC Bern and Bad Bonn.
When not creating music posters, Bolliger also designs branding, record covers, clothes and colourful prints. His prints are available for purchase via the online store https://tobiasbolliger.ch/shop/.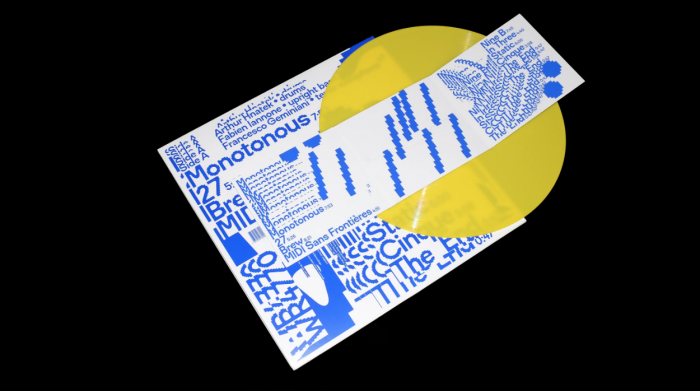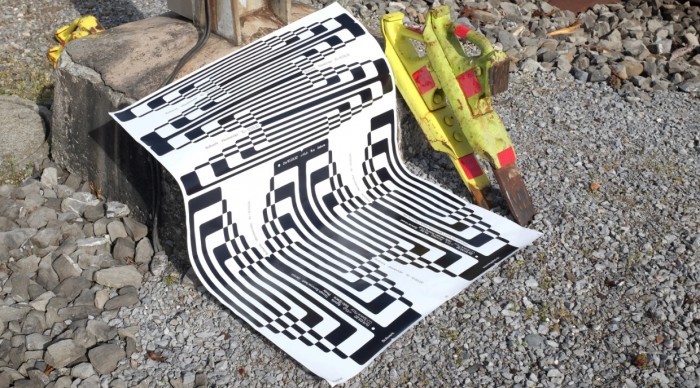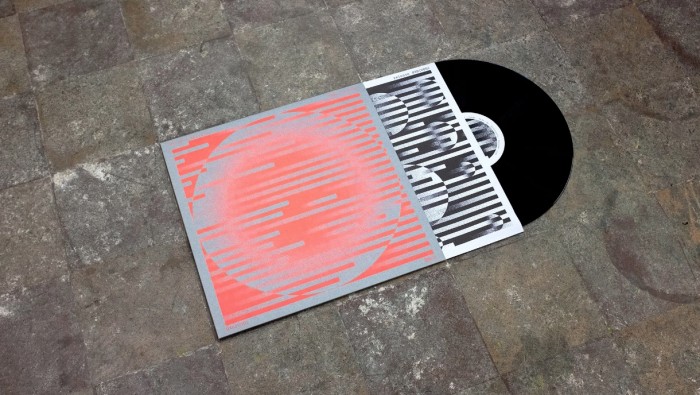 Read more:
The vibrant visual language of Na Kim.
Edel Rodriguez illustrates children's book on rock icon Jimi Hendrix.
Credits: Studio Bollo