Post-pandemic, designers and thinkers are leading the way in reimagining the future. Brands that embrace this approach are emerging as champions in their niches and markets. This is because of the way in which they are co-creating new ideas and possibilities that contribute towards a more inclusive, sustainable, and ethical future.
Take a look at the smart innovations being implemented by South Africa's top five most exciting start-ups of 2022 (as nominated by Heavy Chef's local entrepreneur ecosystem). FCB.ai is an AI-powered chatbot to help financial service providers acquire and retain customers. Kusini Water makes water purification and distribution systems from locally sourced materials to supply clean drinking water to needy communities. Livestock Wealth connects investors with farmers, who require funding, by using cattle as a form of investment. Valenture Institute offers its students a rich academic learning experience both online and on campus. Lastly, Walk Fresh is a boutique sneaker-cleaning start-up that trains young kids in townships to run such businesses themselves.
When it comes to more established brands, one of the most notable of these is Yoco, an African technology company that builds business tools and financial services for entrepreneurs. They make payments accessible for small businesses. Yoco has managed to raise more than USD$100millon from some of the world's leading technology investors, who have backed companies like Nubank, Square and Stone.

Lalaland – an Amsterdam-based tech start-up we've featured on Design Indaba before – gets a thumbs up when it comes to rethinking what's already out there. It develops hyper-realistic, AI-driven virtual fashion models for e-commerce platforms. Online consumers can select a model that fits their size, age and skin shade to get a better idea of how a garment will actually look on them. Based on continuous research and development, they've developed an advanced understanding of what users want and how this translates into hyperpersonalised synthetic images. Post-COVID-19, the online fashion market is expected to reach a total market size of US$1003.5 billion by the end of 2025 – and this technology will make it even more inclusive. This is not disruption, it is reimagining the way people shop online and how this experience can be enhanced.
Landmark local designer Thabisa Mjo – who is the winner of a Design Indaba Most Beautiful Objeçt in South Africa Award – reimagined what weaving and seating could be by innovatively combining craft, design and technology to create the Hlabisa Bench. The piece was made in collaboration with furniture makers Houtlander – who also happen to be a Most Beautiful Objeçt in South Africa finalist – and master weaver Beauty Ngxongo. Intensely creative, the Hlabisa Bench takes contemporary basketry to a level that never existed before. Mjo's Mash.T Design is the first South African studio to have work in the permanent collection of the Musée des Arts Décoratifs in Paris.
Reimagining African traditions to create contemporary pieces is one of the signature approaches of contemporary South African design. Many Design Indaba Festival exhibitors and Emerging Creatives have embraced this mode. The work of Sifiso Shange – who was part of the Class of 2018 – speaks directly to this point.
Upcoming on the design calendar is the Njano eatery by rising star moea design, which is soon to pop up at Decorex Cape Town 2022. The restaurant space takes a minimalistic approach to traditionally maximalist African beadwork to usher in newness.
It's clear that reimagination is a key survival tactic. There is no doubt that brands will follow this trajectory to remain relevant in the shifting post-pandemic world.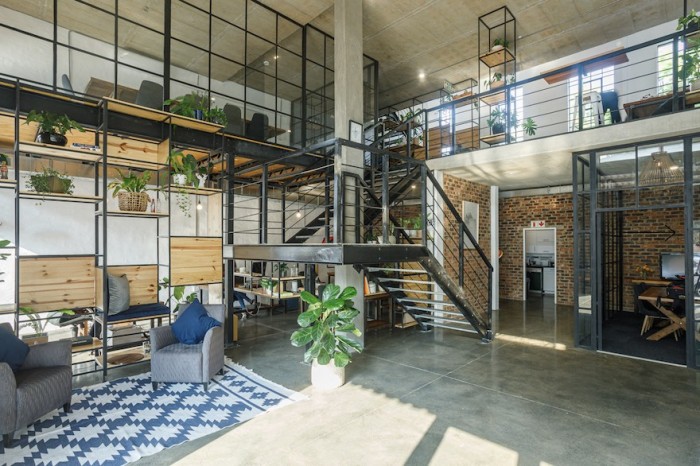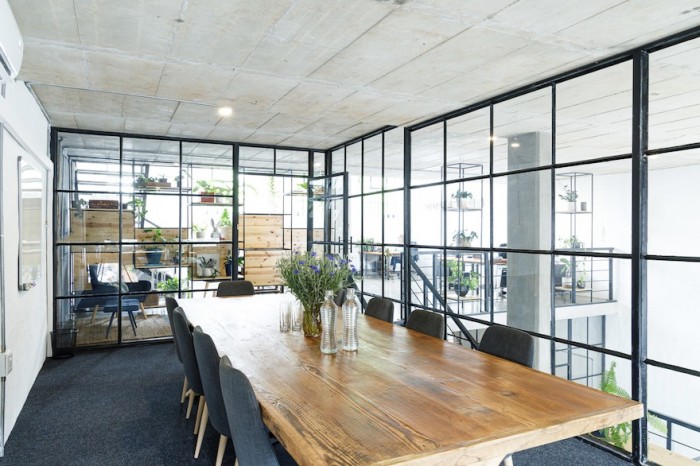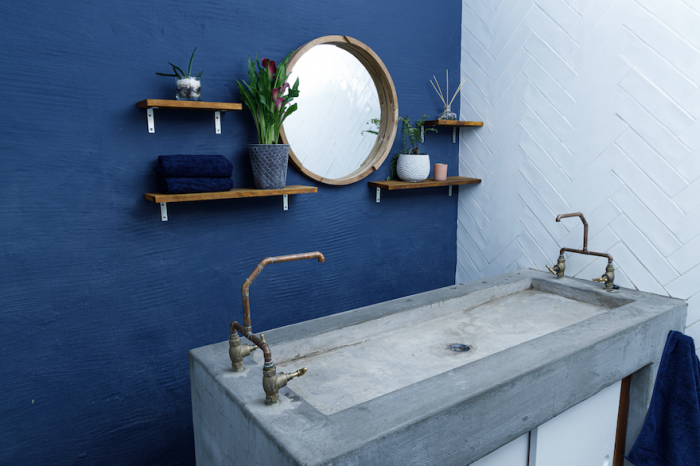 Read more:
Sifiso Shange honours women with his 'Afri Modern' designs.
Credits: moeadesign.com, @yoco_za