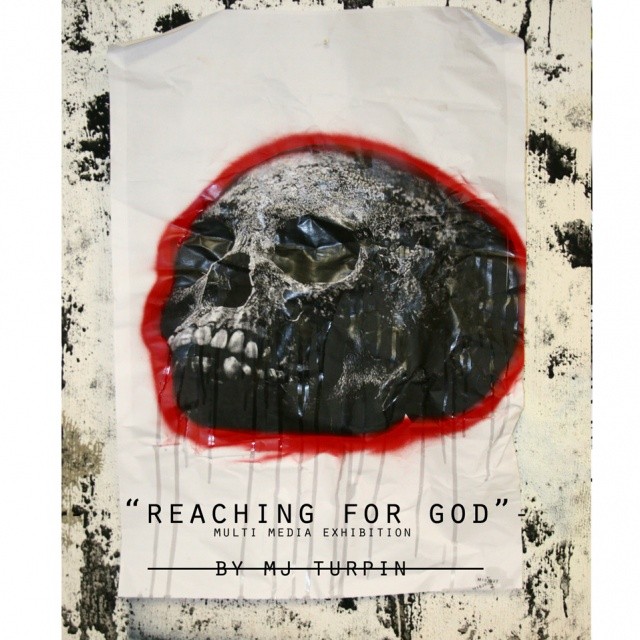 Artist MJ Turpin's next multimedia show Reaching for God takes place in Newtown, Johannesburg on 8 December 2011.
Presented by Satellite Spaces///The Untitled Gallery, Reaching for God is a about rites of passage, sacrifice, race, religion and geometry.
Turpin collaborated with Chris Saunders for the Vanity of Hate video collaboration and Lingo Rodrigues for the Vanity of Hate print collaboration. There are also print collaborations with Frederick Clarke for White Demons and Niall Bingham for Prison Sex.
Reaching for God is sponsored by the D Goodman Foundation.