On show in Kew Gardens' Temperate House until the end of October 2023, the exhibition Queer Nature displays how the natural world challenges the gender binary.
'The natural world is anything but straightforward,' writes Kew Gardens contributor Eddie Johnston. 'Take flowering plants, for instance. Many have flowers with both stamens and a stigma, sometimes referred to as the male and female parts of the flower. Meanwhile, other plant species have male and female individuals that only grow one type of flower or one type of cone on a single plant. There are even some plants that grow separate male and female flowers or cones on the same plant.'
This natural diversity inspired the latest exhibition at Kew Gardens, the famous botanical gardens located in southwest London. The large-scale Queer Nature festival explores the amazing world of plants and fungi (particularly those that challenge traditional expectations), the fascinating science behind them, and the connections between plants and LGBTQ+ communities.
In the centre of the historical glasshouse is a suspended artwork by New York-based artist Jeffrey Gibson. 'House of Spirits' is an intricately crafted collage of printed fabrics that incorporates botanical illustrations alongside language and patterns informed by Gibson's own perspectives on queerness, and the endless diversity of plants and nature. In another room, garden designer and 2023 Chelsea Flower Show gold medal winner Patrick Featherstone has installed 'Breaking the Binary', a curved garden display of species that reproduce in ways that differ from the traditional way of categorising plants as male and female. And British artist and designer Adam Nathaniel Furman has designed an immersive space to house a film-based installation featuring interviews with more than a dozen horticulturists, scientists, authors, drag artists and activists as they explore what 'queer nature' means to them.
Kew Gardens also commissioned the talents of artists LiLi K Bright and Ama Josephine Budge Johnstone to craft 'Reverberations', a pair of spoken-word pieces that play throughout Temperate House; and a roaming performance titled 'The Pansy Postal Service' that features a comical double act is aimed at encouraging expression in kids aged 5 to 11.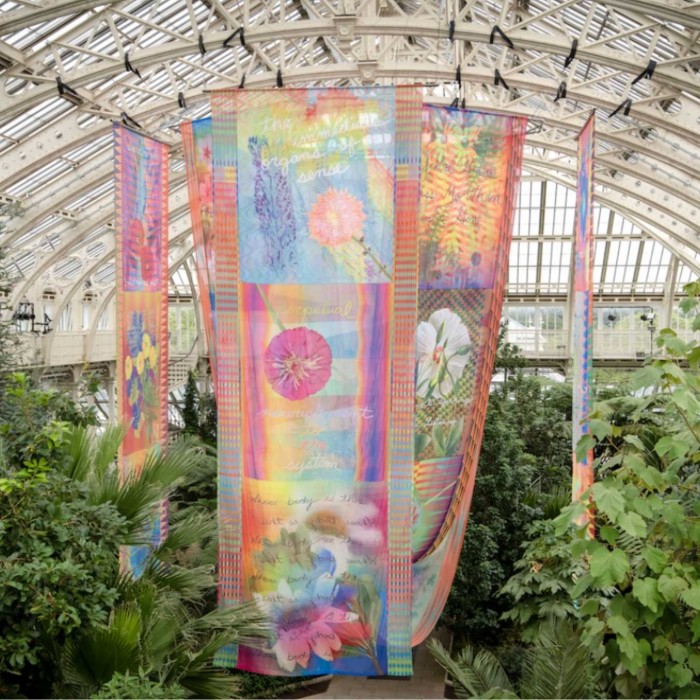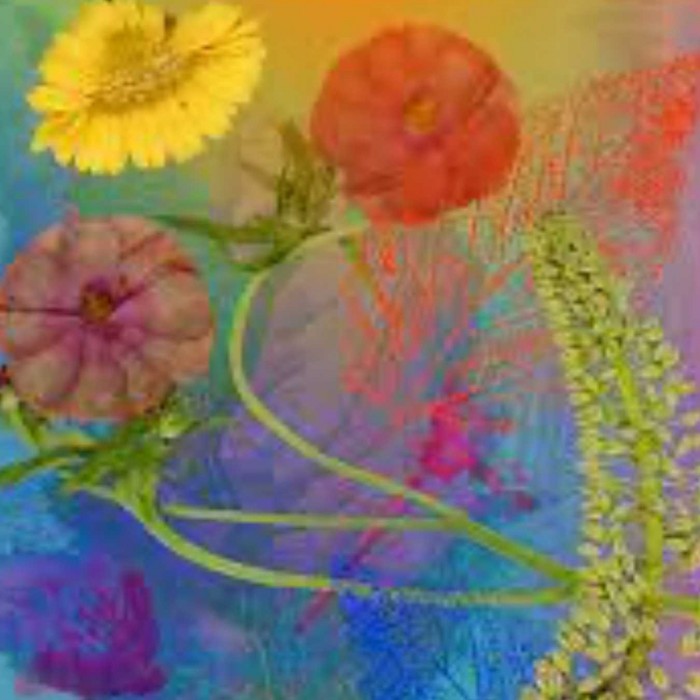 Read more
Photographs: Jeff Eden, Royal Botanic Gardens Kew