Athens
The Olympic City Project, which filmmaker Gary Hustwit has been working on with photographer and friend Jon Pack, is a work in progress and will be finished early on in 2013.
The project's aim is to document and expose the troubling relationship between former Olympic sites and their hosting cities.
"In The Olympic City we are documenting the successes and failures, the forgotten remnants and ghosts of the Olympic spectacle"
As Hustwit and Pack capture photos and collect various materials for their project, they bring to light a principal concept of decay and rebirth. The project archives former Olympic sites either utilising their buildings of past grandeur as prisons, malls and gyms, while others remain unused transforming them into depleted time capsules. These both emphasise the examples of misguided planning as well as broken promises of the benefits that would come along with the games.
Earlier this month an exhibition was held at the Storefront for Art and Architecture, in Soho, revealing a sneak preview of what can be expected when the ongoing project concludes in 2013. Hustwit and Pack have captured photos and materials from Athens, Barcelona, Lake Placid, Los Angeles, Mexico City, Montreal and Sarajevo. Hustwit and Pack will spend the rest of 2012 gathering material from post Olympic cities they have not yet visited.
Barcelona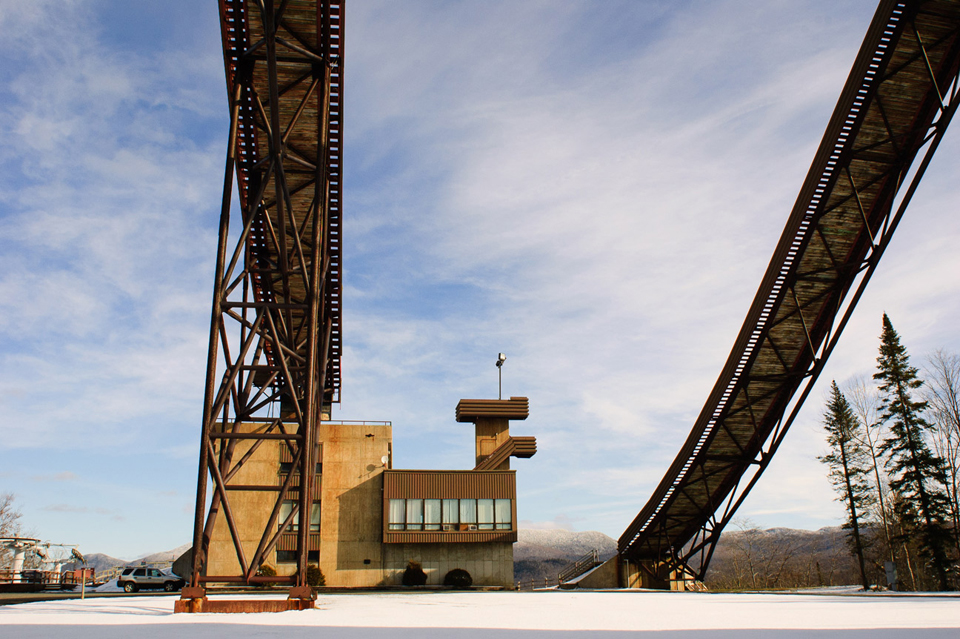 Lake Placid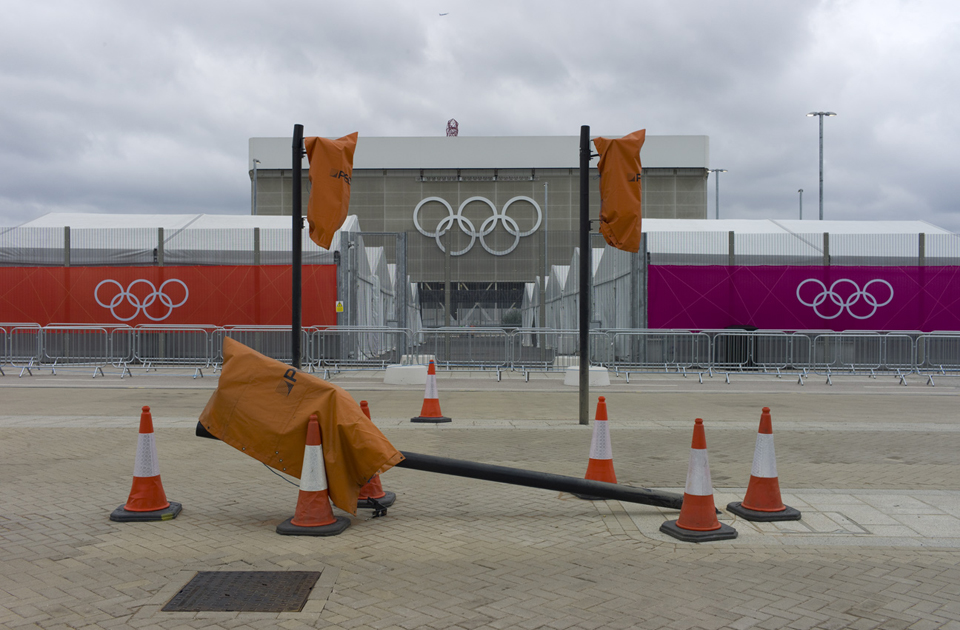 London
Los Angeles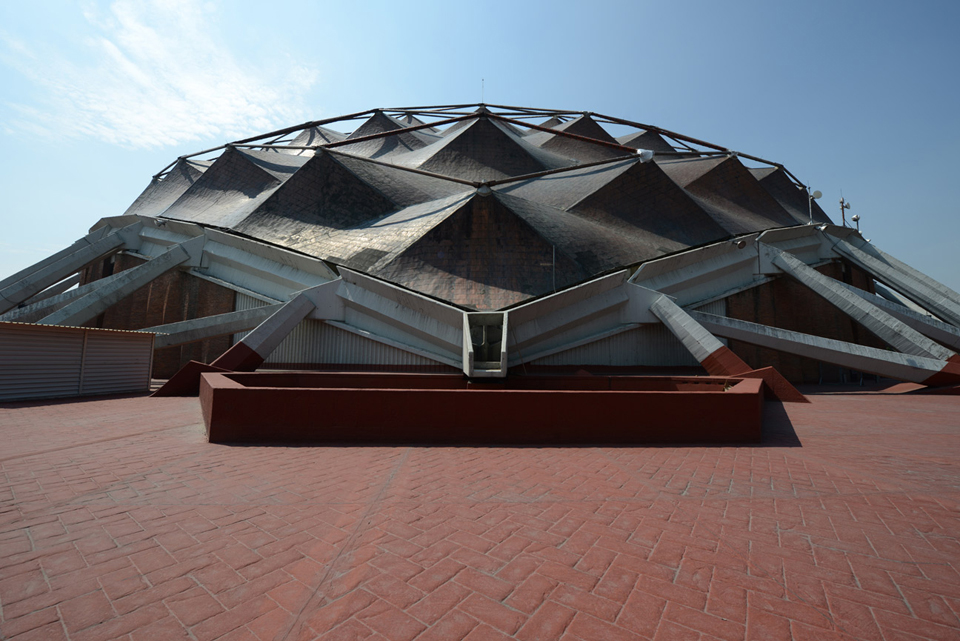 Mexico City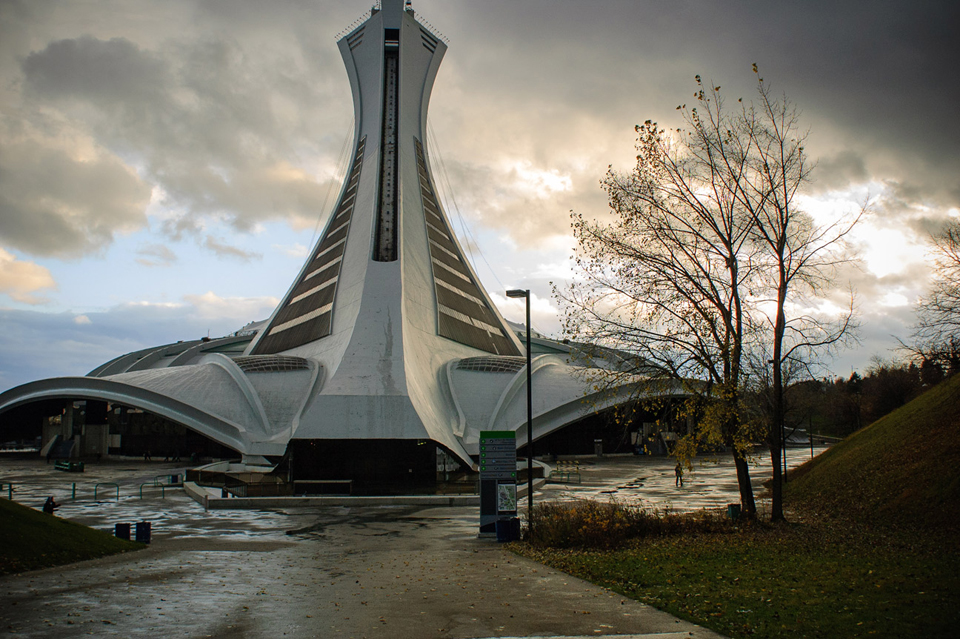 Montreal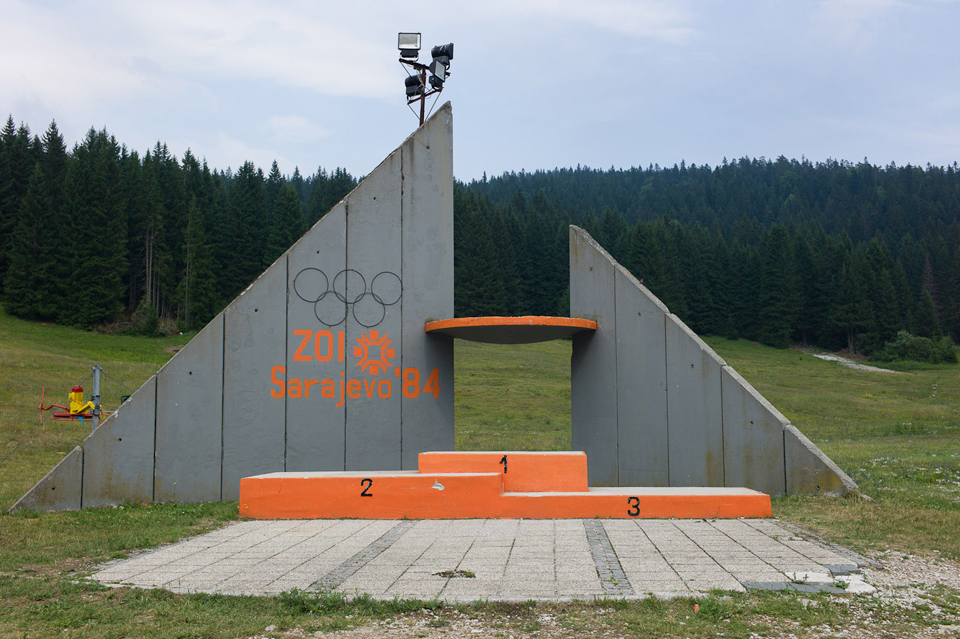 Sarajevo
Watch the Talk with Gary Hustwit