Nokukhanya Charity Vilakazi, a Design Indaba Emerging Creative for 2022, loves storytelling – so much so that she uses everything from painting and photography to video art to weave narratives around what her African heritage means to her.
The Durban-born artist, who lives in Johannesburg, is one of 40 young talents making up the Design Indaba Emerging Creatives Class of 2022. She tells us a little about her views, inspirations and career highlights.
How did you become interested in the arts, and what led you to explore different media?
I grew up with art, from watching my father taking photographs or being in front of the camera and writing scripts, to watching my siblings creating clothes and deejaying. Being exposed to these influences made me want to try every medium and continue with those that helped me to express myself in the best way possible.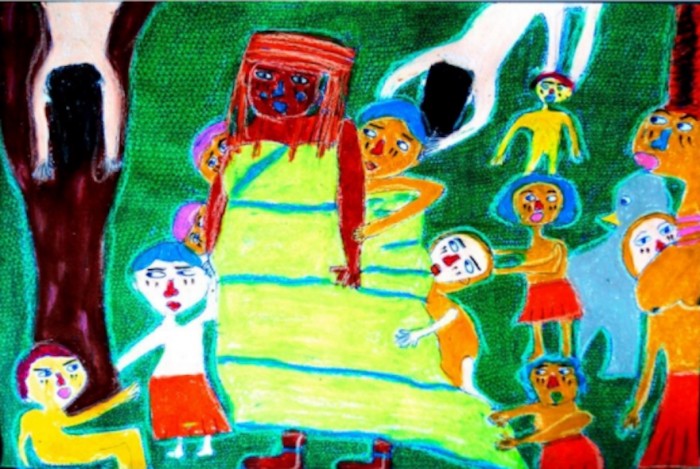 Your painting is powerfully influenced by African storytelling traditions, particularly from a matriarchal perspective. Can you tell us more about how this came about?
As a young black woman in the arts, I feel it is very important for me to stay true to my authentic self and beliefs. What better way than to bring to light the magic of tales that were passed down to us by our grandmothers? Every family has stories that teach us our history and show us how to be better humans by imparting various values and even giving us a little scare. These tales were passed down from one generation to the next – and the matriarchs were the ones who told the stories to little children. My art acknowledges the matriarchs in my family in the best way I can.
Which artists have influenced you, and why?
I am inspired by different artists that use a variety of media, like Yayoi Kusama, Mmakgabo Helen Sebidi, Keith Haring, Nandipha Mntambo, and American film director Wes Anderson. They all have themes in their work that I am drawn to, like confidence, pride, warmth, truth, joy, laughter, mystery, and adventure.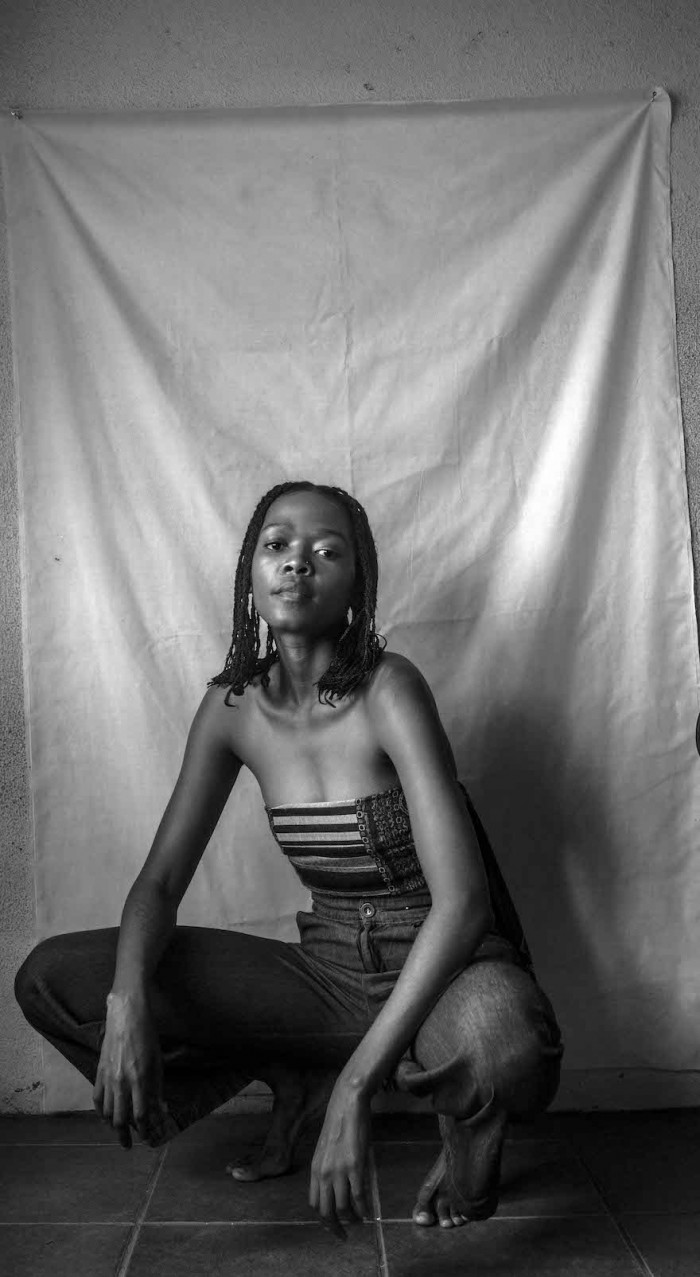 What are some of your career highlights to date?
I honestly appreciate and value all the times my work is chosen to be heard and seen. It is a great way to learn as I move forward in the art industry. But my recent exhibition as a Sasol New Signatures 2021 finalist has been a real highlight.
What will you be working on next?
I am currently finishing some artworks for an incubation I was part of last year and am also working more on my film shots.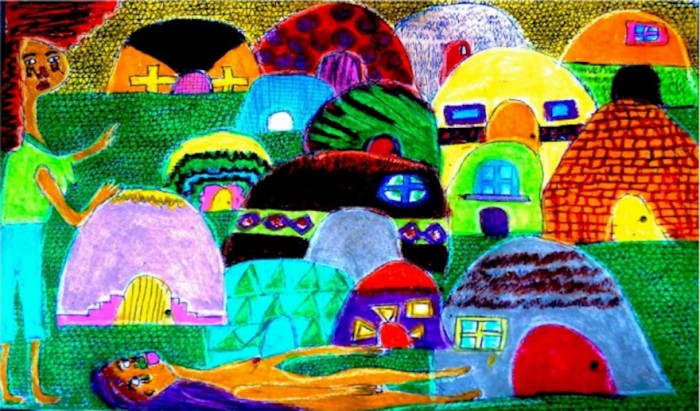 Read more:
Announcing Design Indaba's Emerging Creatives Class of 2022.
Meet minimal Mandi – the brainchild of #DI Emerging Creative, Magrietha Labuschagne.
Storytelling informs #DI Emerging Creative Lithemba Nziweni's photography.
Credits: Nokukhanya Charity Vilakazi