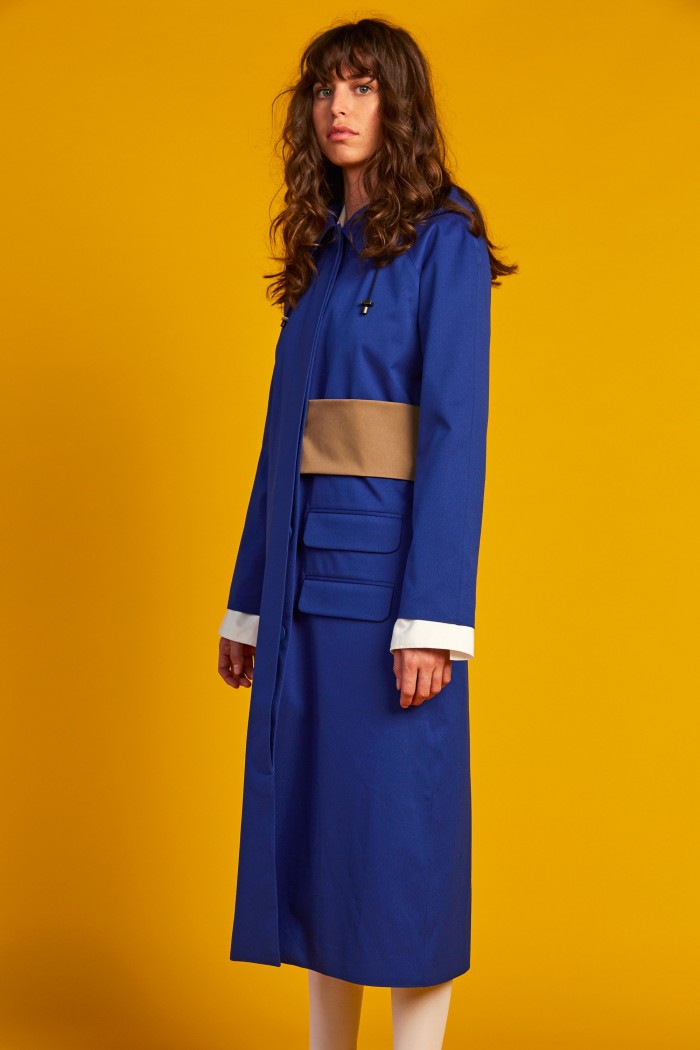 Clean and modern aesthetics is what New Zealand-based company, Okewa, has fused to create their Humble Raincoats. Made up of 100 per cent recycled plastic bottles, the raincoats make a fashionable statement for those interested in sustainability as well.
For founders, husband and wife duo - Nick and Nevada Leckie, it was all about manufacturing a product that was safe for the environment.
"We figured if there was a way we could reuse some of the single-use plastic already in circulation in the world. Instead of new raw material – and importantly that material met all of our other requirements like total waterproofing and a luxurious soft handfeel – then that would be the right thing to do," explains Nevada.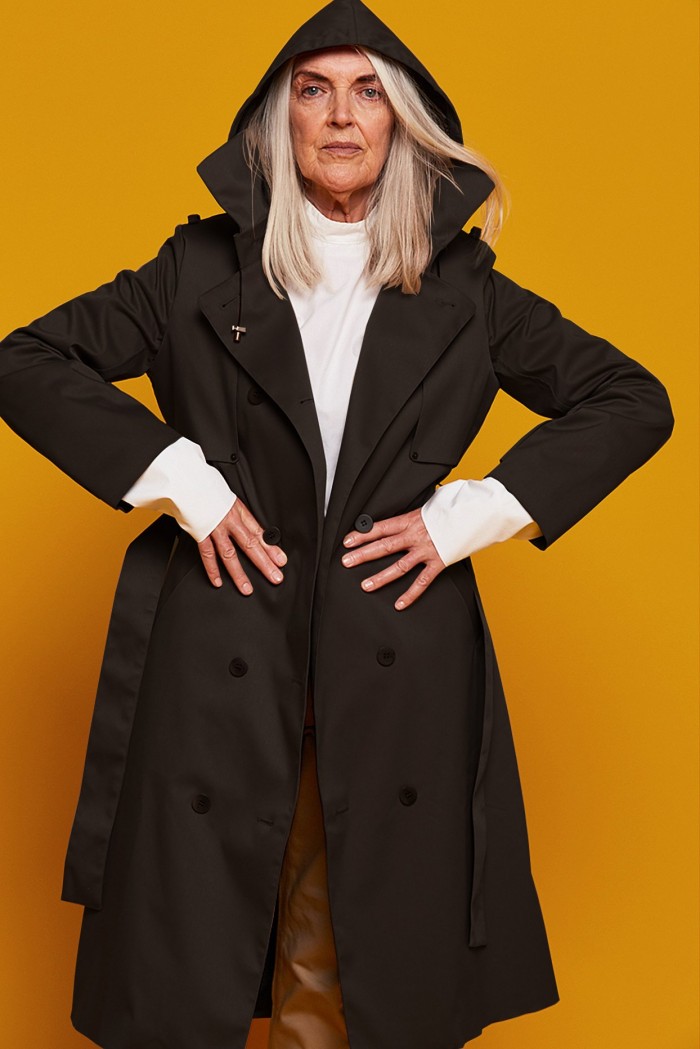 The raincoat is part of their Recycled Collection and it is made up of recycled fibres, which are lined and seam-sealed allowing for a waterproof experience, just like the rest of Okewa's garments.
The raincoat comes in seven different styles and colours, with each one representing a different look and feel, giving the customer a more personal touch. The use of fabric technology and garment construction techniques also plays a huge role in the production of the coat - giving it a stronger and more long-lasting effect.
"It's also critical to me that this new fabric doesn't compromise other values of the brand like total waterproofing, durability and a luxurious hand feel, and we're thrilled the new fabric stands up to those requirements too," says Nevada.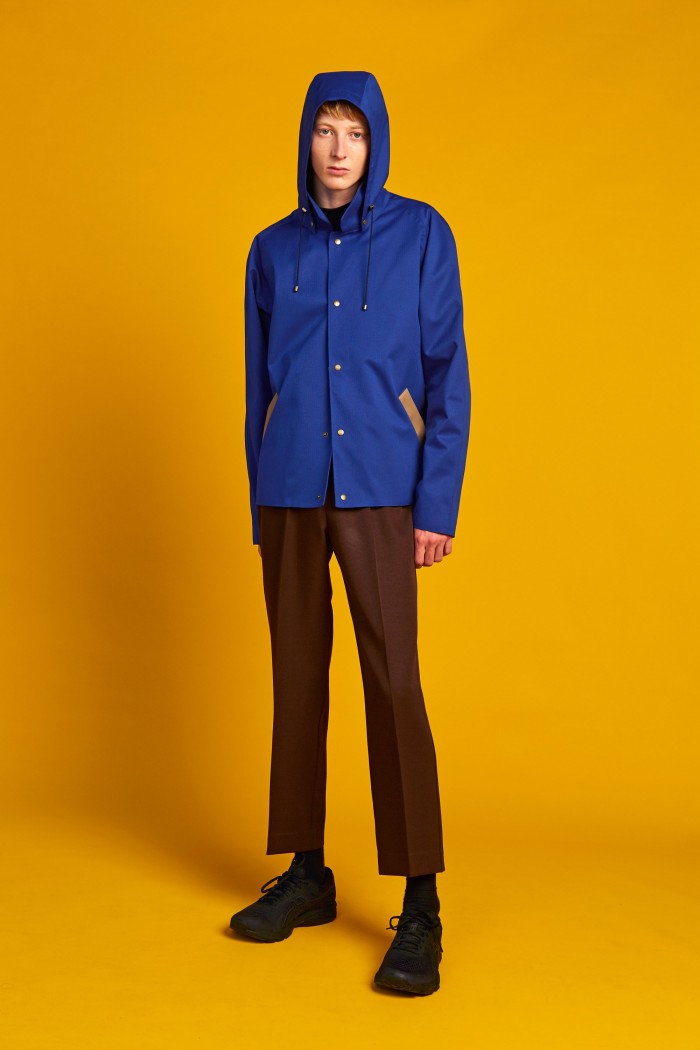 The couple was inspired by sustainability expert Ellen MacArthur, whose research revealed the disastrous effects of plastic ocean waste.
The collection is still in the production phase and being funded through Kickstarter where 30000 New Zealand dollars have already been raised. You can follow their Kickstarter journey here.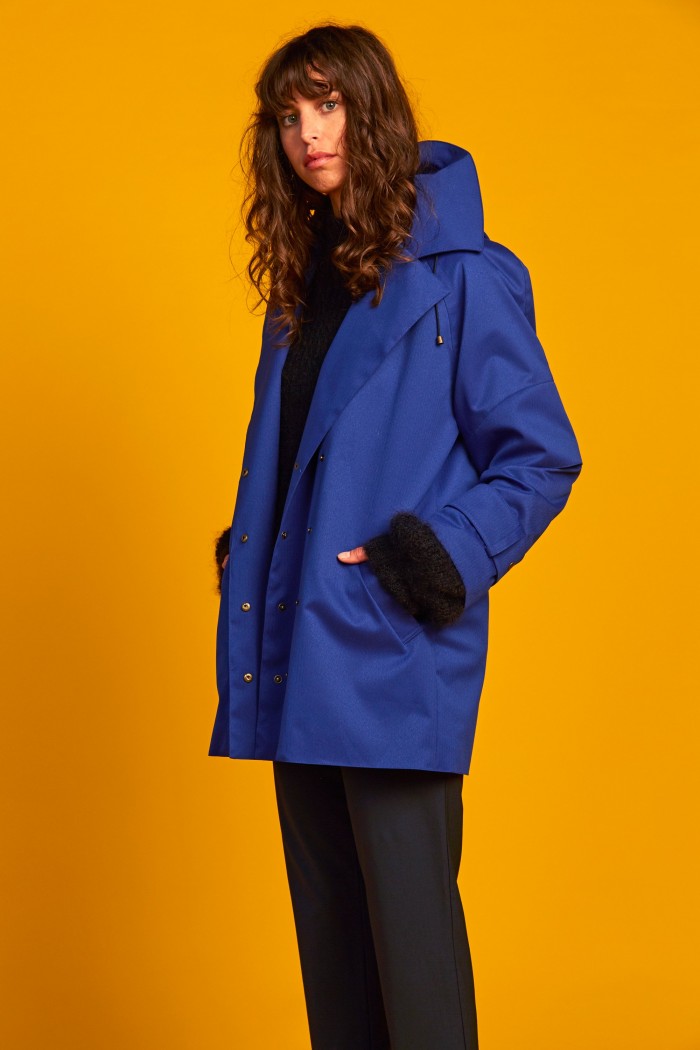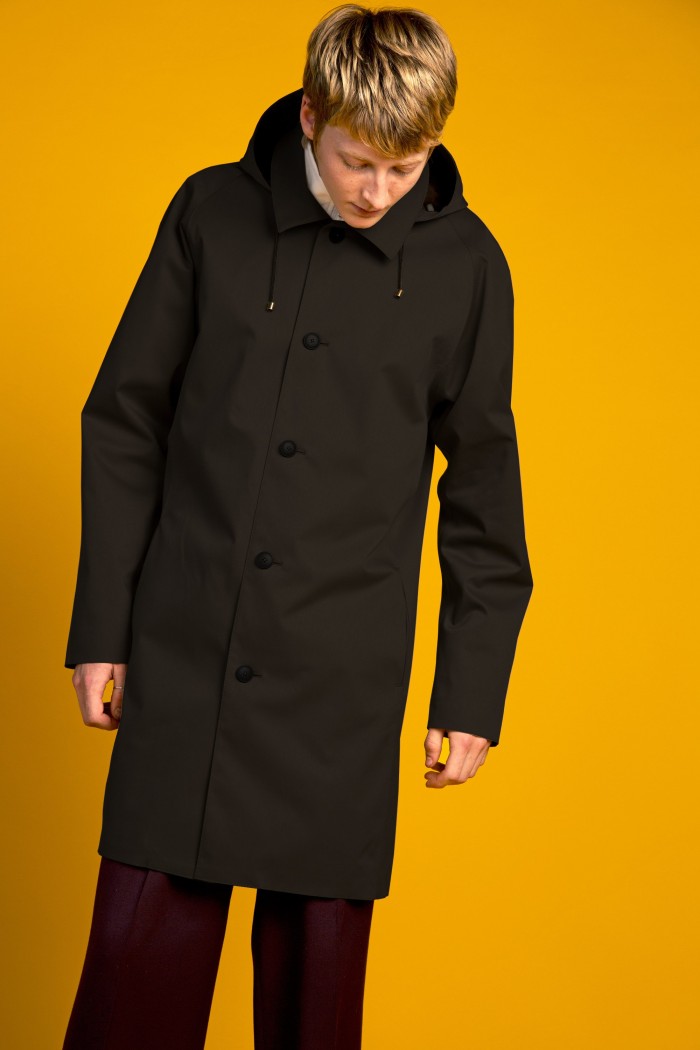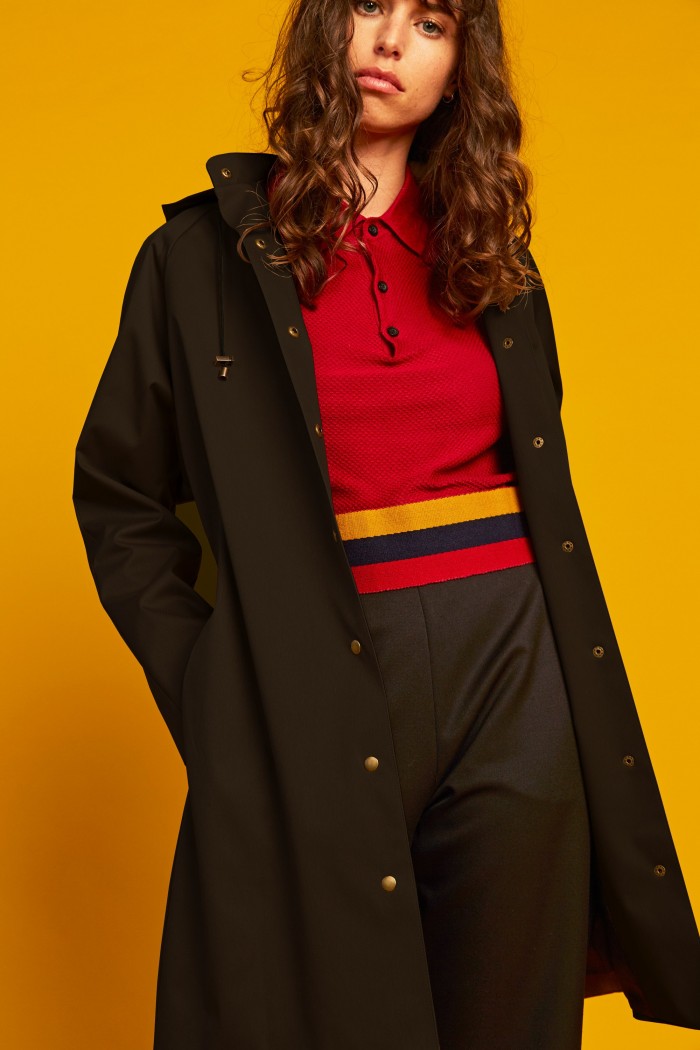 Read more on sustainable fashion:
Natsai Audrey Chieza on working with nature to help solve fashion's waste problem
Designer Anne Kiwia upcycles discarded cloths to create high fashion headbands
The maker of Algiknit talks seaweed fashion and the next stage of biotech