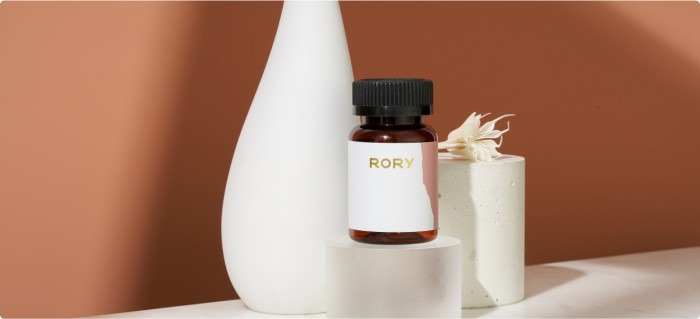 Rory is a digital clinic that lets women access personalised healthcare without leaving their couch at home – that's after they've had an online visit with a doctor.
How does it work? (According to the website)
The Visit
You'll start your online visit by answering questions about your medical history, symptoms, and lifestyle. All of our online visits are developed by Rory's clinical directors and experts in women's health.
The Plan
Your provider will review your information, follow up with any questions via message, phone or video, and determine if prescription treatment is appropriate for you.
The Arrival
We'll deliver your medication quickly and discreetly to your front door. You'll open your treatment in the comfort of your own home, wrapped in your coziest blanket, with a cup of tea (or a pint of ice cream, no judgment here).