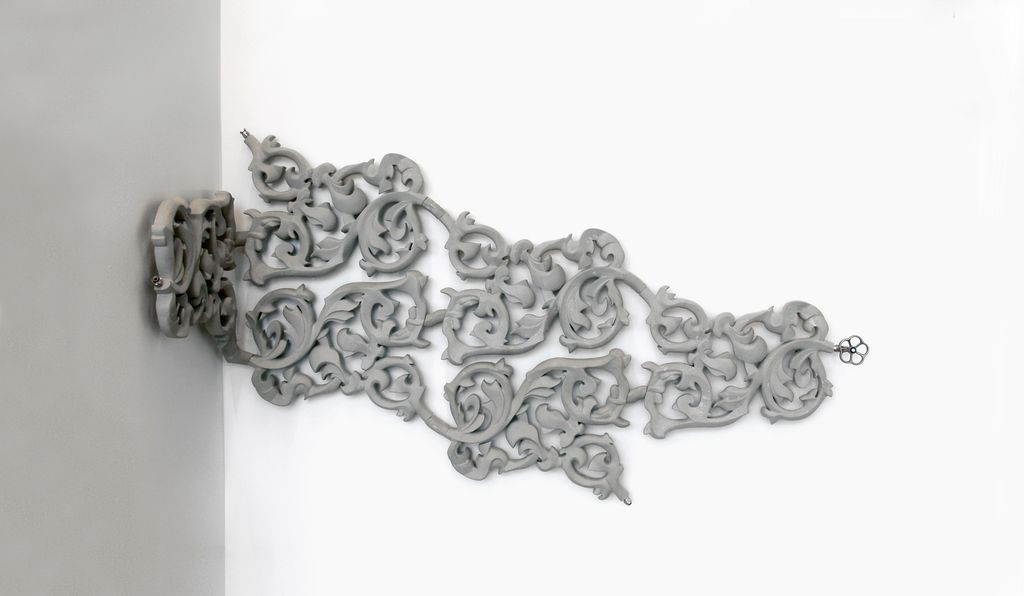 Remember the traditional steam radiator? Those steel, steam pipes that were fixed against the walls of your home, clanging noisily and seriously scalding you if you got too close? In 2003, Dutch designer, artist and entrepreneur Joris Laarman transformed this bulky necessity into a beautiful sculptural piece called the Heatwave Radiator that garnered him global recognition.
Featuring stunning baroque elements and made from fibre-reinforced concrete, the creation rejects the idea that functionality and beauty should be mutually exclusive, and is now on public display at the High Museum of Art in Atlanta, Georgia.
Born in Borculo, The Netherlands, Laarman specialises in "reinventing functionality."
A pioneer in the development and use of new technologies and digital fabrication methods that are pushing the boundaries of what is possible today, he utilises robots, 3D printing and other digital tools to transform the practices of craftsmanship and production.
Many of his designs can be found in the permanent collections and exhibitions of institutions like the Museum of Modern Art in New York, The Victoria & Albert Museum in London, and the Centre Pompidou in Paris.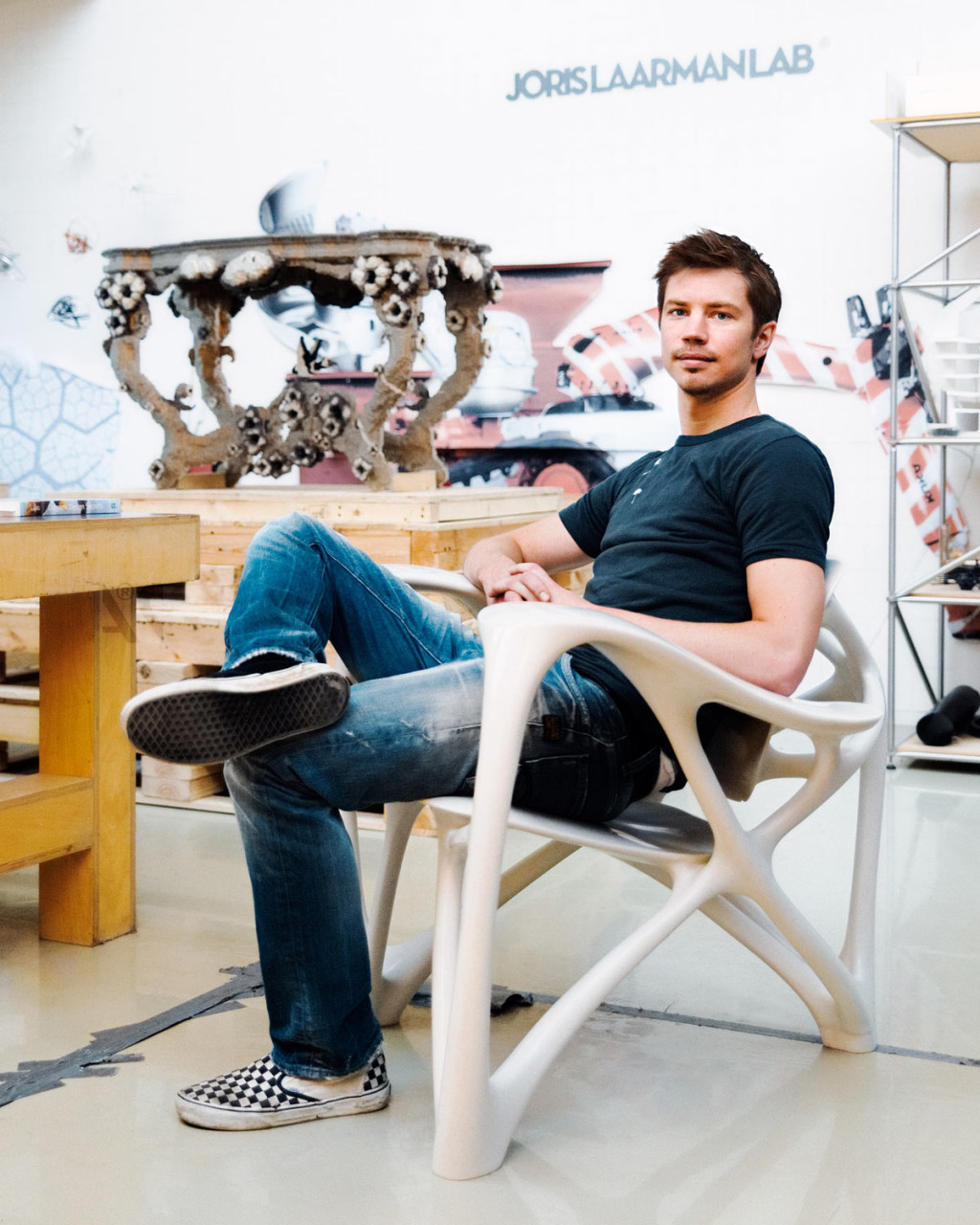 In 2004, alongside his partner Anita Star, Laarman founded Joris Laarman Lab in Amsterdam. Here, he and Star collaborate with craftsmen, scientists and engineers, while experimenting with the kind of emerging technologies that have defined Laarman's career. "We're trying to figure out what the design of the future will be - what it could look like," he told CNN.
One of the innovative designer's best-known works, the Bone Chair, was created through algorithms that mimic bone growth. The design of it actually began way back in 1998, and was inspired by German General Motors subsidiary, Adam Opel GmbH's development of new imaging and simulation software that could create a more efficient engine mount.
According to Laarman, this software uses the same principle that evolution does in living organisms. Bones in particular, he notes, are highly efficient in growing internal structures to achieve an optimal weight-strength ratio as they constantly add and remove material in response to stresses from their environment. "Birds' bones, [for example], have super-optimal construction; they constantly adapt themselves by taking away material where it's not needed and adding material where it is, without losing strength," he explains.
Computer algorithm-generated, this systematically adjusted and strengthened the chair's design. It's shape, Laarman says, could never have been created without this program, as heavy calculations were needed for the process.
When it debuted at the Milan Furniture Fair in 2007, audiences were floored and, like many of his other works, the Bone Chair ultimately became part of numerous permanent collections including the Rijksmuseum in Amsterdam and Vitra Design Museum in Germany.
He is a firm believer in the future of digital manufacturing as a new form of craftsmanship. He'll be bringing his unique take on biomimicry and design to the conference stage and unpacking the future of digital fabrication as he has experienced it. "I don't do things with a goal in my head," he says. "I just do them to discover things."
More from Design Indaba:
When a natural disaster occurred in Chile, Alejandro Aravena and his team set out to rebuild the city
The maker of Algiknit talks seaweed fashion and the next stage of biotech
The fascinating way blind designer Simon Dogger is able to feel the emotions of others