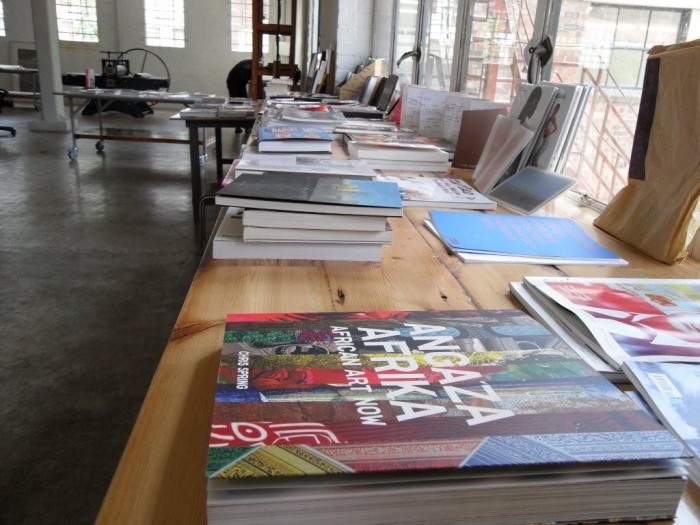 This December David Krut Bookstore offers a novel shopping idea. Their sumptuous spread of literary and creative works will be complemented by an eclectic conversation with writers and poets hosted by performer and writer Phillippa Yaa de Villiers.
The programme includes poets Makhosazana Xaba, Myesha Jenkins, Natalia Molebatsi and Antonio Lyons, as well as novelists Zukiswa Wanner, Louis Paul Greenberg, Siphiwo Mahala and Jo-Anne Richards. These accomplished writers will be reading and talking about "giving" – it is a "festive event for the season of generosity".
After feasting on cerebral food, shoppers can saunter through the olive and lemon trees to Canteen, which will satisfy more corporeal desires.
David Krut Publishing will also be sharing their wares at the Design Indaba Expo from 26 to 28 February 2010.
Date: 5 December 2009
Time: 11 for 11:30am to end with book signings at 1.00pm
Address: David Krut Bookstore @ Arts on Main, corner of Main and Berea Rd, Doornfontein
Tel: 011 334 1209