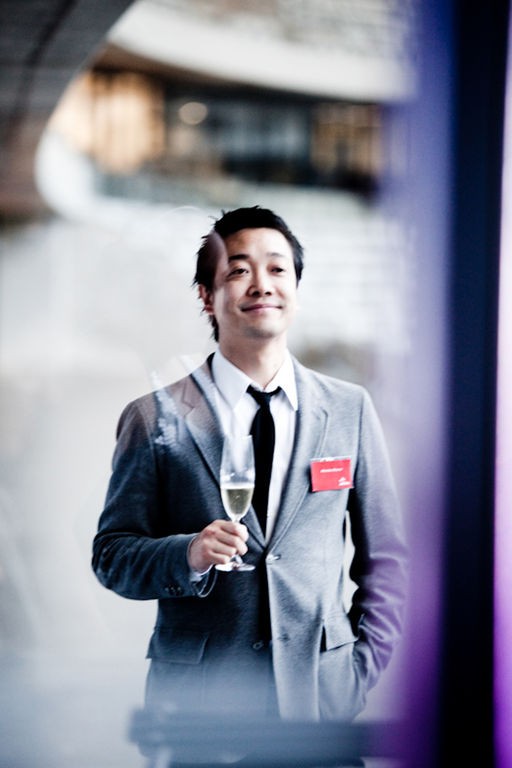 Creative director Manabu Mizuno's presentation at Design Indaba Conference 2010 offered a gentle, reflective breath of fresh air. Here he answers SMS questions posed by the audience.
Did you consider using Mandela's release date on your organic T-shirts?
We have made T-shirts that have the date of 4 April 1994, which is the day Mandela became a president of South Africa.
Does Japanese youth culture demand constant innovation? If so, what pressure does this put on you and your agency?
The Japanese youth is changing. They don't want popular things, they are trying to find something in their own way. So the answer to the question is "no".
As such, the agency is realising that "marketing" doesn't have the same effect as before. Changing patterns of thinking and behavior are everywhere. So the simple numerically-based research can't solve the problem any more.  For this reason, "style" is wanted.
What we need is "style" and "idea" to put the different choices of their likes together.
Watch the Talk with Manabu Mizuno
Talks
• Duration: 00:31:56
•
13 Jul 11