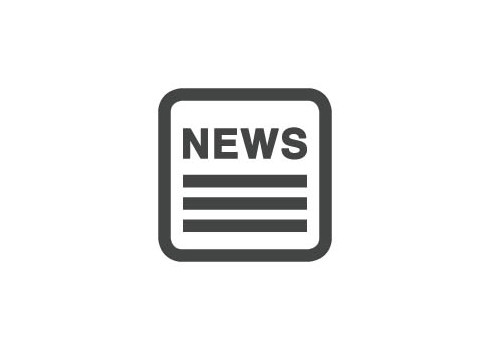 Young creative people from all over the world have the opportunity of a lifetime with the launch of a global new media competition in support of Oxfam's Make Trade Fair campaign.
Make a Big Noise for Make Trade Fair calls for anyone under the age of 30 to dream up a non-traditional campaign idea for Oxfam's Make Trade Fair cause. The winning idea will then be brought to life on a global scale across non-traditional media channels with the support of some of the world's greatest creative talent. It's a chance for young people to make their mark and have their greatest ideas realised.
"We're really excited by the launch of Make a Big Noise for Make Trade Fair to the world", said Bernice Romero, advocacy and campaigns director for Oxfam International recently.
Make Trade Fair is a campaign by Oxfam International and its 13 affiliates, calling on governments, institutions, and multinational companies to change the rules so that trade can become part of the solution to poverty, not part of the problem. Make Trade Fair campaigns to change the rules of world trade so they work for everyone – north and south, rich and poor.
The competition and resulting campaign aims to generate large-scale awareness by embracing the fast changing communications landscape for a good cause. Make a Big Noise for Make Trade Fair was inspired by international production company, the Sweet Shop's new creative collective, The Rumpus Room, and is being hosted in partnership with YoungGuns - the only international award show in the world for creatives and students under the age of 30.
"We're really looking for the kind of idea that can spark a phenomenon", says the Sweet Shop's managing director, Paul Prince."That's what it's about: bringing a great idea to life for a worthy and relevant cause in the biggest way we can. It should attract attention, invite participation and engage young people through new media everywhere".
Entries will be judged by over 60 of the world's leading creative heavyweights in communication advertising, and new media today. This elite jury - with members from South America, South Africa, the UK and Europe, Asia, the Middle East, Australia, New Zealand and North America – will bring a truly international perspective to the judging process.
The initiative has also gained the support of leading creative, production, new media and communication companies around the world, including: Design Indaba (SA), Naked Communications (US), Tomato (UK), Psyop (US), onedotzero (UK), Schematic (US), Unit 9 (UK) and Contagious Magazine (UK), to name a few.
ENTRIES OPEN: DECEMBER 1 2006
ENTRIES CLOSE: FEBRUARY 9, 2007
To enquire about adding your entry, ideas or support to the competition and campaign, visit the competition site at: www.makeabignoise.org