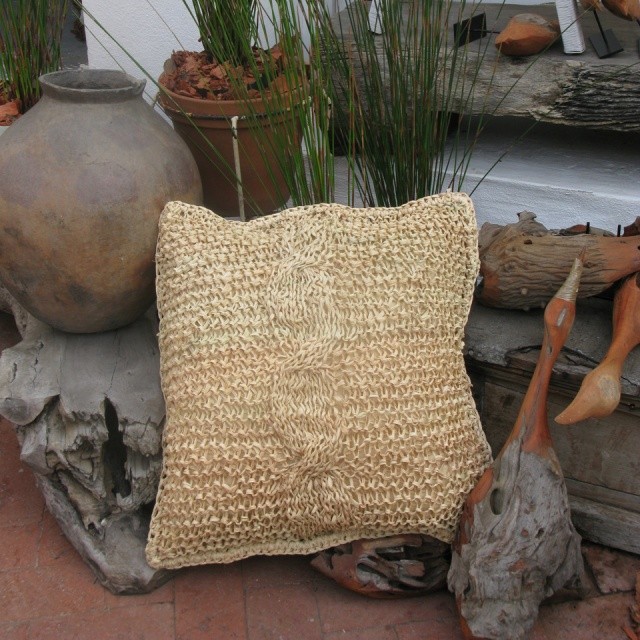 A celebration of the richness of African creativity, the Africa Adorned 2011 exhibition takes place at Design Afrika in Cape Town from 24 to 27 November 2011.
Design Afrika in collaboration with Cowhide Concepts, Mantis Prints, Sue Clark, Seringa Living, Guidemore Chigama and Gather present a platform for showcasing South African and African creative products of the highest quality.
From leather accessories to beaded jewellery, home interior products and textiles, Africa Adorned caters to all creative tastes.