Italian studio Nucleo has launched a campaign on Kickstarter that revives its 1999 grass armchair, calling for funding to resume production of the original concept – furniture that you can grow yourself. Presented at top international design exhibitions since 2000, Terra has received recognition as sustainable garden furniture that blends into a landscape with its cardboard framework covered in grass. Back then, the designers' self-production of the chairs was not feasible, but now with advancements in laser-cutting technology and distribution, the chair is ready to make a comeback.
The initial concept behind the model was to build a nest-like chair to rest in, which creates an organic living space that becomes part of nature. The armchair is made with a frame that is made from a series of cardboard panels that have been laser-cut for simple DIY assembly. Once assembled, the completed frame forms chambers that act as pot plants to contain the soil. Grass seeds are added to the packed soil and eventually grow to cover the frame. When the living piece of furniture is fully grown, the grass blends into the surrounding grassy landscape, creating the impression that the design naturally emerged from the ground.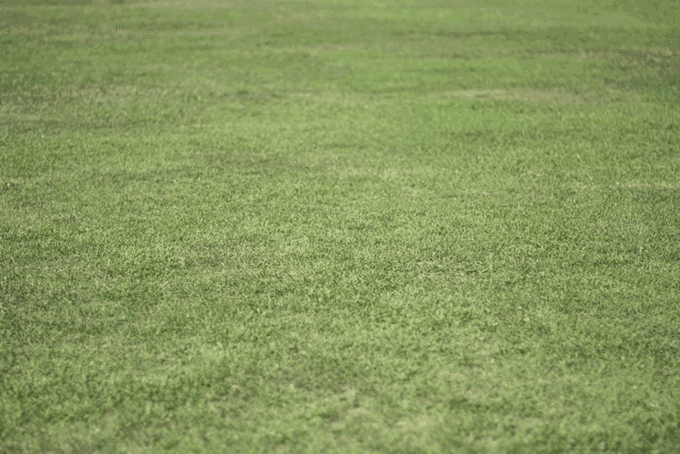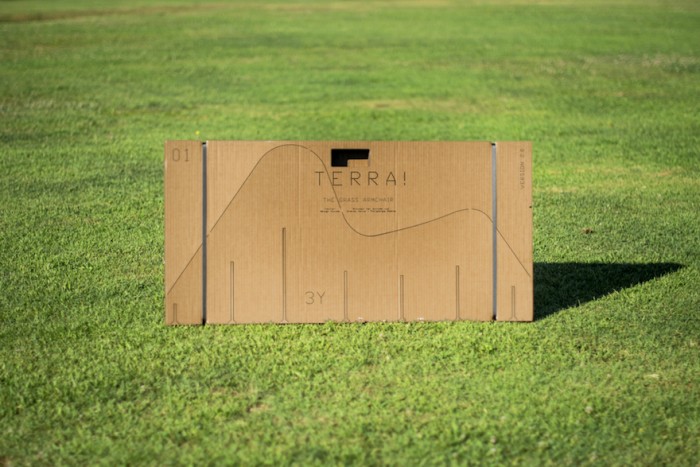 The Terra range consists of the original armchair as well as new sofa designs that come in various shapes and sizes. Each piece of furniture comes flat-packed with simple graphic instructions, but it's up to the buyer to organise the soil and the grass seeds. Like any plant, Terra furniture requires care and maintenance so that grows into lush, grassy seating.