Playing with magic, spells, alchemy and potions were always things of fantasy, things existing only on our TV screens. But for material alchemist Lauren Bowker these objects of fantasy are her reality.
Combining her degree in chemistry with her master's in textiles she founded The Unseen, a design and chemical innovation studio that combines science, art and the natural world to create the most spellbinding designs.
Made up of chemists, textile designers, commercial strategists and engineers, The Unseen specialises in creating things out of colour-changing molecules and compounds.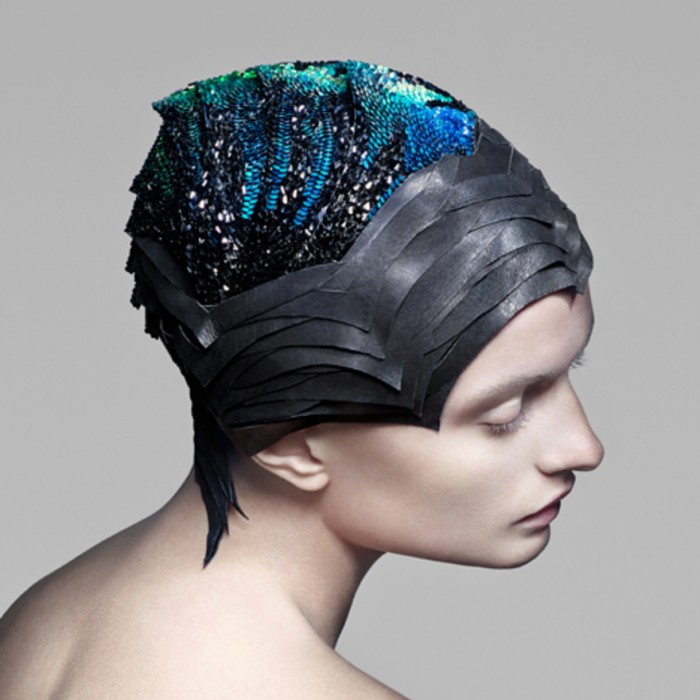 The studio has collaborated with some of the biggest brands in the world, creating materials and garments the world has never seen before. One of these is the Vicenza headpiece.
Collaborating with gemstone giant Swarovski, The Unseen created a headpiece embellished with over 4000 temperature-sensitive Swarovski gems that changes colour as your emotions change.
The piece was created as a reflection of the inner workings of the human brain and stands true to Bowker's mission of revealing the magic of the world unseen to the human eye.
In order to respond to temperature changes the Swarovski gems are doused in temperature-sensitive ink. These stones then serve as insulators to the energy generated and lost from the head.
Throughout the day as your thoughts and emotions drift in and out a beautiful display of gems will shift and change along with you.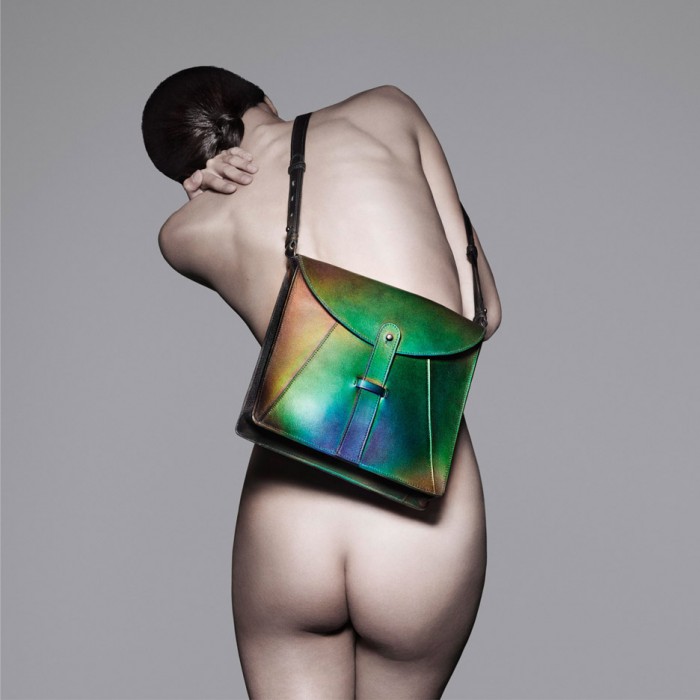 From the changing colours of our emotions to the state of influx in our environment, Bowker and her team has created several garments that respond to a changing environment and the influences of climate change. These garments include luxury accessories with British high-end store Selfridges.
The accessories, like the gems, were coated in reactive ink allowing them to change with the climate. Some of the accessories were also capable of responding to the body heat of the wearer as well as their circulation.
Combining activism with design, The Unseen created The Lost Explorer, an organic garment that reacts and changes colour when in contact with contaminated water.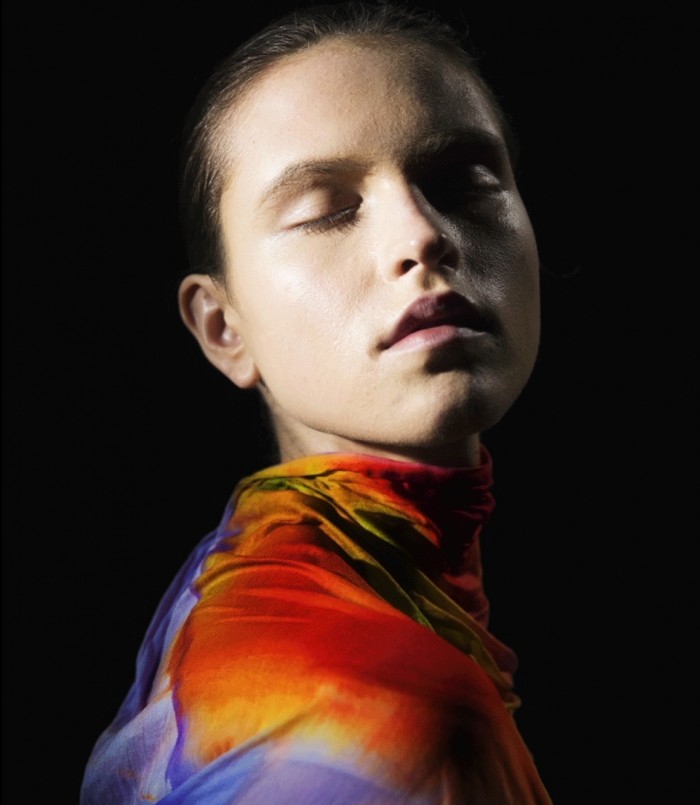 Bowker and her team are constantly experimenting with light, colour, chemistry and materials and according to the chemist, many of the projects never leave the drawing board.
However, the constant experimentation allows her to let go of thinking with limitations and explore all the wonders of the natural and magical worlds.
Read more:

Pili is using bacteria to make a more sustainable dye
On creating unique ceramics out of sand collected from all over the world