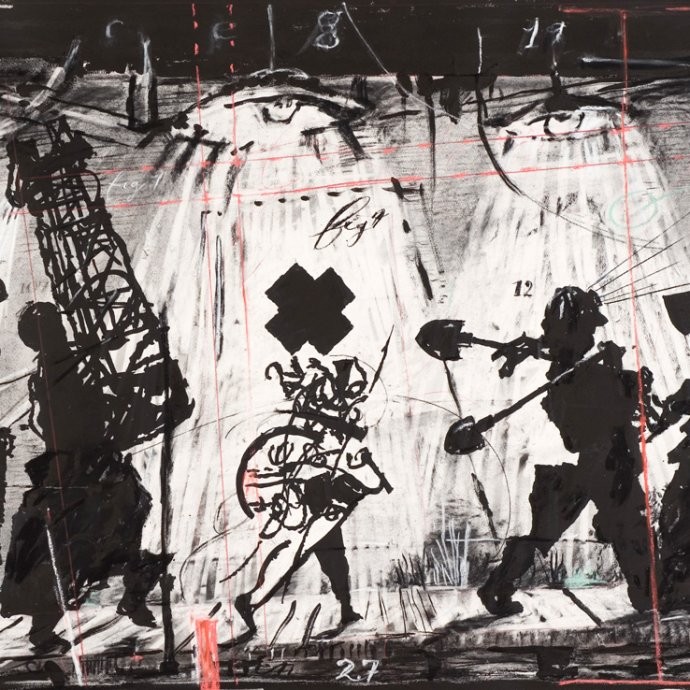 William Kentridge recently became the first South African to receive the Kyoto Prize for his lifetime achievement in art and philosophy.
Often referred to as the Japanese equivalent of the Nobel Prize, the Kyoto Prize is awarded annually by the Inamori Foundation. Japan's highest award, the Kyoto Prize honours contributions to the significant betterment of society.
Kentridge was lauded for his originality and versatility as an artist, his activities including drawing, animation, stage direction and writing.
The Kyoto Prize also recognised his unique and powerful use of drawing within stop-frame animation, and the universal relevance of the socio-political elements of his work.