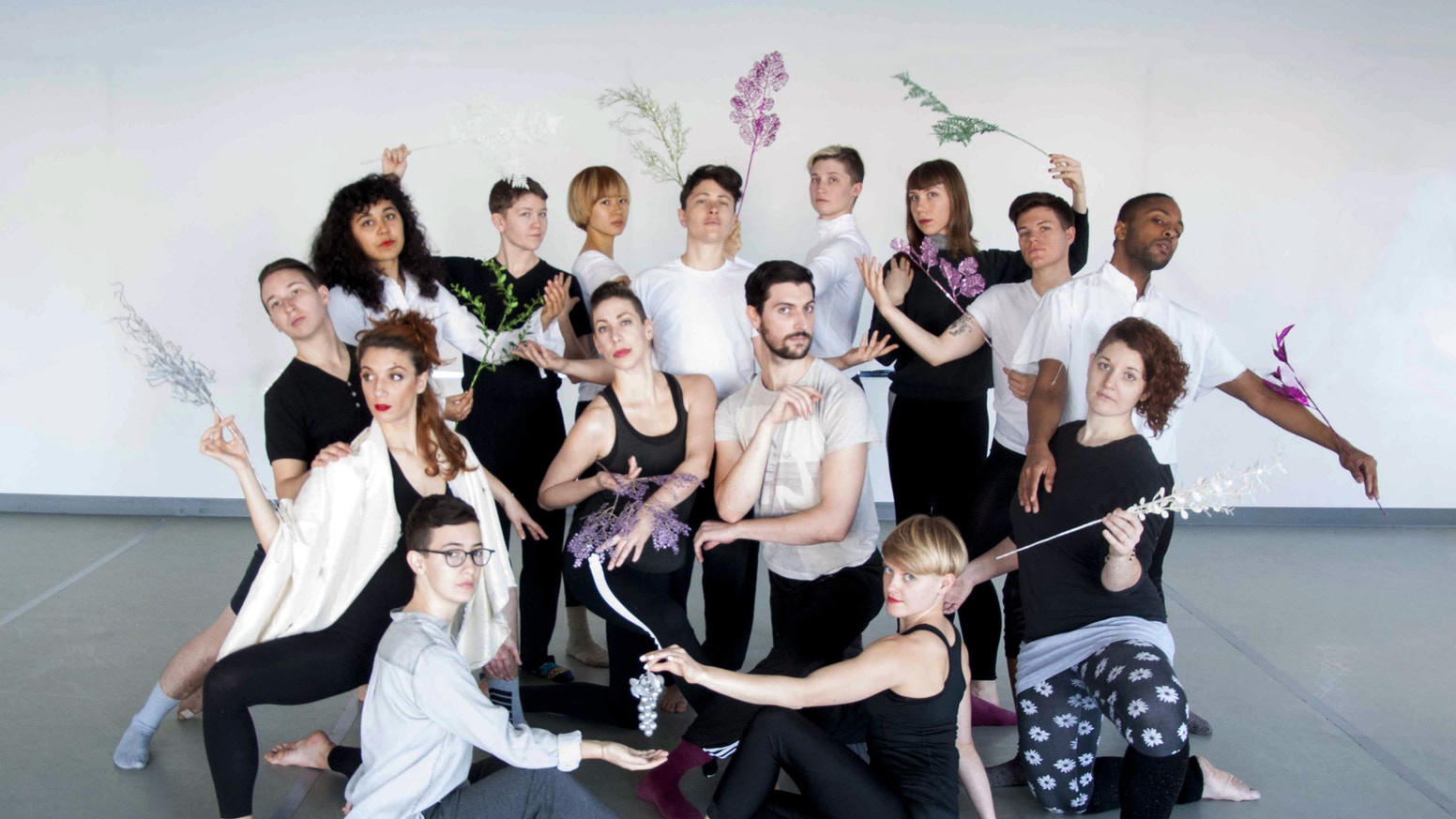 Ballet has long been considered a relatively exclusive art form. Besides the rigidity and discipline required, it's also notorious for pushing a brutal, near impossible to achieve aesthetic: painfully thin, mostly white women still make up the majority of many modern dance companies. Choreographer Katy Pyle's New York City-based Ballez Dance Company is hoping to disrupt this tired standard.
A musical theatre performer from the age of 5, Pyle began training as a ballet dancer from the age of 15 at the North Carolina School of the Arts. However, she soon began to feel a growing disconnect between herself and the art form that she had dedicated her life to. Frustrated by ballet's enforced image, she began working to reinterpret classical pieces to better cater to queer and trans bodies and narratives; and eventually founded her own dance studio, Ballez.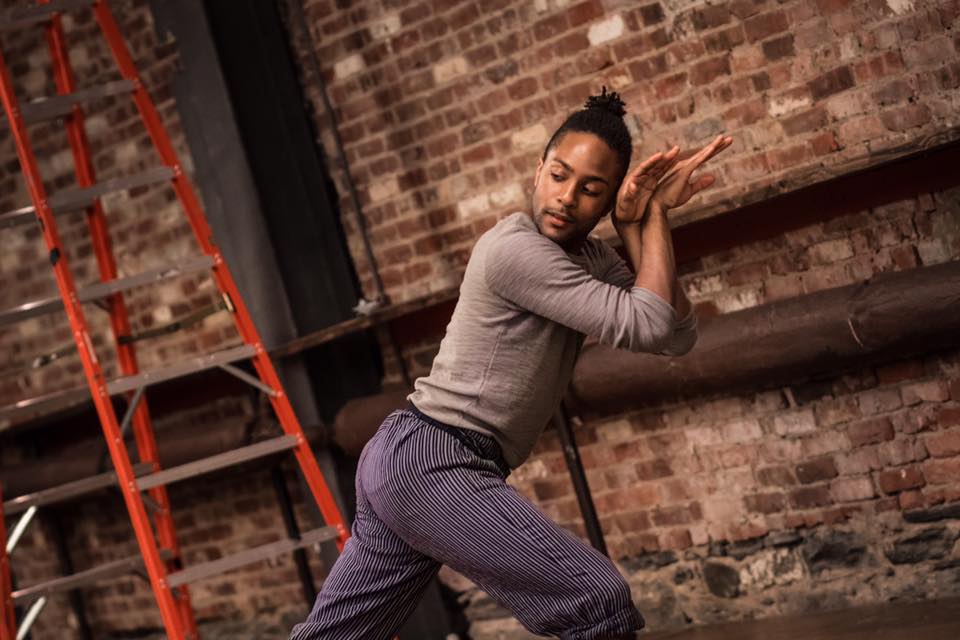 Aiming to nurture, empower, and disrupt the stereotypes that surround ballet, Ballez is made up of a troupe of dancers who identify as queer, trans and gender-nonconforming. Offering adult classes for anyone, regardless of skill level, the playful and inclusive learning space allows participants to both explore the traditionally gender-binaried, exclusive culture of ballet and reinterpret it as they see fit.
"I just don't believe in neutral," Pyle told The New York Times. "I want to use this form to show that people are still carrying these subconscious judgments and ideas about how we should behave in relation to each other, how we should look and move, and what's possible and what's allowed."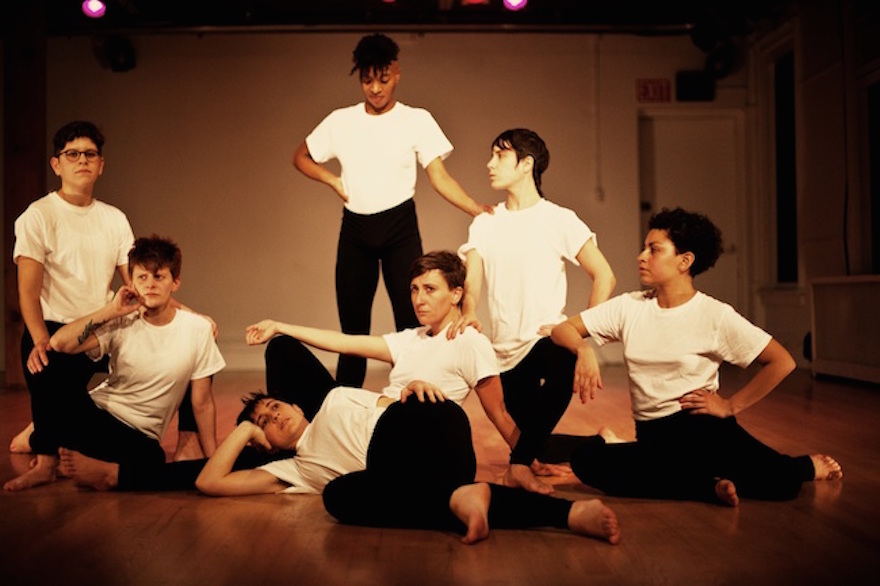 Ballez does away with the rigid confines of structure and instead allows the dancers true freedom of movement and expression - and very soon, anyone around the world will be able to enjoy it. Pyle has plans to develop series of instructional videos to be released online for anyone interested in learning the Ballez technique.