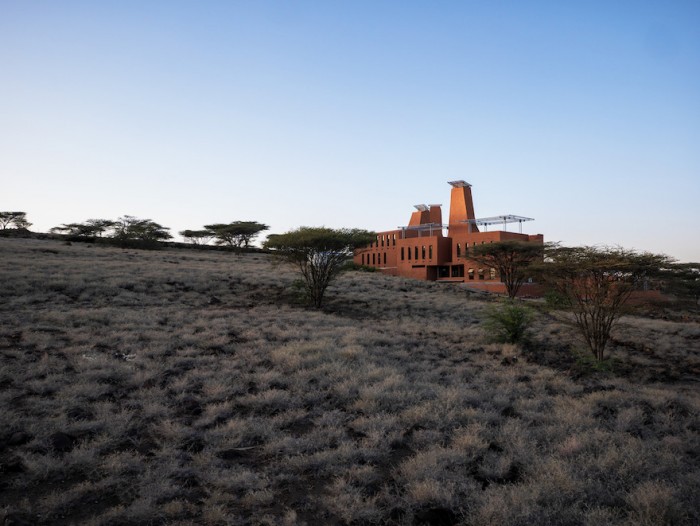 Context-appropriate architecture and biophilia have become part of the contemporary architectural lexicon. Designers and architects are increasingly looking to nature and their surroundings for inspiration. This is not only in deference to a location, but also for practical reasons, because nature is often the best designer.
Award-winning Diébédo Francis Kéré, founder of has employed this strategy for years. The work of this former #DI Speaker is underpinned by the belief that African designers, rather than imitating the west, should engage with the real needs of people and demands of the environment where they work.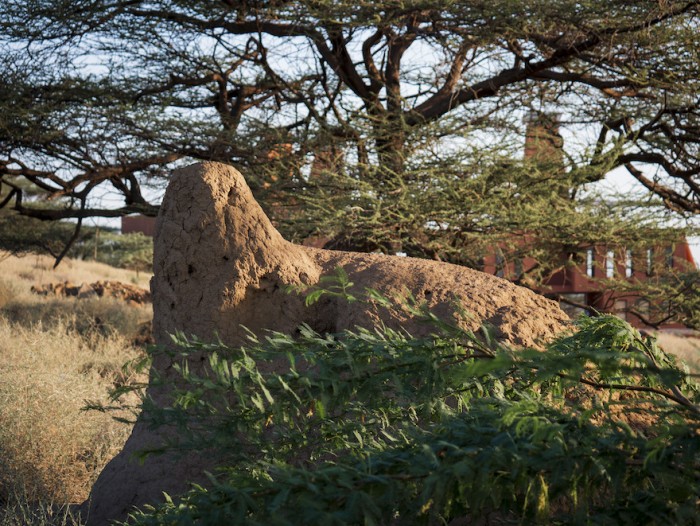 Berlin-based, but born in Burkina Faso, Kéré's designs combine innovation and tradition. His focus is on maximising local knowledge and using local materials in his projects. The result is contemporary Afro-futurist designs that are inspiring but also pragmatic.
Kéré Architecture's recent unveiling of the Lions Startup Campus in Turkana, Kenya brings all these themes together in one inspiring project. The information and communication technologies (ICT) campus responds to the challenges of youth unemployment in the region by offering high-level training without them having to leave home. It is the first of what will hopefully be many ICT campuses in remote areas.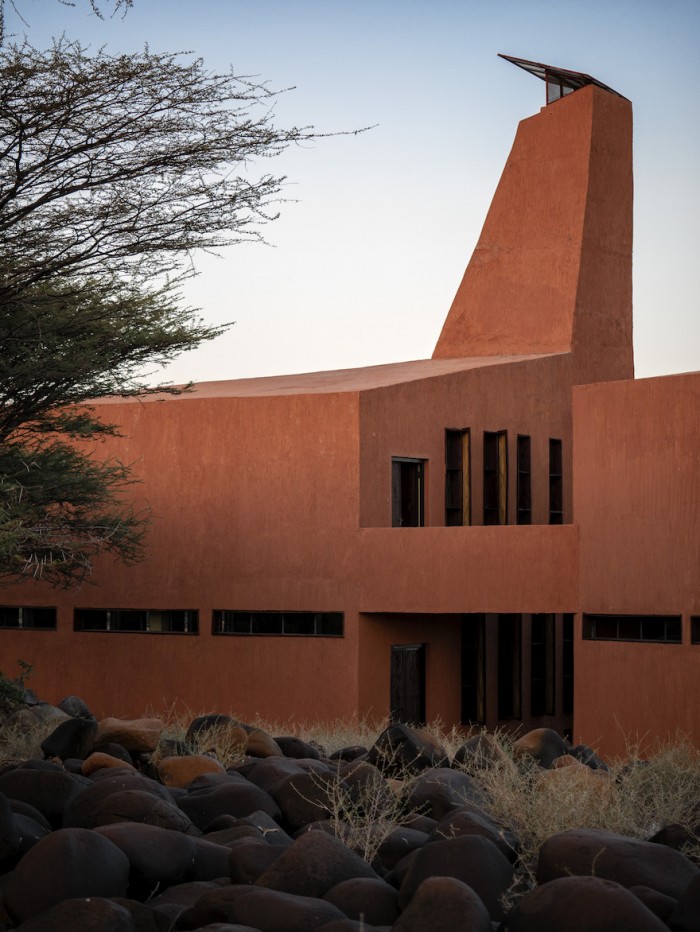 The campus celebrates the unique landscape and natural beauty of the site and takes inspiration from the towering termite mounds typical of the region. It is built over two levels to follow the natural slope with extensive roof terraces to make the most of sweeping views over Lake Turkana. These terraces, shaded by vegetation, offer spaces for students to meet and work, and are designed to encourage the informal exchange of ideas.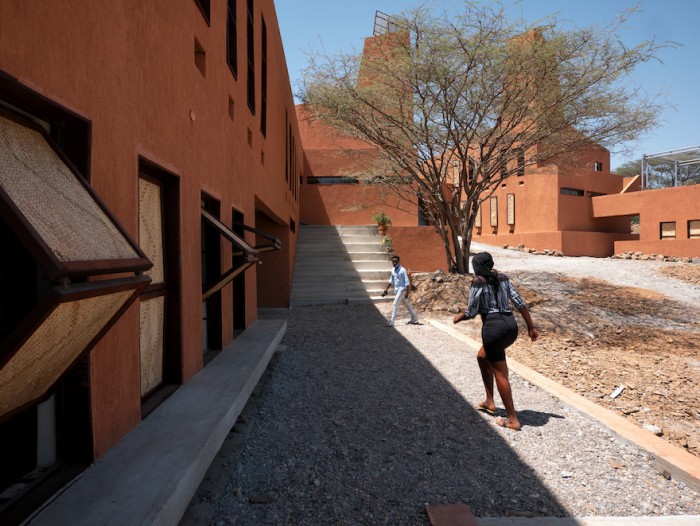 The tall ventilation towers echo the structure of the termite mounds, creating a stack to naturally cool the main working spaces. They work by extracting warm air upwards, while fresh air is allowed in via low-level openings. This ingenious design, aside from demonstrating the power and effectiveness of passive cooling, also prevents dust from entering and damaging IT equipment.
Built using locally sourced quarry stone with a plaster finish, the campus' construction is the result of the best compromise possible between available materials, cost, and ecological sustainability. As with all of Kéré Architecture's projects, collaboration with the local community was a key element. Local expertise and experience was factored into the process and final design.
The Startup Lions Campus illustrates the wisdom of nature and its impact in design. The result serves the dual purpose of creating a bold but site-sensitive landmark, and a practical, climate-friendly design.
Here's more:
Visit kerearchitecture.com.
Francis Kéré: African architecture should stop copying the West.
Francis Kéré: Africans need to develop their own identity in architecture.
African architecture on the global agenda.
Award-winning Burkina Faso architect Francis Kéré to design the 2017 Serpentine Pavilion.
Credits:
Kinan Deeb