As one of the world's biggest annual design events, the London Design Festival 2023 transforms the city into a showcase of innovation and creativity. This year's event, taking place between 16 and 24 September in various locations across London, features major installations, museum exhibits, thirteen dedicated design districts, two design fairs, and the thought-leadership Global Design Forum programme.
A slew of Design Indaba alums is participating in this 21st edition of the show. Let's take a look at what to expect.
PriestmanGoode: Window into a better future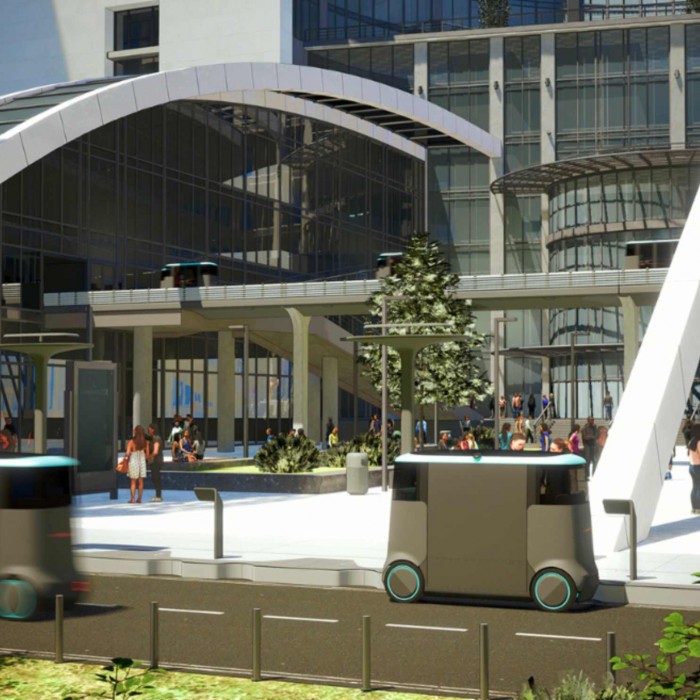 London-based multidisciplinary design consultancy PriestmanGoode is transforming the windows of its central-London showroom into a showcase for future mobility. The dynamic window exhibition presents modes of transport that are better for people and for the planet, including Dromos, an autonomous network transit that will 'revolutionise mobility in smart cities'.
Nice to Meet You Again by Morag Myerscough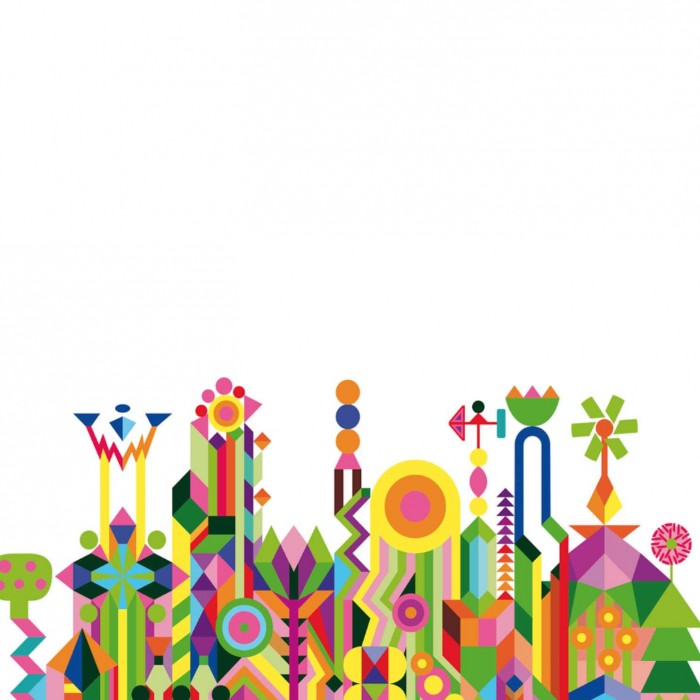 Multi-award-winning artist Morag Myerscough and car brand Mini have created a luscious urban world where tradition meets technology. Located at Shoreditch Electric Light Station, the exhibition showcases a fully immersive journey into a future where spaces are adorned with abundant greenery and vibrant, colourful life.
Global Design Forum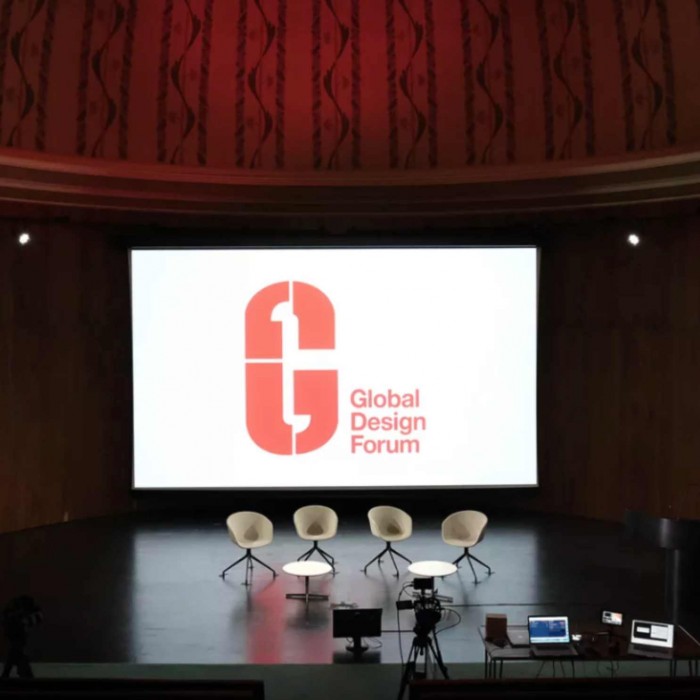 Speakers from the global design community share new perspectives on how design can be more accessible, inclusive and sustainable, and at the forefront of change. Key speakers include Design Indaba alums Yinka Ilori, Yuri Suzuki, Nelly Ben Hayoun-Stépanian and Yves Béhar.
Bamboo by Jasper Morrison Shop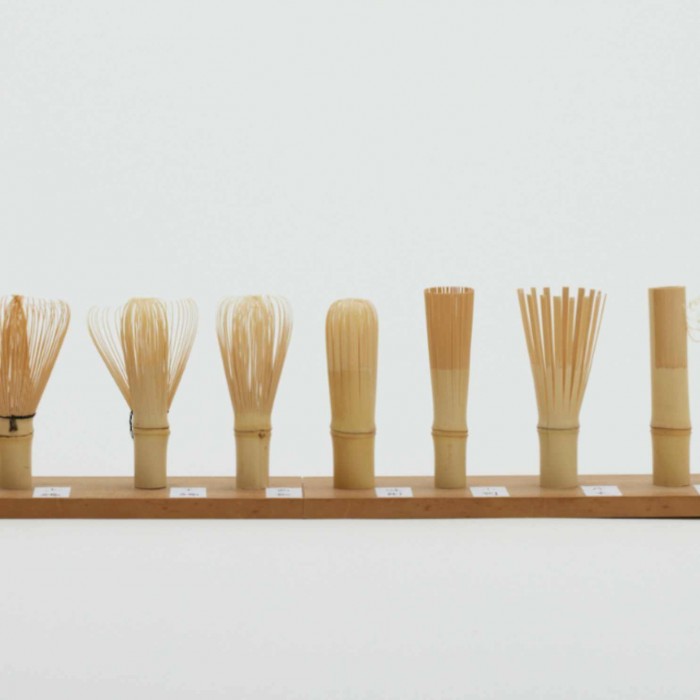 British product and furniture designer Jasper Morrison's design studio illuminates the qualities of bamboo as a material for the modern world. A selection of hand-crafted objects from Japan shows the use of bamboo in the household and in industry, its strength and versatility, and the skills and techniques that work it.
HYPERMOBILE by Tom Dixon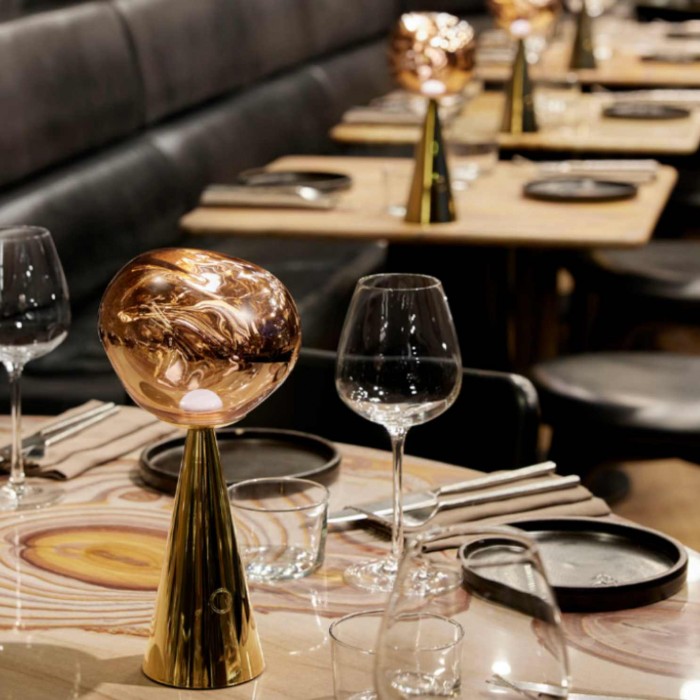 Renowned British designer and Design Indaba alum Tom Dixon's offering focuses on his eponymous brand's new portable lights. HYPERMOBILE explores a series of small battery-powered lamps that take their cue from Dixon's most recognised designs.
Read more
#DI takes London Design Festival 2021
London Design Festival: Our picks
Photographs: London Design Festival, PriestmanGoode, Morag Myerscough, Jasper Morrison Shop, Tom Dixon.