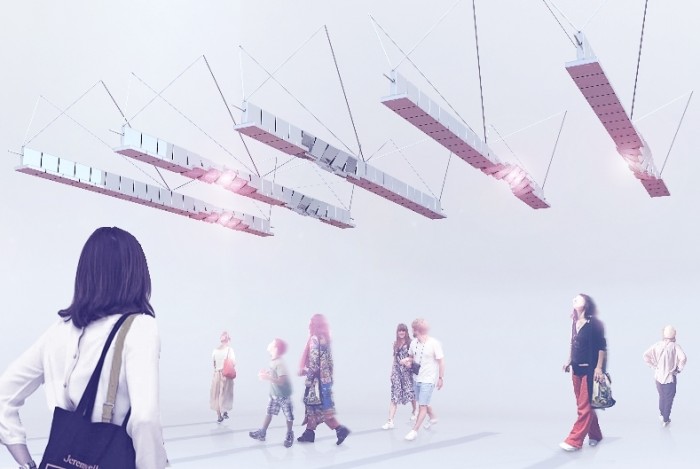 Local Warming by Carlo Ratti Associati.
Things are heating up in Venice with Carlo Ratti Associati's innovative heating elements.
Carlo Ratti Associati, founded by Carlo Ratti is collaborating with MIT Senseable City Lab to radically change the way heaters have been used over the past few decades. The Local Warming will see a shift from man seeking heat, to heat seeking man.
The fact that a staggering amount of energy is wasted on a daily basis globally due to heating empty offices, homes and partially occupied spaces inspired Ratti to find a creative solution that looks to synchronising human presence with climate control. A new rank of responsive heating elements are guided by sophisticated motion tracking to create a precise personalised climate for individuals.
Thermal 'clouds' follow people through space, ensuring ubiquitous comfort while improving overall energy efficiency by orders and magnitude, explains Ratti.
Local Warming will be previewed at this year's Venice Architecture Biennale, curated by Dutch designer Rem Koolhaas, from 7 June to 23 November 2014.
Watch the Talk with MIT SENSEable City Laboratory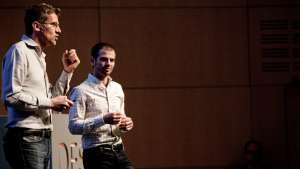 Talks
• Duration: 00:35:18
•
20 Feb 13