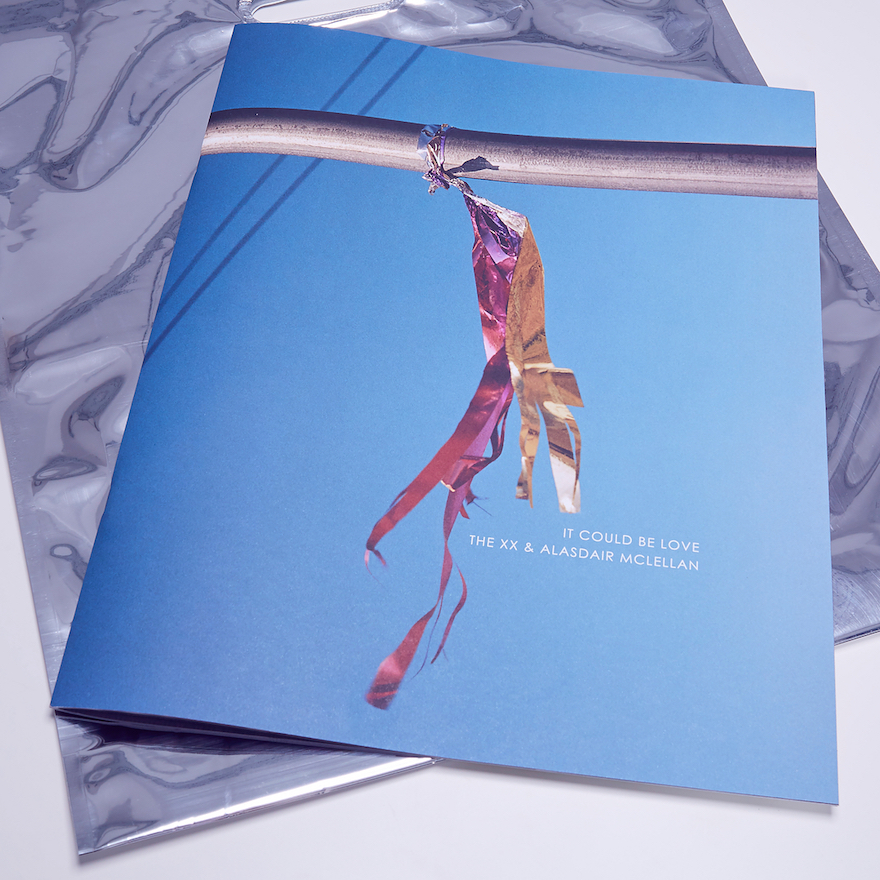 Photographer Alasdair McLellan first shot indie band The XX in 2009 for i-D Magazine, back when they were still a four-piece. Since that first encounter, The XX are now down one member and have become one of the biggest selling alternative acts in the world. They've also solidified their creative relationship with McLellan, creator of the sun-soaked, youthful and dreamy visuals for their Hold On music video, and commemorated the collaboration in a new photo book/zine called It Could Be Love.
Produced during the band's trip to Marfa, Texas, where they spent a large chunk of 2016 recording their third album I See You, It Could Be Love is a rarity in today's digital age. As downloading and streaming become the norm, a physical piece of music merchandise holds a kind of nostalgic appeal – something The XX have always been mindful of, having previously released a 40-page zine filled with hand-written lyrics called And We'll Be, Us.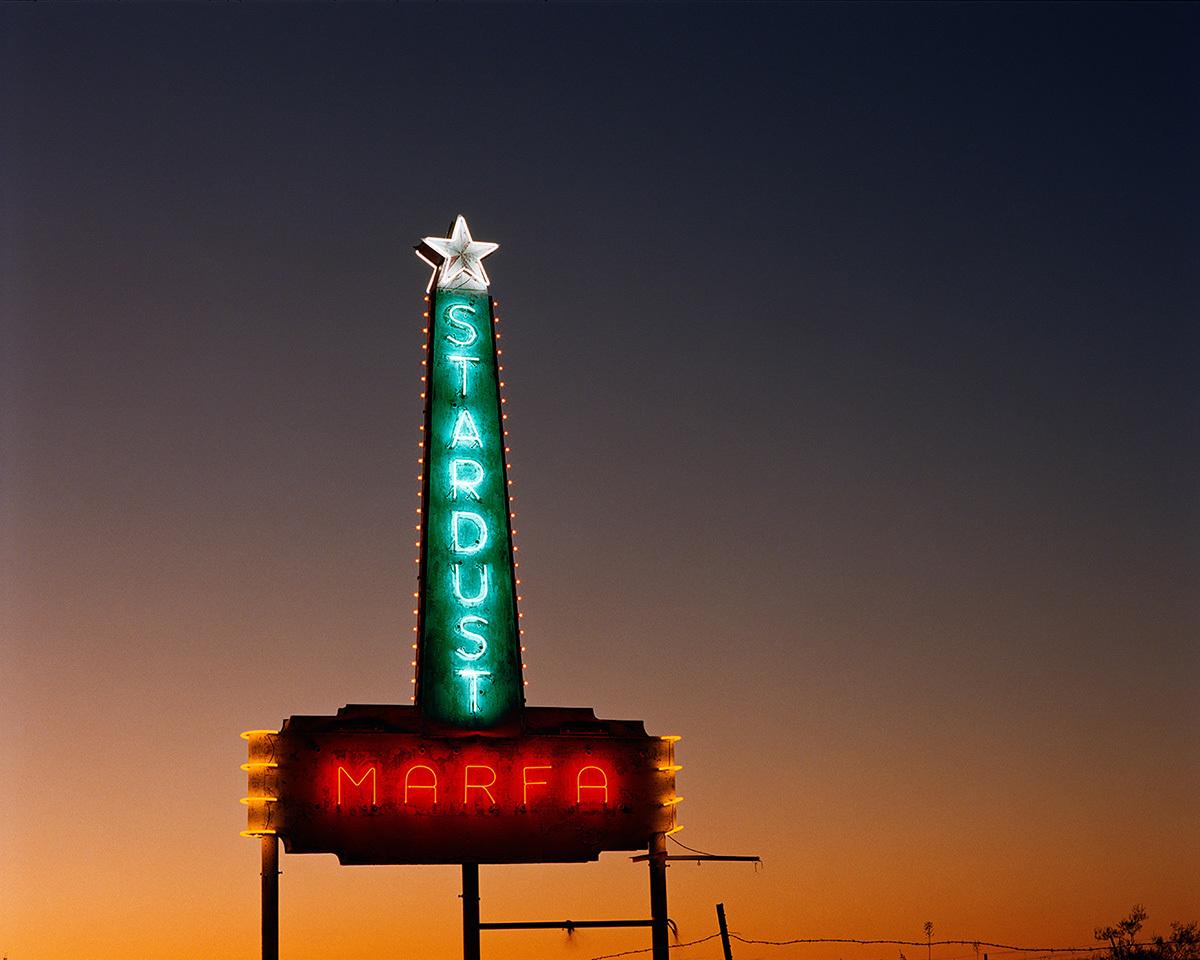 It Could Be Love, however, takes a different, more visual route. It features a selection of images captured during his time with the band in the small arts hub of Western Texas. McLellan's photographs mirror The XX's minimalist, moody sound, effectively conveying the tedium of suburbia and the distinctive beauty and charm of Americana.
"We wanted to work on something bigger than just pictures of them," explains McLellan. "I like projects that naturally turn into other things. So we started working on the music videos, the idea is to do one for each place they recorded the album. I took photographs of everything we shot for the music videos, but it was never for something specific. We wanted to make something that would be a nice object to have, and a book felt most natural."
Currently in the middle of their I See You tour, The XX officially released It Could Be Love on 8 June 2017. Strictly limited to one print run of 1,000 copies, they've completely sold out since launching. But don't worry if you didn't manage to snag one – the zine will reportedly continue as a periodical, though no word yet on when we can expect the next issue.
Watch the music video for The XX's Hold On, directed by McLellan, below.