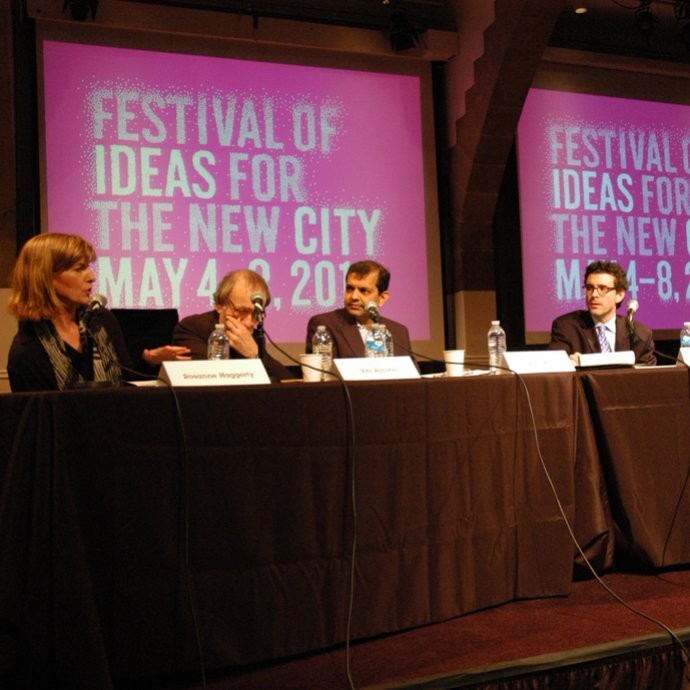 The inaugural Festival of Ideas for the New City is a collaborative programme in New York, founded by the New Museum, that aims to explore creative ideas that will help to imagine and shape the future city.
Taking place until 8 May 2011, the festival comprises a conference, street fest and some 80 independent projects and public events. Involving scores of downtown organisations, the Festival embodies the Lower East Side's reinvention and a new cultural hub.
Building on a philosophy that encourages art's expansion from the museum into urban surroundings, the Festival of Ideas emphasises the importance of socially responsible and sustainable neighbourhoods.
Designer, developer, marketing specialist and Design Indaba speaker Boback Firoozbakht is blogging live from the festival. Be sure to catch his daily updates, right here on www.designindaba.com.