Royal College of Art graduate Ricky Stoch created a system called FebriSol that aims to solve the problem of treatment adherence in the global battle against the HIV/AIDs epidemic.
Taking inspiration from blister packaging – commonly used for the contraceptive pill – combined with simple scratch card technology, Stoch came up with a simple, low-cost, low-tech sticker that works as a tracking system on the pill bottle.
"Curbing the epidemic requires getting patients on treatment, and keeping them on treatment," said Stoch. "I want to be a part of solving the HIV problem."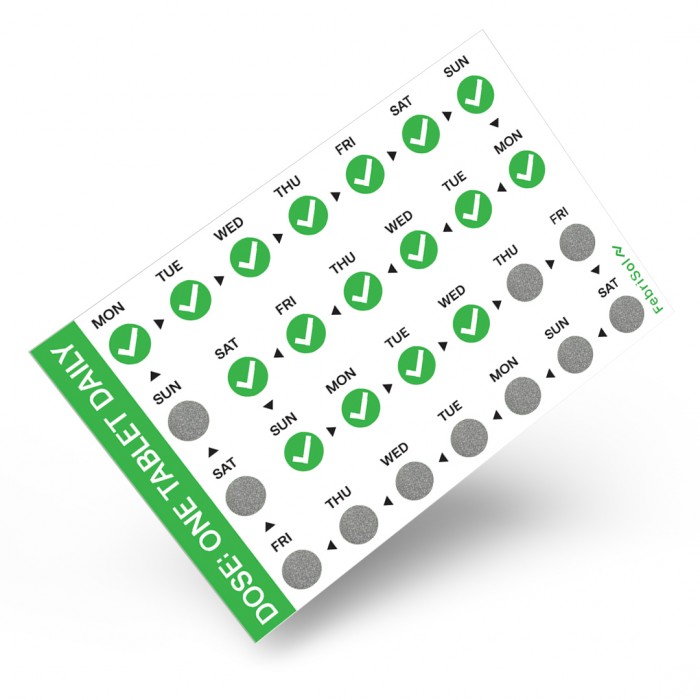 The South African human-centred designer and consultant focuses on creating simple and powerful tools that help shift behaviour and hugely impact on wellbeing.
South Africa has the highest number of HIV/AIDs cases in the world. Stoch looked into how she could help address the problems associated with the treatment of HIV/AIDs. She discovered that one of the major issues is patients forgetting to take their chronic medications.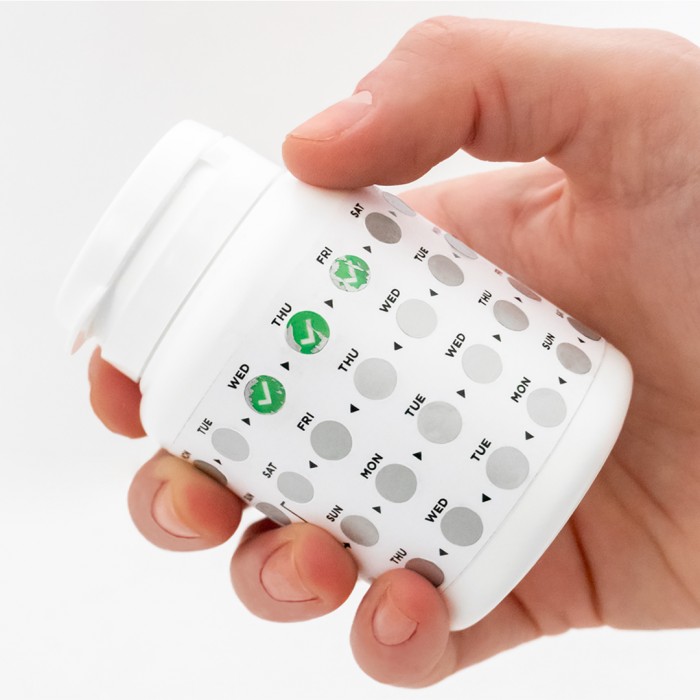 Stoch shared her project FebriSol as part of antenna 2020 during Dutch Design Week. Selected by international creative platform Design Indaba as one of 10 graduates from the best global design schools, her project tackles one of the Sustainable Development Goals (SDGs) set out by the United Nations (UN) that hope to guide us towards a healthier, happier and more equitable future.
For more of the presentations from antenna 2020 and for inspiring design talks and interviews from the best thinkers in the world, subscribe to the Design Indaba channel.