South African artists Kgomotso Neto Tleane and Rendani Nemakhavhani launched the Honey one year ago. The five-part photographic series takes viewers on a digital journey into the lives of Honey and Bra Gavini, a partnership that challenges the stereotypes associated with people of colour in South Africa. Now, the duo has partnered with creatives Andile Buka, Anthony Bila, and Sakhile Cebekhulu to host "The Honeyversary" and take the Honey series out of its comfort zone.
"This is us patting ourselves on the back for sticking it out for a year, and producing a great quality of work. I don't think either Kgomotso or myself imagined that we'd push the work this far," explains Nemakhavhani.
In partnering with Buka and Bila, Nemakhavhani believes she was able to capture an element of growth and surprise. "It takes on the aesthetic of each photographer. Anthony's photographs are more abstract and playful. Andile shoots on an analogue camera. The texture in his photographs is pretty defined. His feel is also more classy," she adds.
In the previous five chapters, Honey and Bra Gavini explore multiple personalities, from gunslinging gangsters to star-crossed lovers. The three-part Honeyversary takes a more experimental approach: "It talks to the fluidity that I keep emphasising on when I'm asked about this work. The Honey can be anything it wants to be. There are no restrictions, especially because there is a constant factor in the work, and that is Honey," says Nemakhavhani.
Photos by Anthony Bila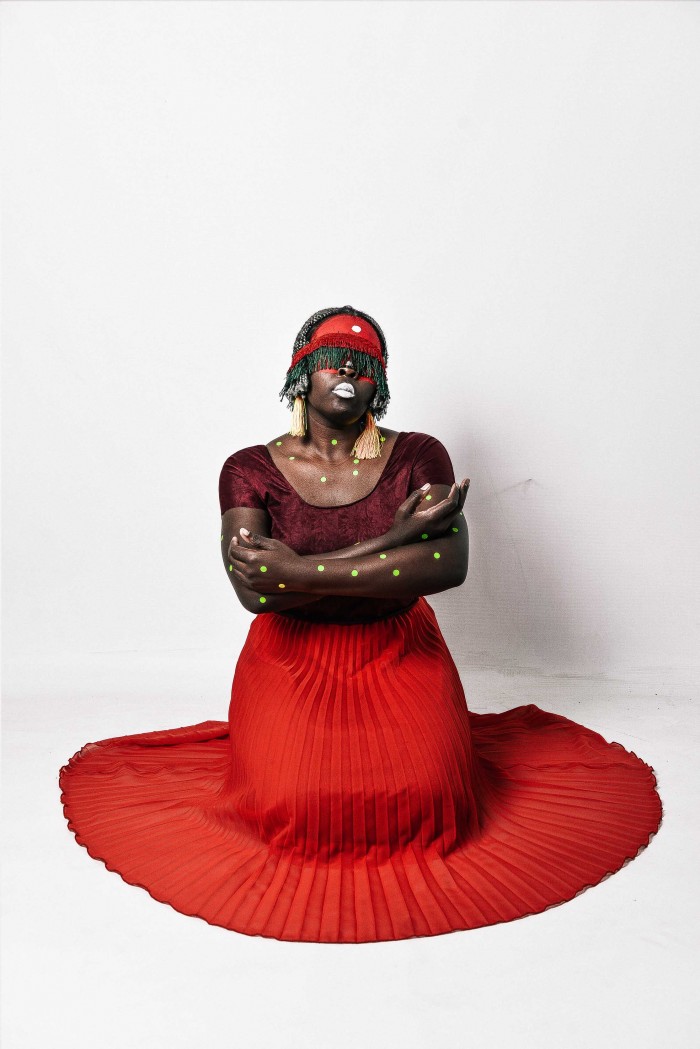 Photos by Kgomotso Neto Tleane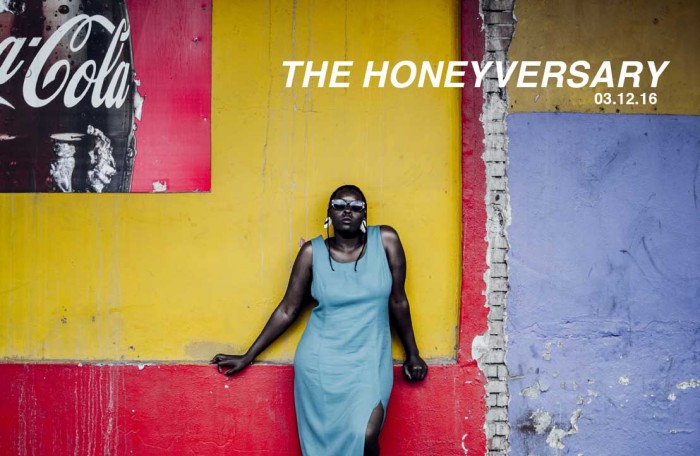 Photos by Andile Buka