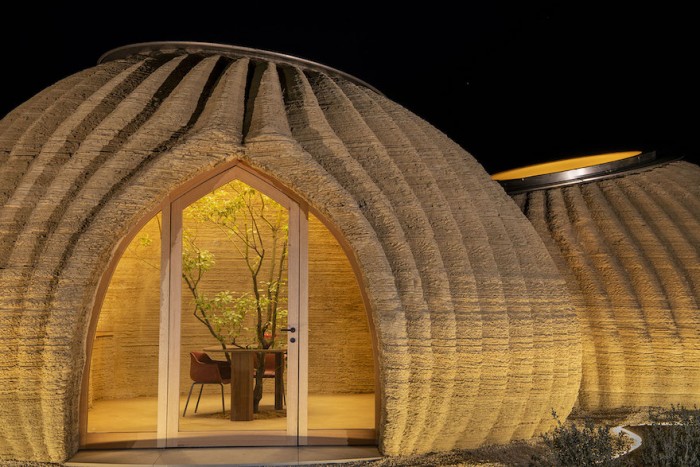 The rapid uptick in populations around the world, diminishing space for housing, and growing concerns about the climate crisis and its impact on our planet's resources have all caused designers and architects to rethink how we create homes. And while looking ahead often dictates more innovation and new technology, sometimes it also means looking back – to ancient methods and materials.
Mario Cucinella Architects and WASP (World's Advanced Saving Project) have just unveiled their TECLA - Technology and Clay - project. The world's first sustainable housing model that has been 3D-printed entirely from local clay, this joint project demonstrates the potential for solving housing crises the world over sustainably, quickly and affordably.
TECLA is an innovative circular model that brings together vernacular construction practices, the study of bioclimatic principles and natural and local materials. It is a nearly zero-emission project. Covering an area of about 60 square metres, TECLA comprises a living zone with a kitchen and a night zone. The furnishings are partly printed in local earth and integrated into the raw-earth structure. They are partly designed to be recycled or reused and reflect the philosophy of a circular house model.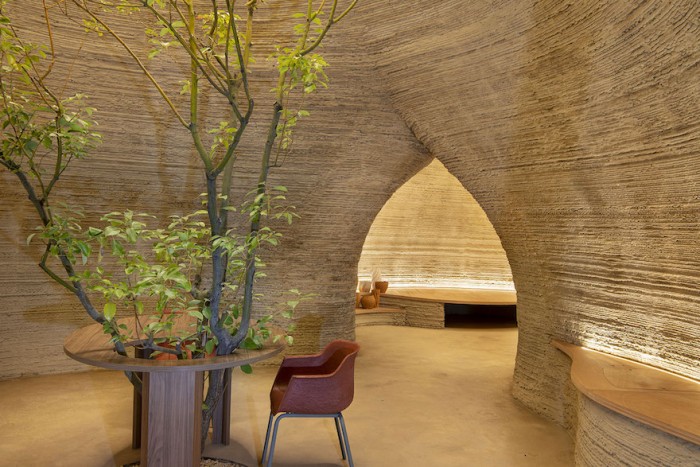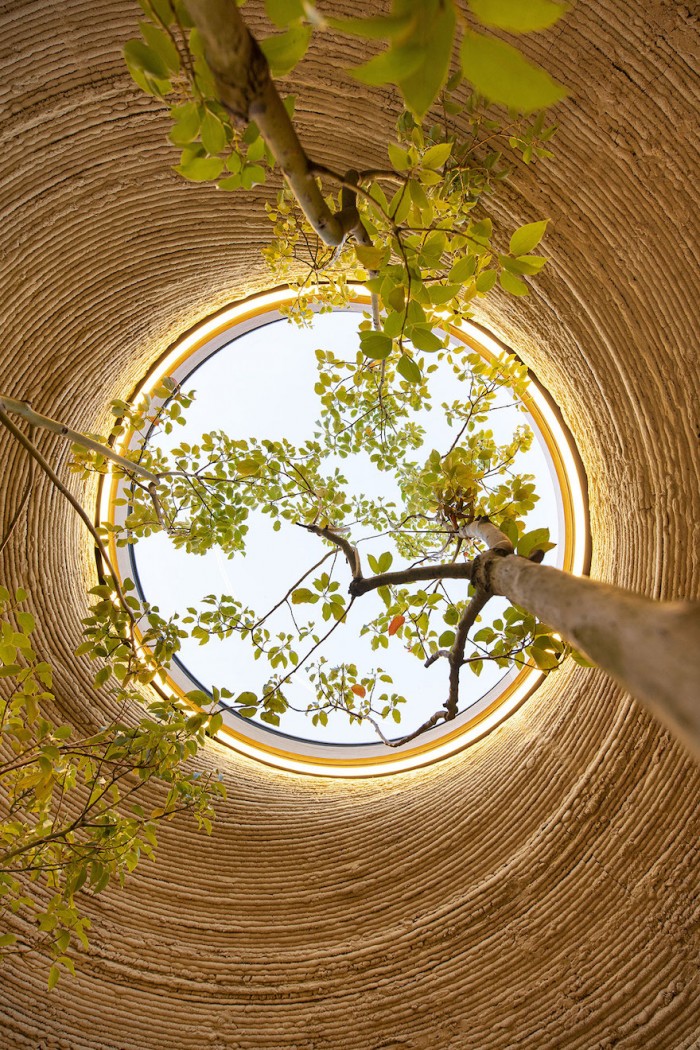 This new model was born from a research project by Mario Cucinella (founder and creative director of Mario Cucinella Architects) and the vision of Massimo Moretti (founder of WASP). TECLA is located in Ravenna, Italy, and was inspired by one of Italo Calvino's 'invisible cities' - the city in continuous construction. Its name emphasises this link between past and future – the combination of cutting-edge technological methods and the spirit of ancient homes.
"We like to think that TECLA is the beginning of a new story. It would be truly extraordinary to shape the future by transforming this ancient material with the technologies we have available today," says Cucinella.
TECLA uses two synchronised printer arms simultaneously. Each printer unit has a printing area of 50 square metres which makes it possible to build independent housing modules in a few days (200 hours of printing) using 60 cubic metres of natural materials.
"TECLA shows that a beautiful, healthy, and sustainable home can be built by a machine, giving the essential information to the local raw material," says Moretti.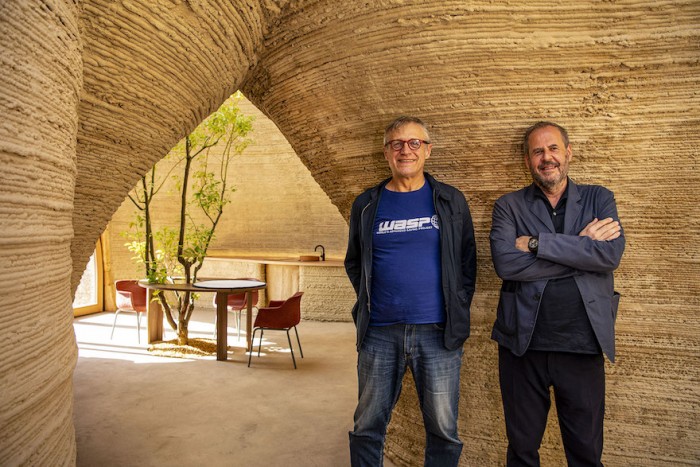 Photos: Iago Corazza