In terms of Design Indaba's credo – a better world through creativity – design should provide solutions, whether that's making life easier, safer, more efficient, or more sustainable. When a design does all of this, that's when true innovation has been achieved. Cue the innovative Hyperloop, a high-speed transport system set to convey passengers safely, economically and sustainably.
A train, but not quite, it uses passive magnetic levitation technology powered entirely by renewable energy to propel passengers and cargo through low-pressure tubes above a track. This requires only a fraction of the energy needed to power traditional modes of public transport. By combining energy from renewable sources with a regenerative braking system, the Hyperloop is able to produce more energy than it consumes.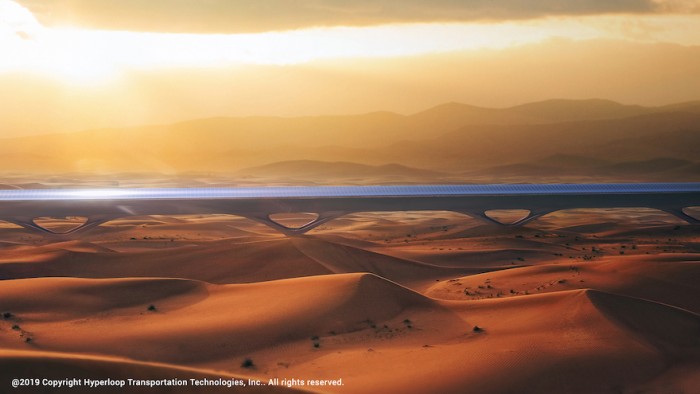 Hyperloop Italia enlisted Zaha Hadid Architects (ZHA), a firm that embraces futuristic thinking and continues the work of the late Zaha Hadid, to design the system. While ZHA is most known for its high-profile civic, cultural and commercial projects, the architectural practice also has considerable experience in the transport arena.
The firm has built award-winning transportation infrastructure across the globe. Projects include the Hungerburg Nordpark mountain railway in Austria, the Napoli-Afragola high-speed railway station, Beijing Daxing International Airport, and the KAFD interchange station of the newRiyadh metro system. This is in addition to designing the landmark Sheikh Zayed Bridge in Abu Dhabi and the Danjiang Bridge that is currently under construction near Taipei.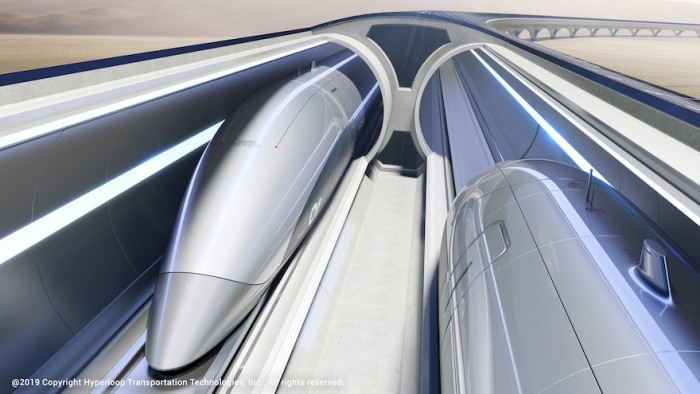 This previous experience positioned the firm well to take on the groundbreaking new project. "We are looking forward to collaborating with Hyperloop Italia; marrying transformative architecture, engineering and urban planning with the most efficient and sustainable transport network to significantly improve accessibility, connectivity, and wellbeing in our cities. We share Hyperloop Italia's multidisciplinary approach which combines innovations in design and operational technologies with advances in ecologically sound materials and construction practices; enabling us to deliver future-resilient projects that are spatially inventive, structurally efficient and environmentally sustainable,' says Patrik Schumacher, principal architect of ZHA.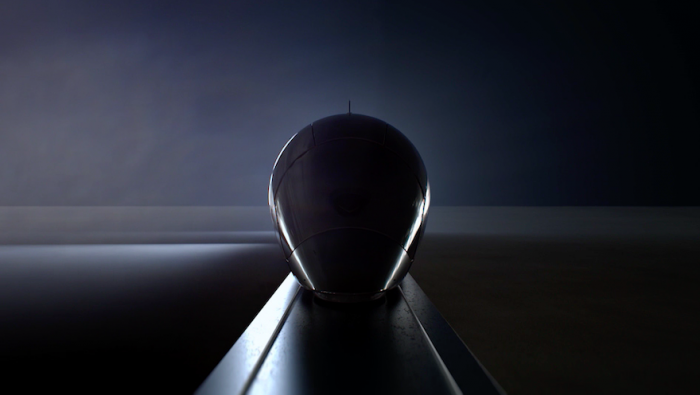 Hyperloop shares ZHA's enthusiasm on the joint venture. "This agreement marks another step forward for Hyperloop Italia and the development of the fourth industrial revolution. We are certain that Zaha Hadid Architects is the right partner to allow Hyperloop Italia to promote design excellence in architecture. Their decades of global experience in civic and transport infrastructure will be essential to ensure that Hyperloop Italia's transport hubs are intuitive to navigate, sustainable and fully integrated within their urban contexts," says Bibop Gresta, founder and CEO of Hyperloop Italia.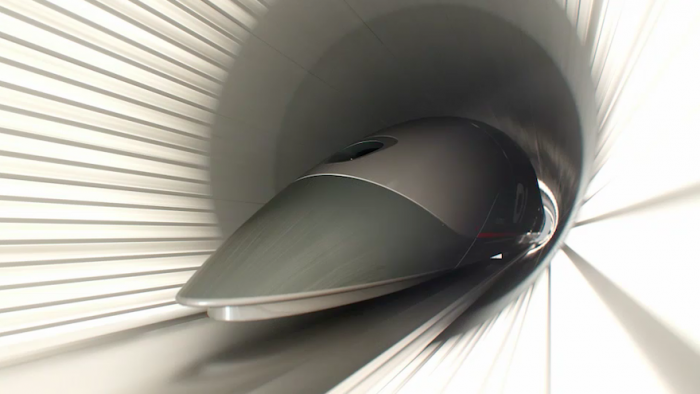 Credits:
Hyperloop
Here's more:
Visit hyperloopitalia.com and zaha-hadid.com.