Known for his intimate portraits, Ghanaian photographer Lawrence Agyei's work is telling the powerful story of the everyday person. With his lens as an important tool, the photographer is able to capture subjects in the most vibrant yet natural state.
"To me, a great photograph is like poetry. It captures and expresses a situation or emotion that transcends the everyday life," says Agyei.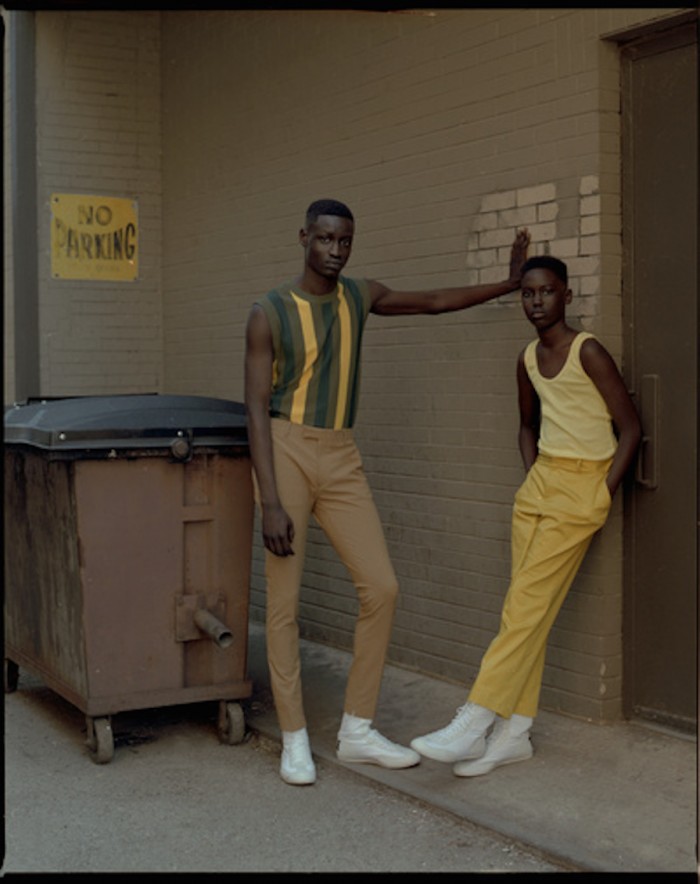 Currently based in Chicago, but born and raised in Italy, the photographer has been taking photographs since his childhood.
"I can remember as a young kid, using my father's camera to shoot my friends around the neighborhood," he says. "I guess you can say it was destiny that my interest for photography reemerged during my last year of high school."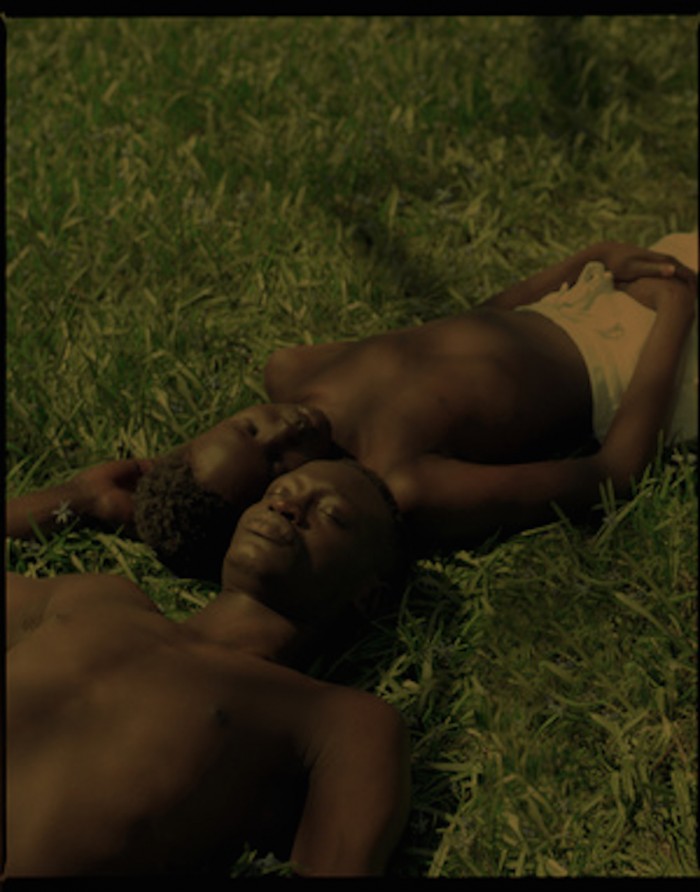 Agyei says he took a photography class during his senior year in high school and his love for the art was reignited. Flash forward to 2019, his work has now been featured in The Fader, Apple, VSCO, and The New Yorker.
His most recent project, Last Born tells the story of immigrant brothers who moved to the USA from an African country without their parents.
It comes as a collaboration between Agyei and Sunday School, a creative agency that uses visual storytelling to create new narratives.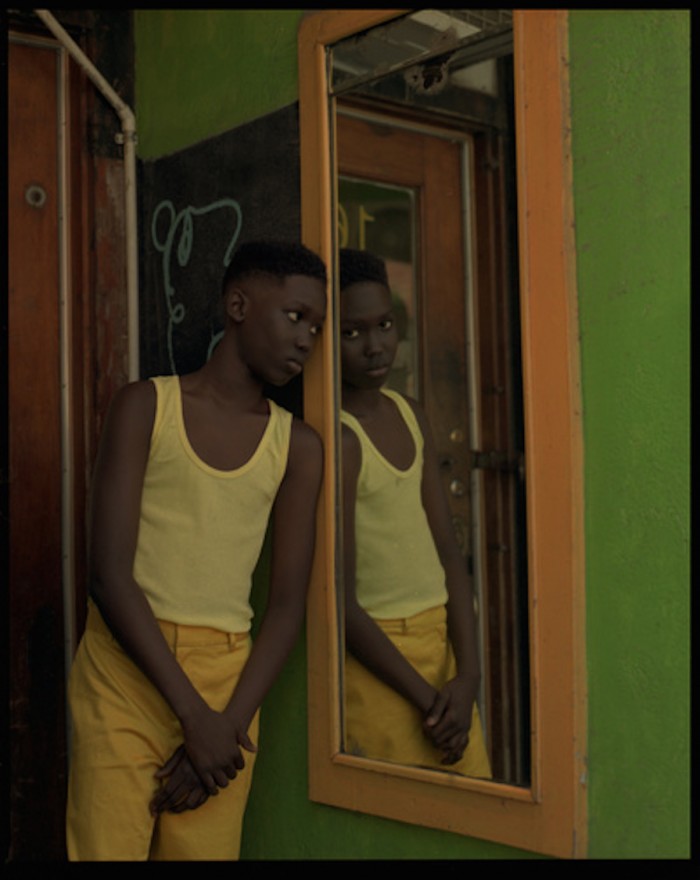 "The project was executed in Chicago, Illinois as our first step to extend our creative work internationally. Our purpose with visual storytelling involves speaking with very few words," explains Sunday School via their Instagram.
"This story explores two brothers bridging the gap between their relationship. Through the use of paired colours, various shooting perspectives, and firm texture," adds Agyei.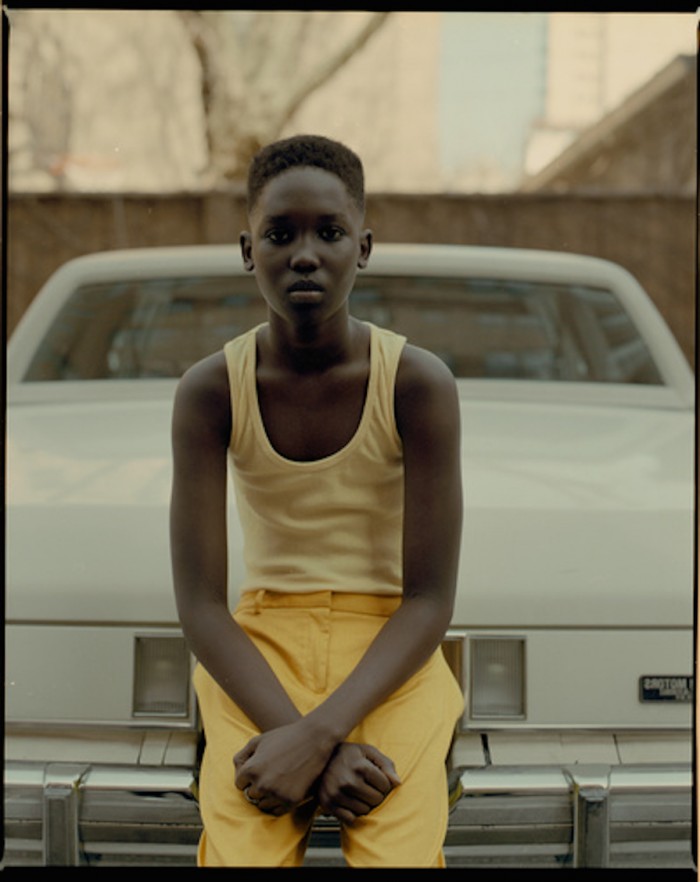 The brothers, aged 25 and 10 years old, are photographed in a way that emphasises the parental role that the older brother had to step into.
The photographs also captured the struggle most immigrants face when they are on their own in a new country. But in this case, it also focused on the strong bond of these brothers who were faced with adversity.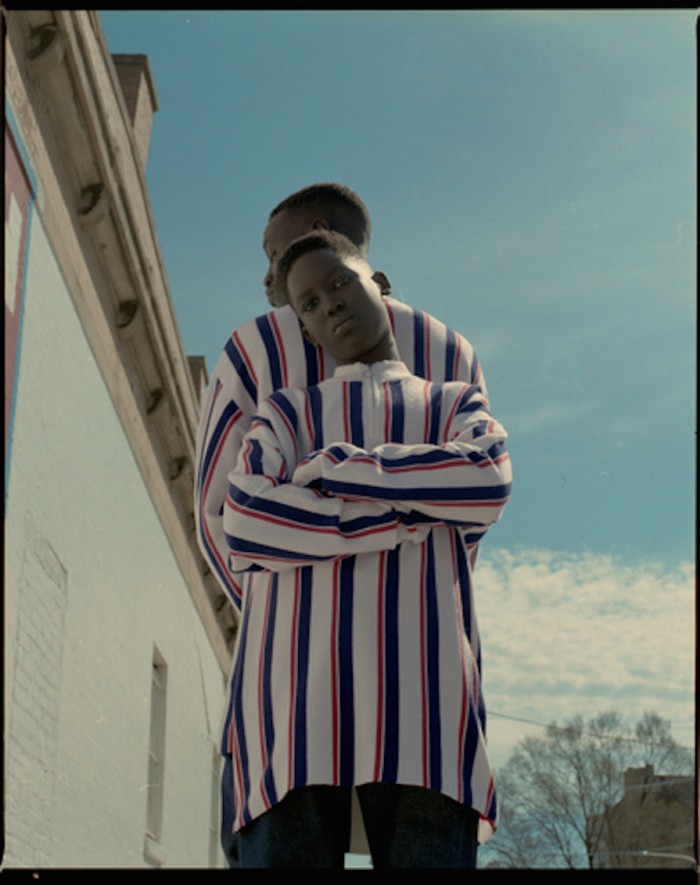 In his other work, Agyei follows a similar approach, but with different techniques. Seams of Sorrow is another photo series in which Agyei collaborated with close friend Joe Kenneth Museau, a poet from Brooklyn, New York.
"This story is about a man in a very well tailored suit, but dealing with many challenges in his everyday life," says Agyei. He also revealed that the photo series was inspired by American novelist James Baldwin.
Baldwin was known for his groundbreaking literature that told the many stories on the black person's experience in a segregated America.
The photographs were captured in black and white with Museau's poetry on the side giving the viewer an inside look into the inspiration and helping to evoke the message carried in the series.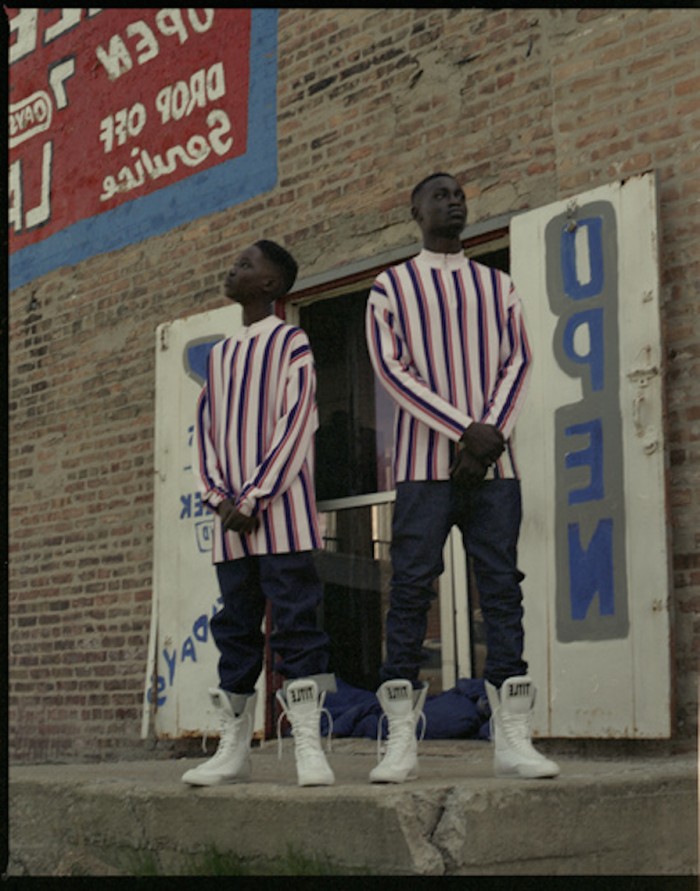 Agyei says some of his biggest inspirations are American fashion and portrait photographers like Richard Avedon and Irving Penn.
"I loved the way they were always able to capture their subjects in their natural state. It inspired me as to what I could do with my images," says Agyei. This is something that is evident when viewing the photographer's work.
Another source of inspiration for the photographer is American musician Nina Simone. He revealed a quote by the singer which he lives by: "the role of an artist is to reflect the times". "I totally agree with this. I'm motivated to continue to tell stories of what's happening currently," he says.
For his next project, he will be tackling the subject of young black fathers in the US.
Read more:
Hooded: Subversion through photography
Tandekile Mkize on unafraid self-expression using film, photography and fashion
DJ Steloo's latest work looks to the ocean for inspiration