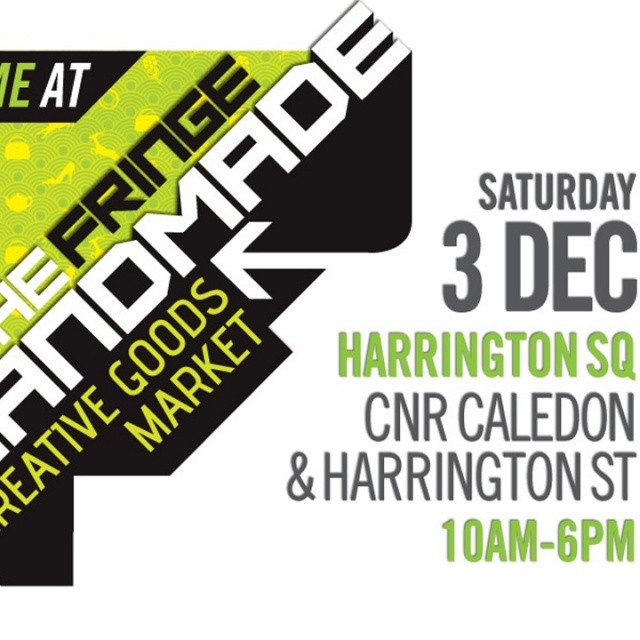 The Fringe Handmade Market taking place in Cape Town on Saturday 3 December 2011 is a showcase of quintessentially Cape Town creative wares.
A joint initiative between The Fringe, the Cape Craft and Design Institute, the Cape Town Fashion Council, Woodheads and Fledge Creative Catalyst, the market serve as a platform for local designers to bring their goods to market.
The Harrington Square will be the venue for this event, with some 200 stands selling everything from funky stocking fillers to collector's pieces.
Bring the whole family along to the Fringe Handmade Market. It runs form 10am to 6pm, with both kids and pets most welcome.