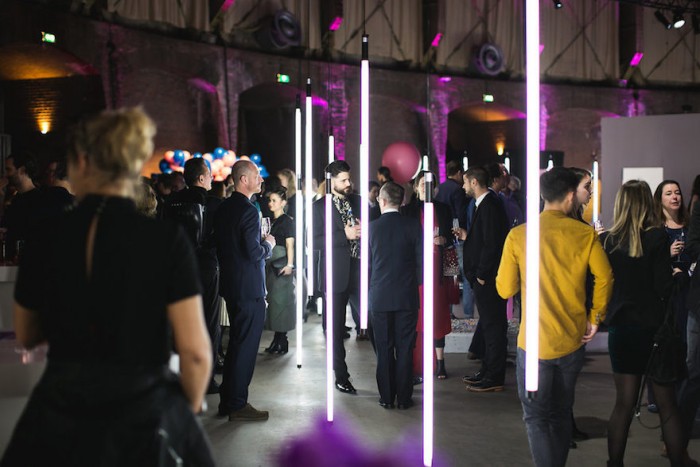 New technologies are driving the pace of innovation at such high speed that it is hard to keep up with what the future of our spaces might look like.
Frame Lab: The Next Space aims to provide the space at which like-minded people can begin to have these conversations and ask important questions like: How will we live, work, shop and relax in the future?
The Lab provides a space for future-curious designers and architects, forward-thinking innovators, industry luminaries and visionary brands explore the future of spaces.
It provides a global stage where, over two days, people can explore what's next in spatial design from building sustainably to the future of urban mobility.
The four content tracks that will be covered during Frame Lab focus on the integration of tech in spatial design, catering to a wide range of interests and specialties.
There will also be talks, panel discussions and workshops. The event will take place alongside the Frame Awards which are the first and only global interior-design awards.
The events will be held in February in Amsterdam.
For tickets and more information on what to expect at Frame Lab 2019.