For someone who had a 24 hour shoot ahead of him, filmmaker and photographer Senay Berhe looked pretty chilled on the Saturday afternoon we meet in Stockholm.
We're with a group of other creatives from around the world at a workshop being held at the Swedish Institute offices and he's just casually letting me know about his Sunday plans.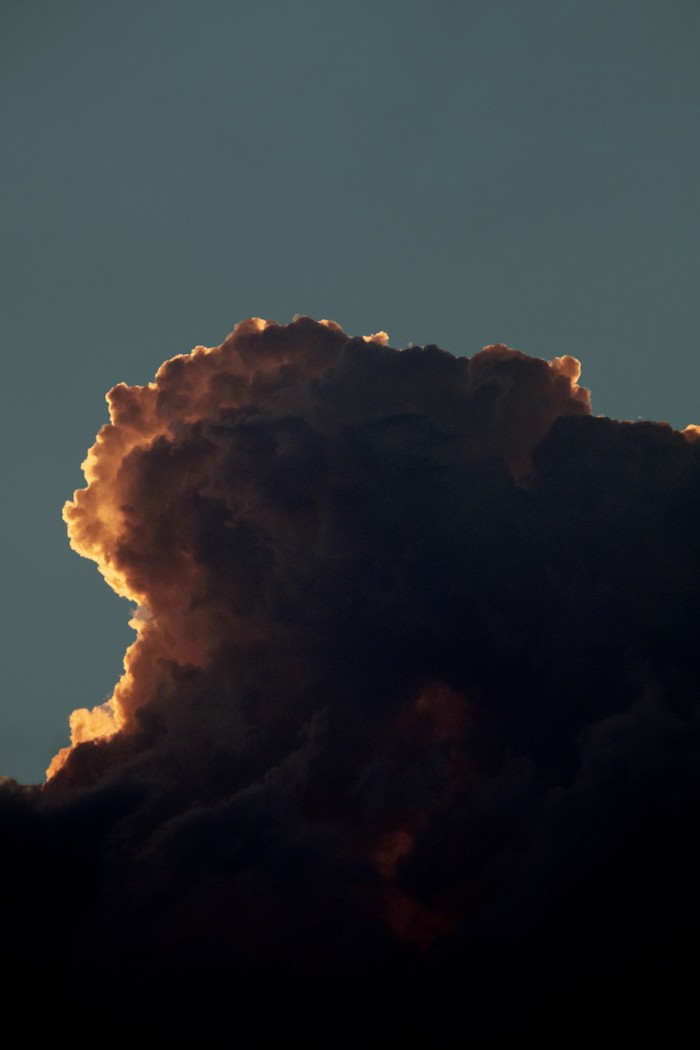 Fast forward to just two weeks later. I am back in Cape Town watching the result of the Sunday shoot in the form of an upbeat song called Good In You that he shot and directed for Swedish musician, Seinabo Sey.
The video has been out for less than ten days and has already garnered close to 50 000 views on Youtube.
Listen to 'Good In You' here: https://SeinaboSey.lnk.to/GoodInYou Listen to the album here: https://SeinaboSey.lnk.to/ImADream Follow Seinabo Sey on socials: https://seinabosey.lnk.to/followme Director: Senay Berhe Producer: Maida Krak Prod Company: MADBUNNY DOP: Simon Olsson Focus Puller: Ofelia Deist Rolo Production Manager: Amelie Svenstedt SAD: Bintou-Elise Traore Stylist: Selam Ghirmay Fessahaye MUA: Sainabou Secka
With more than 15 years of filmmaking and directing under his belt, the self-taught Berhe says that his career almost failed to launch because he fell asleep at the first commercial shoot he was invited to as a teen.
"I was like, 'what the hell is this? It's so boring. Nothing is happening' and I fell asleep. So they were like, 'Who is this guy sleeping on the shoot? I thought he was here to work?'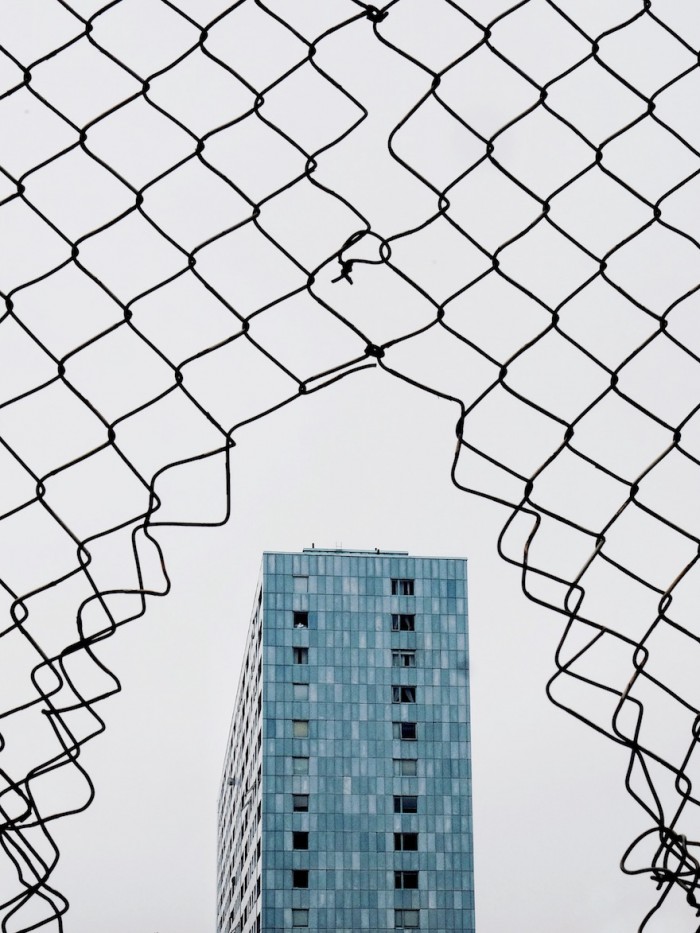 "At that time I was still a kid and did not realise that there is always things to do and you have to be available to help. But I just felt like nothing was going on and I should just take a nap. The director that brought me on was embarrassed," he says.
Needless to say that Berhe learned his lesson. When he was given a second chance to work as a production assistant, he not only aced it but went on to shoot his first music video for a Swedish punk band by the time he was in his early 20s.
Leading up to this period, he'd learned to do abstract painting, took a few photography courses and also started making videos for his friends.
One of these videos, which is currently part of an exhibition called Public Luxury at ArkDes, is a melancholic meditation shot to accompany a poem by Meron Mangasha called Blått Blod (Blue Blood).
In the poem Mangasha is paying homage to the blue metro line in Stockholm which is a railway line to neighbourhoods where mostly immigrants live.
Spotify http://spoti.fi/1douXE4 iTunes Store http://bit.ly/1dovd5Y Prroducerad av Mack Beats. Video av Senay Berhe.
Berhe's video is shot in areas around these neighbourhoods at night. The stillness due to the absence of people, leaves it to the viewer to fill the empty spaces.
If you're a local, I imagine these include fond ones of your time in those spaces; while for strangers like me it leaves it to my imagination to conjure up the type of experiences that occurred there from the escalators, to the empty hallways, the streetlamp and even the empty park benches.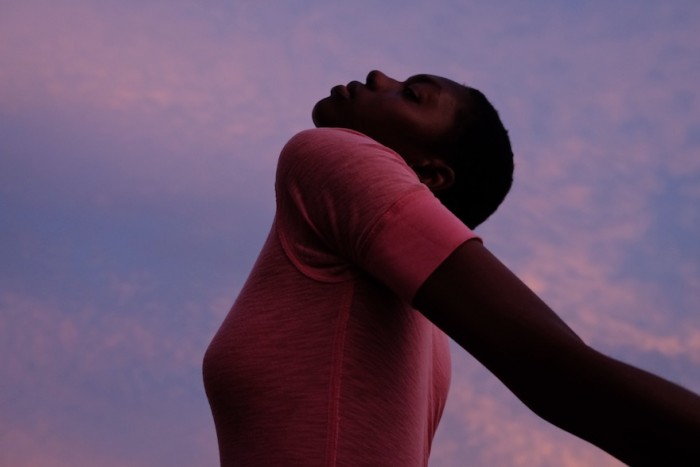 "I loved the poem and I didn't want to have people in the video. Instead, I wanted to focus on the spaces that belong to everyone," he says.
The sort of desolation echoed in the Blått Blod video is carried through into his photography, an artform he admits that he got into partly as a way to escape feeling depressed.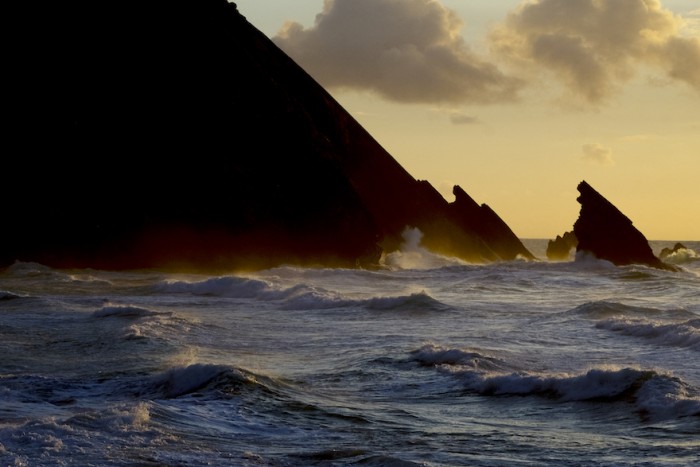 At the time when Berhe started shooting photographs regularly, he had started a platform called Afripedia along with fellow producer, Teddy Goitom.
"We wanted to change the image of Africa through creativity. We wanted to find like-minded people and show that there's people everywhere doing creative work."
He adds that at the time, back in 2009, most of the content that represented African creativity that made its way to Europe focussed on music.
The African future is happening now. Standing on the cusp of a historical shift brought on by new technology, economic development and global interconnectedness - Africa's creative movements are stepping onto the global stage. Afripedia is a new five part documentary series about the generation of rising African creative talents that are challenging all preconceptions and stereotypes.
"A lot of influences were about music, at the time, before Instagram. But we were filmmakers and photographers ourselves trying to find like-minded people. So we wanted to show that the stuff coming out of Nairobi or Johannesburg is the same as what we're doing in Stockholm."
What resulted was a self-funded, five-part documentary series called Afripedia which profiled creatives in South Africa, Senegal, Ghana, Kenya, Angola and Ivory Coast. "It took almost five years to finish because of financial issues."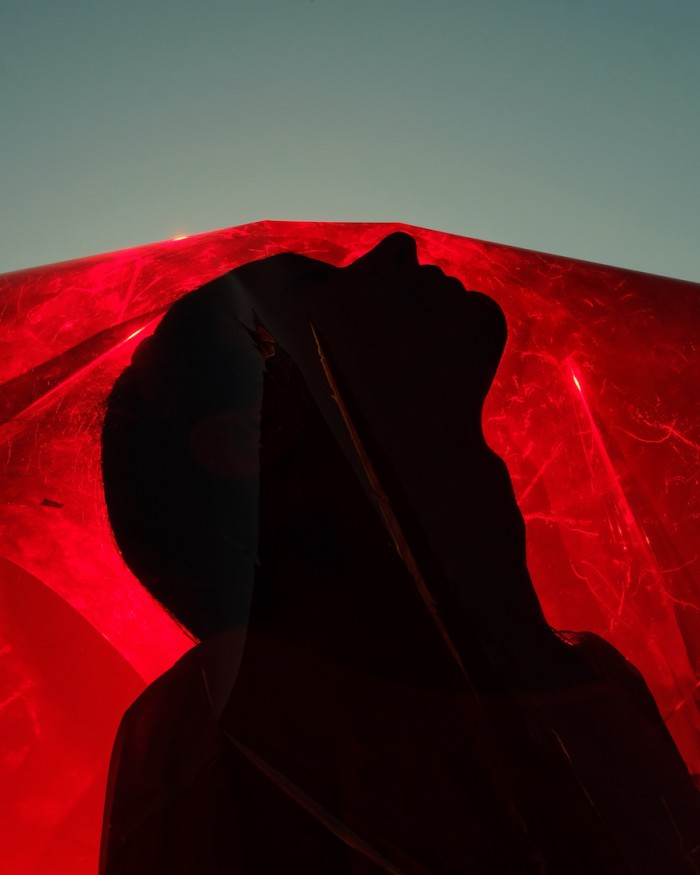 In those five years they met creatives including some who are now household names like fashion designer Selly Raby Kane, musicians Jojo Abot and Blinky Bill, and artists Serge Attukwei Clottey and Cyrus Kabiru.
The series was screened at over 70 film festivals around the world, after which, the two filmmakers being selected as part of the New Museum's tech incubator, New Inc. They spent two years in New York at the incubator working on building Afripedia into an online database showcasing the best African creatives.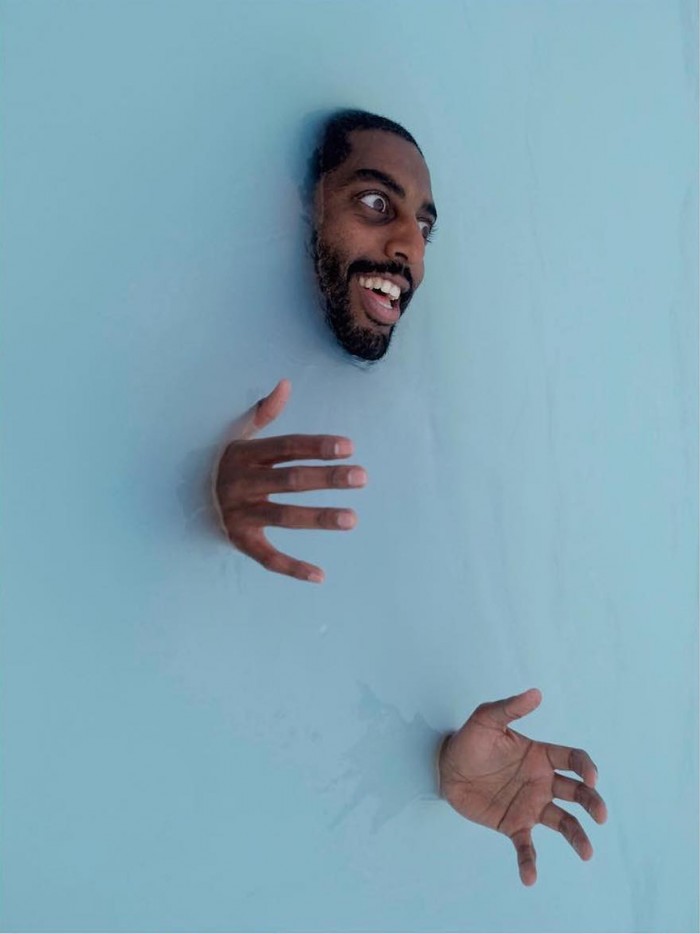 Berhe says although the time was creatively rewarding, he returned to Sweden feeling quite depressed and a bit jaded. Then he decided to take up photography to keep himself busy.
"I thought I needed a change from directing to get inspiration from somewhere else. If I do something for too long, I need to also do different kinds of stuff to infuse a different kind of energy. Everything is a good experience because I can always learn from it."
Although he has flipped mediums from directing, painting and also photography the same kind of texture can still be felt in his work.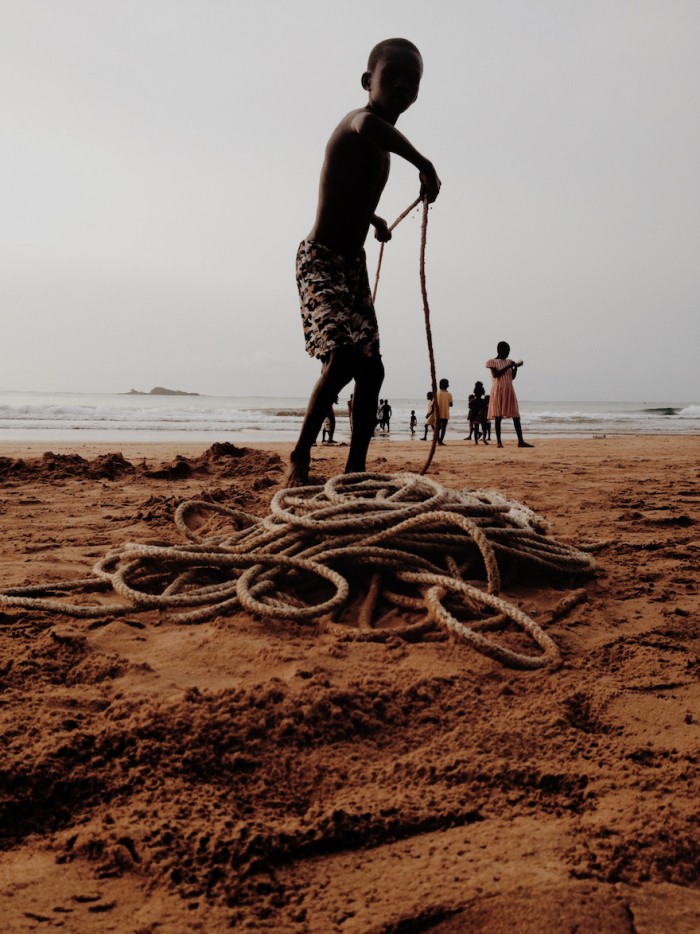 The photographs that pepper his Instagram feed, often capture the everyday in a way that makes an event out of the mundane. Whether it is images of his brother swimming in a lake in Iceland; or one of a boy pulling at a rope on a beach in Ghana or even something as simple as a cloud.
It is almost as if he has chosen to move away from the grand gestures of most photography on the internet these days and by focusing on the everyday he is almost saying that those quiet moments also deserve to be celebrated.
"I see myself as a tool to create. So what you put in, is what you get out. So if I am doing well or doing something I love I feel that will be what comes out."
More on photography:
Mozambican photographer Mario Macilau on documenting society's most vulnerable
Take an artial view of Rwanda through the eyes of two young photographers
Hafeez Floris captures the childlike and creative side of Soweto and Manenberg