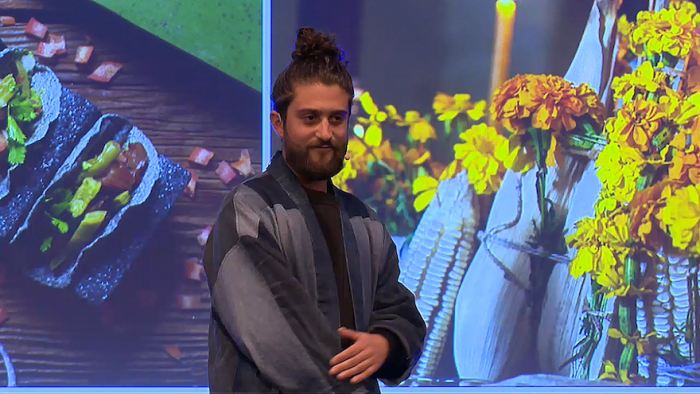 The growing use of GMO corn has been devastating for local farmers in Mexico who rely on the crop not only for food but to make a living.
Corn, the world's most planted grain, is the star of most Mexican meals due to the over 62 varieties that exist. Each of these varieties has its own flavour, colour and grows at a particular altitude.
For Mexican product designer Fernando Laposse, the threat to the livelihoods of farmers whom he grew up visiting gave him a chance to try and help them through his project called Totomoxtle.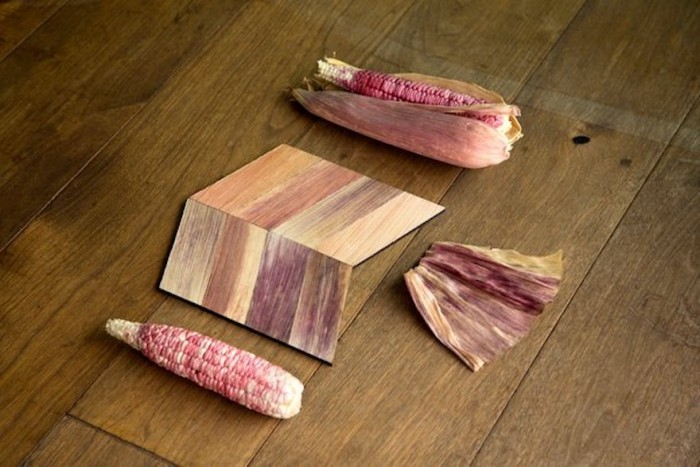 During his recent presentation at Antenna, an event that is the result of a collaboration between Design Indaba and Dutch Design Foundation, he told the audience how the project was born out of wanting to do something to help the farmers to carry on planting native Mexican corn.
"I am trying to create a new form of employment," he said while explaining that the project uses corn husks to make a veneer that can be used in architecture and furniture design. The process of making the veneer involves the flattening of corn husks before cutting them into ready-to-use tiles for use as a fine veneer for flooring or marquetry.
"I use the husks of the native varieties of Mexican corn," he said emphasising that this was to encourage the farmers to carry on planting the local variety. This week his project won the jury prize at the Future Food Design Awards after receiving over 5000 votes.
The competition aims to shine a spotlight on designs that challenge food-related topics, ranging from gastronomic culture to our food chain. A total of 73 projects from 24 different countries were nominated for this first edition.