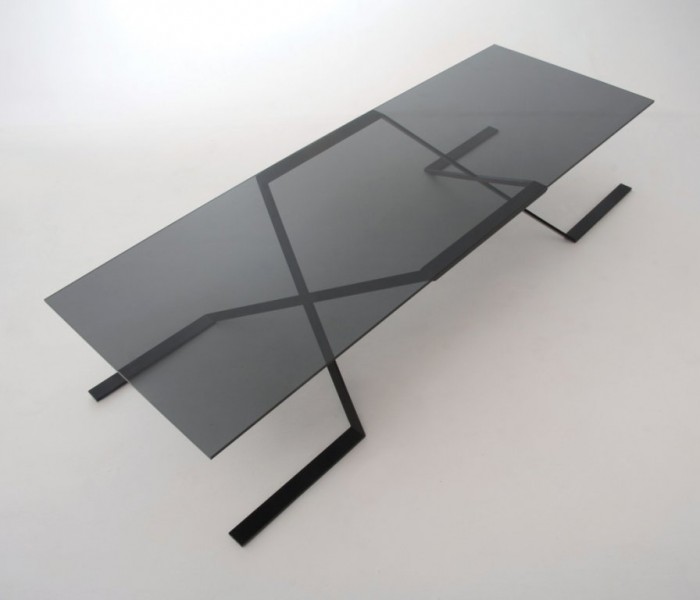 As the world lifts itself from the rubble left by the economic downturn, design is taking a new turn and looking to new inspiration as it repositions itself as a powerful force within the re-establishing economy. Industrial designers Sebastian Kirkland and Graeme Campbell founded User Design in 2009.
This South African-based company specialises in contemporary furniture and interior design influenced by the built environment. Their aim is for their products to reveal enduring, functional, aesthetic, emotive and tactile qualities. Looking to more than functionality, their products hope to exude an appreciation for style and refinement, as well as detailed finesse and proportion to captivate those who use them.
Exhibiting their debut collection at the 2010 Design Indaba Expo, their furniture garnered positive responses during and after the event, with a variety of local and international buyers making further inquiries. Through the publicity, they are in contact with retailers, contractors and a host of media to further expose their young brand to a global network. The 2010 Design Indaba Expo proved to be a crucial platform for these talented designers to showcase their work and gain insight into what foreigners want to see from design.
"With an increasing public and commercial awareness of our company and products, we're glad to have been a part of the expo," both readily agree. "Along with great exposure, interacting with all elements of the design industry was beneficial for us, and influential to both current and future prospects."
More exhibitor success stories from 2010